YMCA of Metropolitan Washington / Fit & Well Community Health Outreach Internship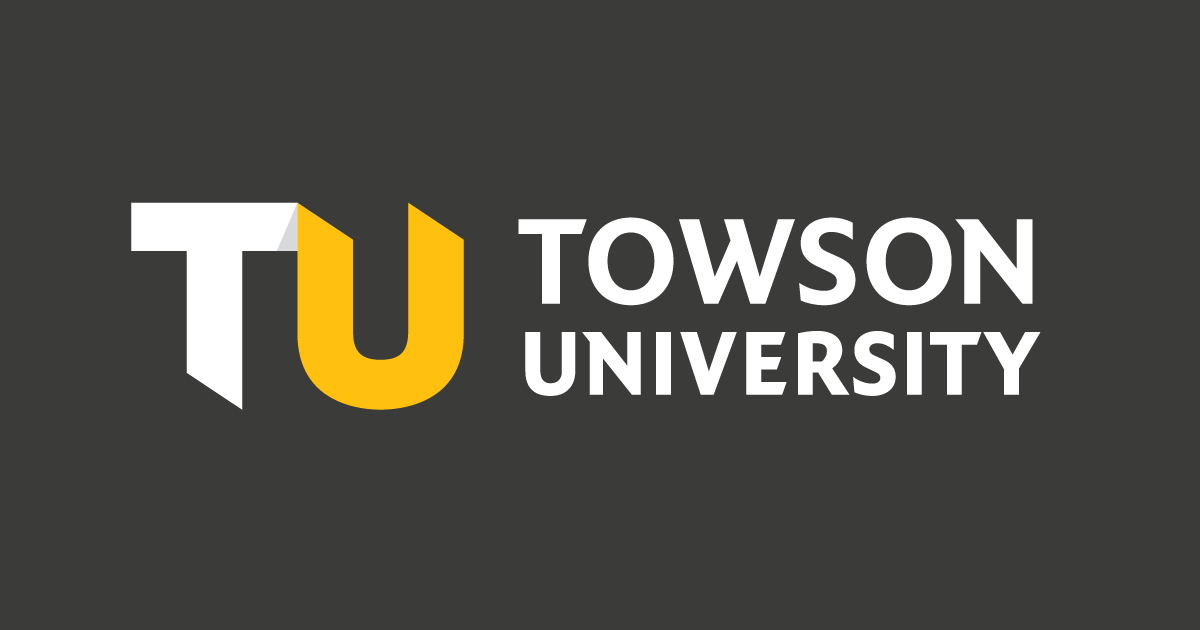 YMCA of Metropolitan Washington
Internship Profile
Position Title: Fit & Well Community Health Outreach Intern
Student Name: Omolabake Olorunfemi
Graduation Year: August 2019
Major: Health Education & Promotion
Type of Internship: Healthcare Services
Career Community Cluster: Health and Wellness (H&W); Social Impact, Public Service, and Education (SIPSE)
City, State: Washington, DC
Semester: Summer
Hours: 30 + hours per week
Paid or Unpaid: Unpaid
How did you find this internship?
I found this internship through a faculty referral.
What advice on the internship application process would you give to another TU student
interested in this internship?
Come with an open mind and willingness to try new things!
What did you do as an intern at this organization?
I created a fitness class for senior citizens. I also participated in all fitness
classes with the lead instructors.
What did you find most rewarding in your internship?
The most rewarding part was being able to create my own fitness class.
If another student at TU was interested in your internship next year, what skills
would you recommend they develop in the coming semesters to prepare?
I recommend working on time management skills, multitasking, and learning how to work
with diverse populations.
about the organization
YMCA of Metropolitan Washington
Learn more about YMCA of Metropolitan Washington.
View more information: https://www.towson.edu/careercenter/students/internships/profiles/ymca-community-health-outreach-internship.html
See more articles in category:
Grammar