World Music Ensembles | Towson University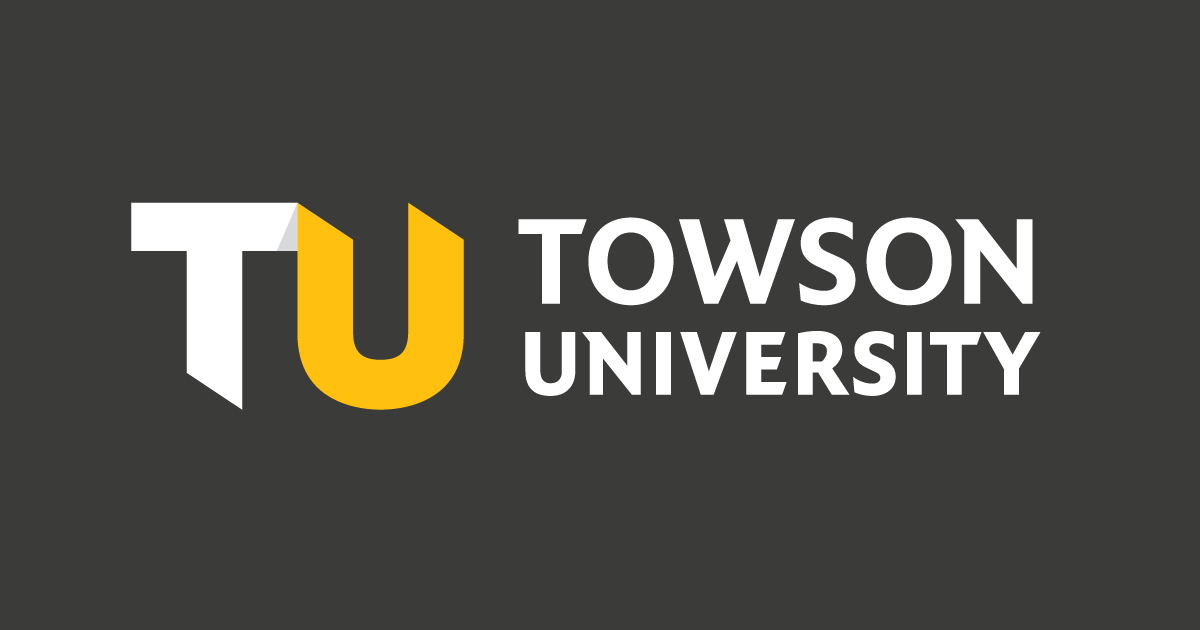 World Music Ensemble
The World Music Ensemble is open to music majors and non-music majors with experience
in music. The ensemble meets on Wednesdays from 3:30-4:45 p.m. each semester in the
Center for the Arts, room 3075.
This ensemble exposes students to a variety of world music traditions, which can include
Ugandanamadinda xylophone (East Africa), Trinidadian steel band (Caribbean), Shona mbira dza vadzimuand karimba from Zimbabwe (Southern Africa), Akan bells, drums, and rattles and songs from Ghana
(West Africa), Bantu songs from Zaïre (Central Africa), South Indian solkattu (South Asia), Middle Eastern frame drumming (West Asia), and Brazilian samba (South America).
Students will learn basic techniques on a variety of percussion instruments and learn
to sing traditional vocal pieces in weekly rehearsals, usually performing in a concert
context at least once each semester. Repertoire is taught through oral tradition,
notation and alternative notation.
World Music Ensemble counts for graduation credit toward music degrees at Towson University.
No audition is required.
https://www.youtube.com/watch?v=7_aTjc7N8YM
Steel Pan Ensemble
The steel pan is the national instrument and music of Trinidad and Tobago.  Steel
pan music as we know it today originates around the 1930's but developed out of musical
traditions that date all the way back to the 1870's.  The instruments themselves are
made from 55-gallon steel oil drums, which have chromatically tuned convex indentations
on the playing area of the pan.  A steel pan ensemble consists of a variety of pans
from the steel pan family; and has musical ranges from soprano, all the way down to
the bass pans and every voice in between.  Traditional music played on steel pan consists
of many island favorites based on calypso music amongst other styles but can range
widely from symphony orchestra arrangements to pop music and extremely technical new
compositions by composers specifically written for the steel pan ensemble. 
TU Pin Peat Ensemble
The TU Pin Peat Ensemble expands artistic and cultural horizons through the hands-on
study of a musical tradition that differs significantly from Western music genres
in terms of sound, organization, standards of excellence, and teaching-learning processes.
 Students learn to play the instruments of the pin peat, while contributing to the preservation and longevity of a tradition that was nearly
decimated during the Khmer Rouge era in Cambodia.  Pin Peat is a Khmer classical music genre that has been performed for centuries as the driving
force behind classical dance and for sacred, royal, and religious ceremonies.
View more information: https://www.towson.edu/cofac/departments/music/ensembles/world.html
See more articles in category:
Grammar