Wireless & Remote Access | Towson University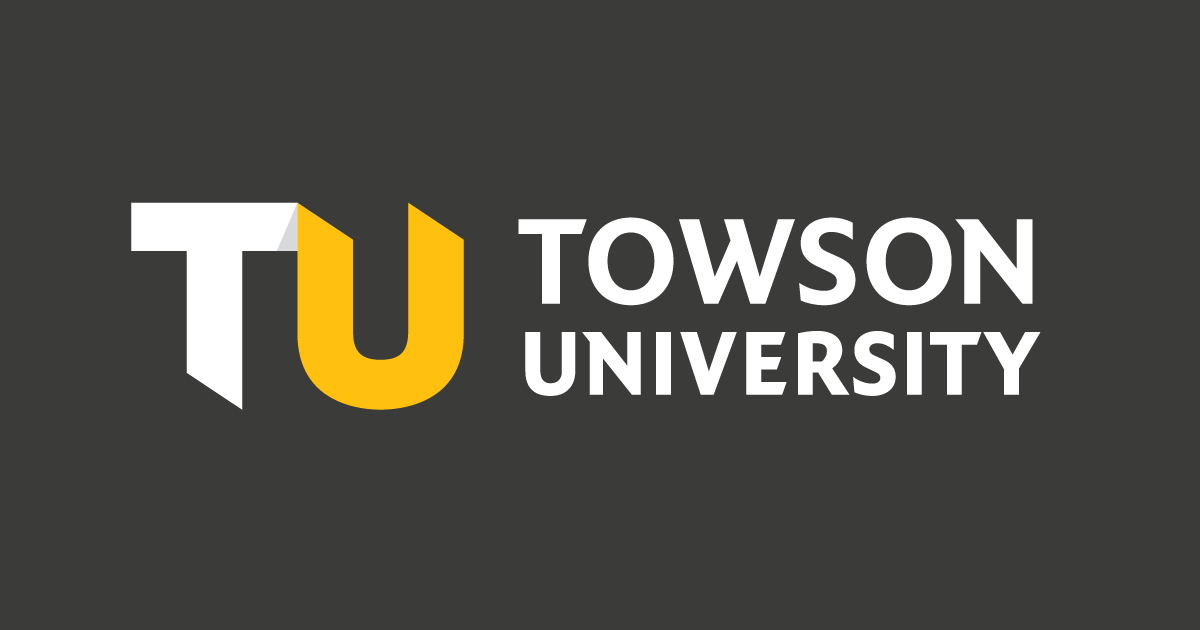 TU Wireless Network — The freedom to access Internet and network resources anytime,
from anywhere on campus.
Check Connection STatus
Stay up to date on campus network status
Check OTS Alerts to see if there is a campus-wide or building-specific network issue.
Evaluate your home Internet
Test, compare, and evaluate your home Internet to make sure you have an optimal connection for remotely attending TU
classes or meetings. Plus, access resources for choosing a home Internet Service Provider.
Get started.
TU Wireless Network
TU Wireless network offers two on-campus connections: tu-secure and tu-openaccess. See instructions for setting up either network on your device.
Faculty, Staff and Students
tu-secure is the wireless connection on campus. tu-secure provides a secure connection and
the ability to access on campus resources including printers, network drives (H:,
O:, etc.) and/or TU resources.
A valid Towson NetID is required, and the Acceptable Use of the TU Wireless Network policy should be followed. Forgot your password? Reset it online or call the OTS Help Desk at 410-704-5151.
Entertainment Systems and Streaming Media
tu-openaccess should be used for entertainment devices such as ROKU, Xbox, and Wii's. No guest
account is needed.
Guests
tu-openaccess should be used by campus visitors. 
Wireless Network Coverage
TU wireless networking extends across the campus' 329 acres. See areas of campus that
are covered in the Wireless Coverage Map of TU Campus (PDF) or check the list below for specific locations. 
Campus Locations with Wireless Network Coverage
Buildings with complete wireless coverage (indoors and outdoors)
Administration Building
Auburn House
Burdick Hall
Center for the Arts
College of Liberal Arts
Cook Library
Health Center
Enrollment Services
Field House
General Services
Glen Complex
Glen Dining Hall
Glen Esk
Hawkins Hall
Landscape Services
Lecture Hall
Linthicum Hall
Media Center
Newell Dining Hall
Power Plant
Psychology
Richmond Hall
SECU Arena
Schuerholz Baseball Complex
Science Complex
Smith Hall
Stephens Annex
Stephens Hall
Towson Center
Towson Run Apartments
Unitas® Stadium
University Union
Van Bokkelen Hall
401 Washington Avenue
7800 York Road.
Outdoor areas with complete wireless coverage
Auburn Pavilion
The "Beach"
Brick Street
Burdick Field
Glen Complex Plaza
Newell Field
North- & South-Side of Stadium
Outside Prettyman Hall
Outside Towson Center
Ward Circle
Service Desks and Campus Reception areas with wireless coverage
Administration Information Desk on the 1st Floor in the Administration Building
Faculty/Staff Help Center in Cook Library
Student Computing Services in Cook Library, Room 35
University Union Circulation Desk on the 2nd Floor in the Union
Wi-Fi Calling
This service is provided by cellular carriers. It uses any available Wi-Fi network
to place and receive calls when cellular service is insufficient or unavailable.
For help with Wi-Fi calling, please contact your carrier, not the OTS Faculty/Staff
Help Center. See the full list of mobile device support services.  If you have a University-owned cell phone, please contact Verizon Wireless directly.
SAFETY NOTE
Wi-Fi calling uses the internet, which can make it difficult for first responders
to locate you in the case of an emergency. Using Wi-Fi to dial 911 during an emergency is not recommended, unless no other solution is available.
Remote access
Virtual Workspace
The Virtual Workspace service provides University employees access to certain software applications, virtual
desktops and network file shares from any off-campus computer or device. Students
have the ability to remotely use applications like SPSS, Mathematica and Minitab.
This web-based service is the preferred method for TU's remote access. See the self-help docs or Virtual Workspace FAQs for more information.
Remote Desktop Gateway
The Remote Desktop Gateway service enables TU faculty and staff to remotely connect to their Windows-based campus
computer from off campus. See the self-help docs.
Network Connections
To keep faculty and staff connected, the Office of Technology Services assists users
with network connections by establishing new connections and by troubleshooting existing
network connections.
Request a Connection
Find out what is needed and how to place a request: Requesting a Connection (PDF).
Troubleshooting Network Connections
If your network connection appears to have problems, review Troubleshooting Network Connections (PDF) for steps to identify issues.
Need Help?
Contact Student Computing Services or the OTS Faculty/Staff Help Center. 
View more information: https://www.towson.edu/technology/wireless.html
See more articles in category:
Grammar