Wayne Hart | Towson University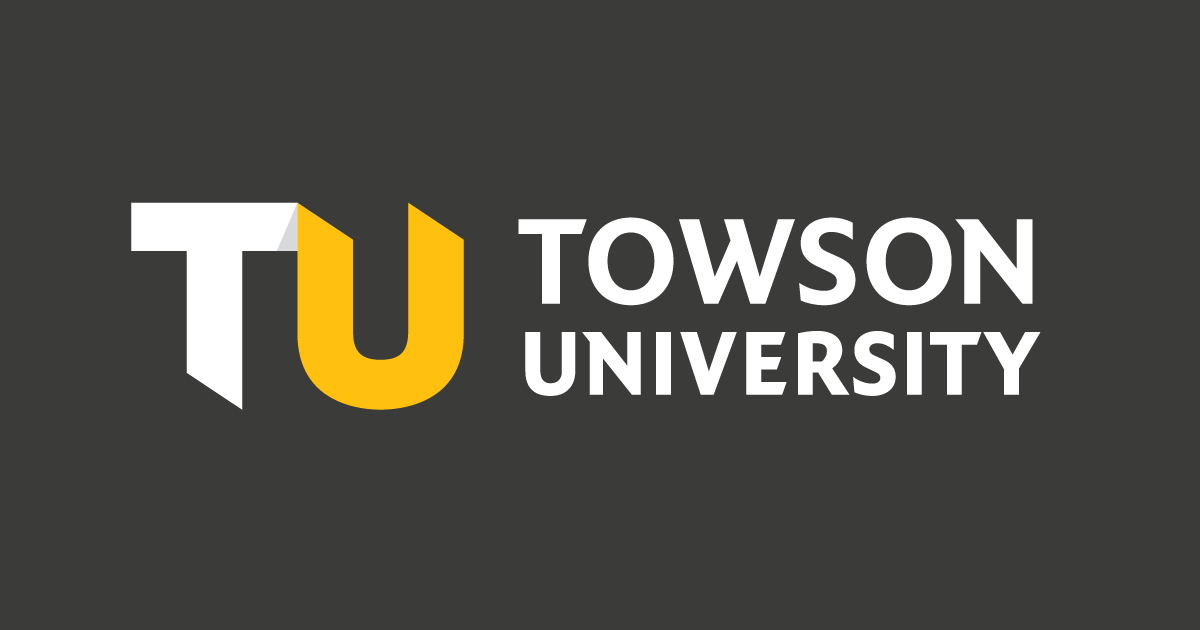 Biography
Wayne began his career with Towson University in 1997. He currently serves as managing
director of the IT Services team. In this role, Wayne serves as the single point of
contact and principal advisor for the network infrastructure for the Division. He
oversees the overall strategy, formulation, and rationalization of multi-million dollar
computer engineering and information technology projects. Wayne provides policy, direction,
support, and guidance for staff; supports acquisition of major computer systems, complex
network operations, integrated hardware and software, computer systems design, application
management, network architecture development and testing, internet/ intranet; and
the deployment of new technology products.
Recently, Wayne oversaw the development of a web-based application to support Maryland's
Medicaid providers for the Maryland Department of Health and Mental Hygiene (DHMH).
The web hosting provides 24/7 electronic access to customers and allows the state
to improve delivery and realize cost savings for itself, its clients, Medicaid health
care providers, and the citizens of Maryland.
Education
Wayne is a graduate of Morgan State University. His Microsoft certifications include Microsoft
Certified Solutions Expert (MCSE) and Exchange Server Certification. He is also certified
as a VMware Certified Professional (VCP).
Personal 
Wayne has four children that keep him busy.  
Fun Fact 
What are three websites everyone should have bookmarked? www.google.com, www.huffingtonpost.com,
and www.cnet.com 
View more information: https://www.towson.edu/campus/partnerships-research/whart.html
See more articles in category:
Grammar