Vicky Le | Towson University
Alumna: Health Care Management '15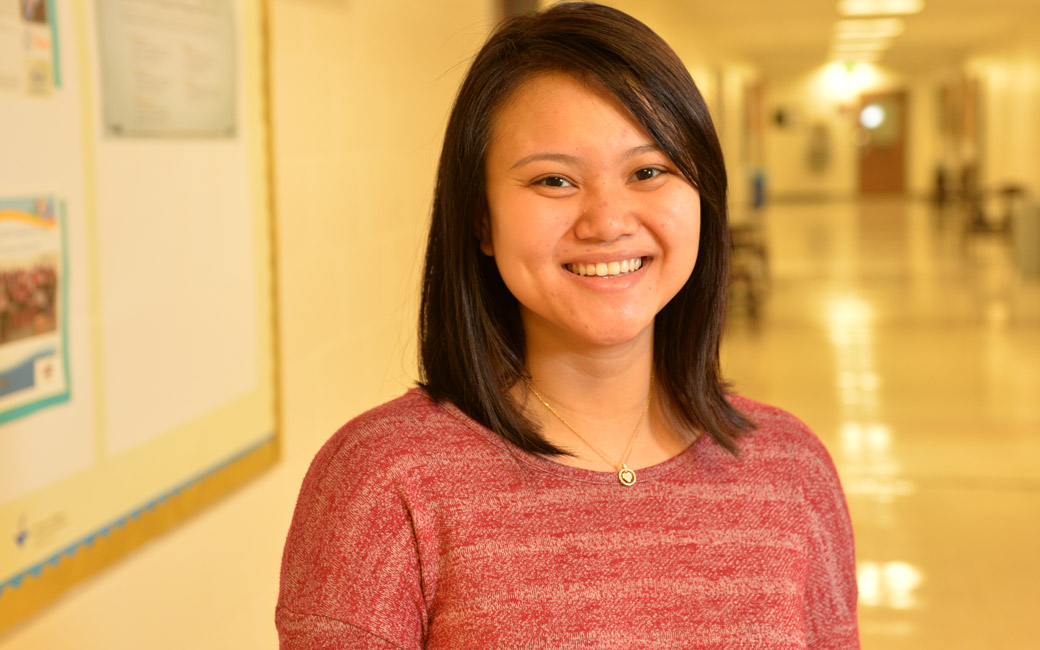 Like so many Towson students, Thuy-Truc (Victoria) Le excelled in her student internship
and gained valuable experience to complement her course of study. That stellar performance
led CareFirst BlueCross BlueShield, one of the country's largest health care insurance
companies, to offer Le a job when she graduated.
As a market research intern, Le conducted surveys and analyzed results for several
divisions.  Currently,  as a product specialist in the marketing department, her work
focuses on ancillary products offered by the company. 
"I wanted to use my analytical skills to improve the quality and delivery of health
care," notes Le, a first-generation student who originally thought she would pursue
a medical degree.
"The health care management program was perfect for me," explains Le. "You have the ability to improve health
care for individuals and communities and you develop an appreciation for the quality
of health care, the quality of service and the quality of life."
As an undergraduate, Le served as a research assistant for professors within the department. 
She also created a peer study group for fellow students and revitalized a struggling
Health Care Leadership Academy, creating new goals for the student organization and
actively recruiting new members.
In addition, she learned the value of making connections and building professional
relationships during her college years. "The academy was a great networking vehicle
for connecting with businesses and health care organizations," she notes. "It gave
me a chance to learn about lots of opportunities in the field."  

View more information: https://www.towson.edu/chp/departments/health-sciences/vle.html
See more articles in category:
Grammar