Upgrades to Mac Operating System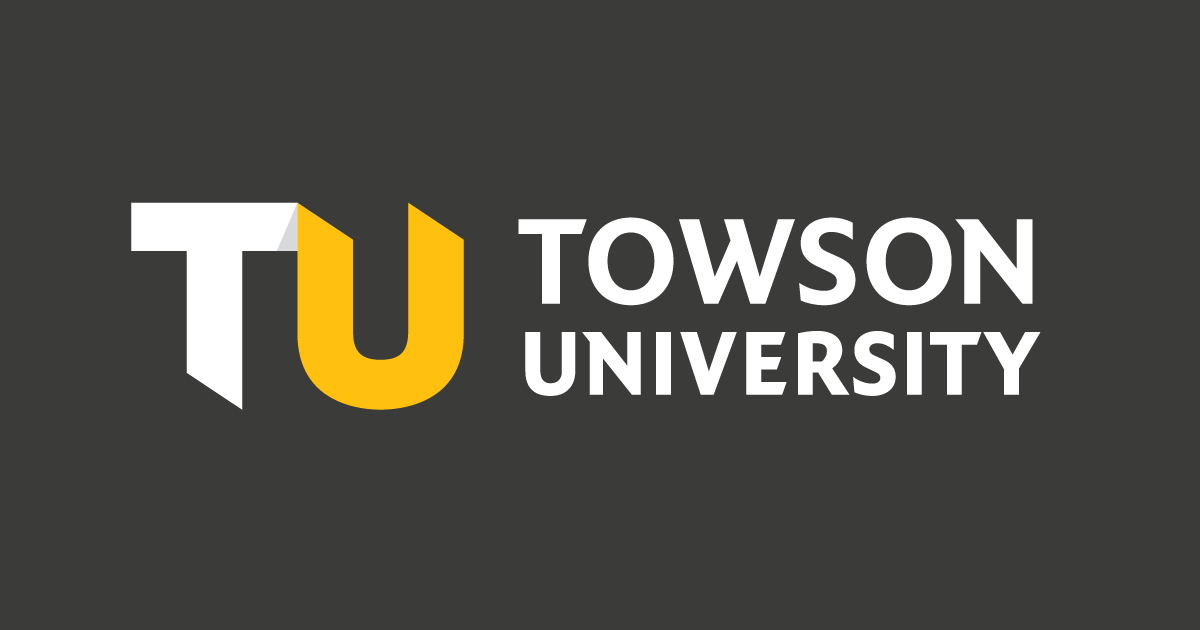 These steps will guide you through upgrade procedures for macOS and Microsoft Office.
Apple releases a free new Mac operating system (macOS) every year and strongly recommends
that Macs be upgraded when it is available. The university follows this recommendation
and considers upgrading your macOS a must-do for university Macs because it provides
updated security, feature enhancements, and prevents compatibility issues with other
software. 
Towson's macOS Upgrade Timeline
Apple releases a new macOS each fall.
OTS tests it with University products and services.
After the testing is complete, OTS releases the new OS several weeks after Apple's
release and upgrade notifications are emailed to Mac clients.
Faculty and staff can then install it themselves on university-owned Macs by following
the preparation and installation procedures below.
We appreciate your understanding and cooperation in completing the necessary upgrades.
If you need help or have questions, please call the OTS Faculty/Staff Help Center, 410-704-5151 and follow the menu options.
Macs in computer labs and classrooms will be upgraded each year on a schedule determined by college and department staff.
Upgrading macOS at Towson  
Carefully follow the procedures below to prevent loss of data or unexpected compatibility
issues:
Upgrade Microsoft Office 
Before upgrading your macOS, you'll first want to confirm that you are running the
current  version of Microsoft Office. Follow the Procedures to Upgrade Microsoft Office (PDF) to identify what version you have and and upgrade, if necessary. 


After confirming that you're running the current Microsoft Office version, confirm
that your Mac hardware is compatible with the new macOS upgrade, see the macOS Upgrade Requirements at Apple's macOS upgrade site. Once a macOS upgrade is completed, it can't be uninstalled and remains as the OS on
the Mac until the next upgrade.

If your Mac meets the upgrade requirements: follow the 
Procedures to Upgrade Your Towson macOS (PDF). 

If your Mac doesn't meet the requirements, you can obtain a newer Mac with one of
the  options in the "Upgrading University-Owned Macs" section below.
Upgrading University-Owned Macs
If your university-owned Mac is not compatible with the new macOS, it has reached
the end of it's useful life cycle, you'll need to upgrade the Mac to prevent issues
with security and compatibility with hardware and software. Options for upgrading
your Towson Mac are available through the Computer Trade-Up Program and EduCycle Computer Reconditioning Program.  
Upgrading Personal Macs
Upgrading to a new OS is highly encouraged to ensure that you have security and functionality
enhancement at home or on your laptop, just as you do at the office. People connect
to the campus network from personally-owned computers, so keeping them secure is equally
important for the benefit of the computing community as a whole.
Consult Apple's Mac OS Support site for information and requirements. 
View more information: https://www.towson.edu/technology/facultystaff/hardwaresoftware/mac/upgrades.html
See more articles in category:
Grammar