University Union Expansion | Towson University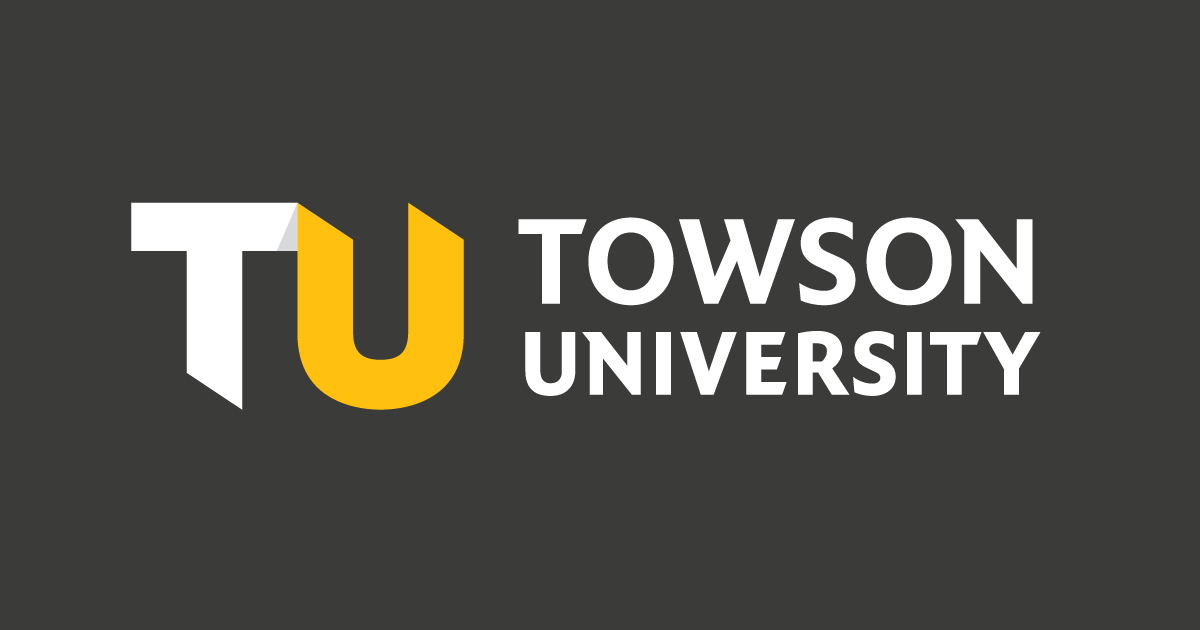 A two-phase project is transforming TU's University Union. Completed for fall 2021, the first phase created an 85,000-square-foot addition offering
expanded event and dining space and new main entrances connecting to a spacious plaza.
Phase two will renovate the original building to update Paws Café and provide new
homes for Student Life, Civic Engagement, and more. Phase two is underway and slated
for completion in fall 2022.
Features of A Brand New U
double the space for student activities and organizations
300-seat auditorium/movie theatre
new food market with seven food venues, including Dunkin' Donuts 
relocated and expanded Career Center
15,000-square-foot ballroom  
Project Impacts
Traffic and Pedestrian Information
The Union Garage will remain open during the project. The main entrances on the first and second floor of the Union are open for use, while
the south side of the building is closed for construction. See the pedestrian map (PDF) for details. If you have limited mobility and are having difficulty navigating
around the project, please call 410-704-RIDE (7433). A TU Paratransit will help get you where you need to go.
Services and Dining 
The food market's seating area is open for use. Venues will open as the semester progresses.
Paws will close when the food venues open. It will relaunch in its renovated space
in fall 2022. 
The Post Office has reopened in its renovated space on the first floor of the Union, across from
the restrooms. The University Store is also open in its renovated location on the first floor of the Union. The Ticket Office, OneCard and Auxiliary Services Business Office will relocate to West Village Commons suite 309 in mid-September. Later this fall,
Art Services will temporarily relocate to UU room 226. Visit the offices' websites for up-to-date locations and contact information.
Events
To reserve new event space in the expanded Union, visit the Reservations page or contact Event & Conference Services. 
Progress
Progress is underway on a Brand New U! The building expansion is open, with the new Career Center, ballrooms, meeting rooms
and event space. Food market venues will open in the weeks to come, as will the grand
staircase connecting the first and second levels. Campus Life offices will open in
late fall. Work is ongoing on the second phase of the project, comprised of renovations
to the existing building. Those renovations will provide new space for Student Life, Art Services, Paws, Civic Engagement and Enrollment Marketing.
Why we are expanding
The Union is the most frequently-used building on Towson University's campus, housing
student activities, student group and meeting space, and retail and dining options
used by the entire campus community. An update is in order to expand and transform
the Union for Towson University's current campus population of approximately 21,000
students, versus the 9,000 students enrolled when the building opened in 1972. 

View more information: https://www.towson.edu/facilities/construction/union.html
See more articles in category:
Grammar