University Child Care Center | Towson University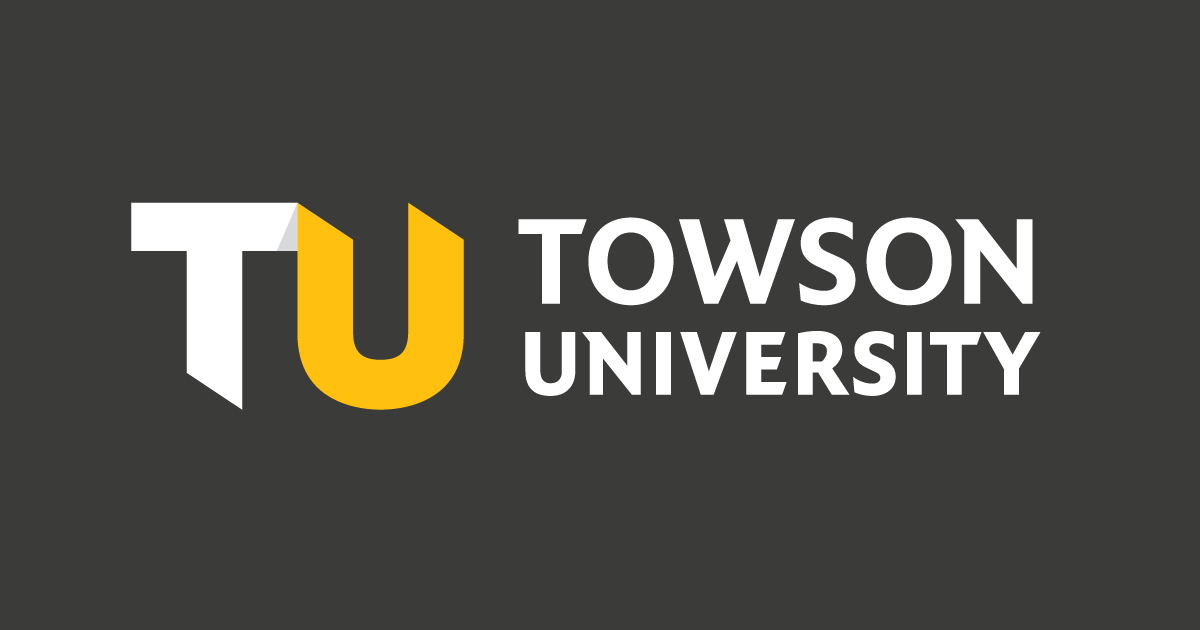 Welcome to the University Child Care Center (UCCC). UCCC provides an early childhood
program for children from 2-4 years of age in partnership with the College of Education.
We believe that learning should be child-centered, as we focus on arts, nature, and
the own interests of the children. 
UCCC is a lab school setting, which means we are a facility that allows the opportunity
for research, observation, and academic interaction between our early learners and
the Towson University community. Our early learners help in the educational experience
of students at the University by providing the opportunity for real life application
of course learning. This includes but is not limited to:
Observations completed in the classroom documenting the learning environment, student
development, teaching strategies, etc.  
Professor supervised whole class interactions and reflection discussions.
Student staff employment opportunities.
This is a fantastic and unique opportunity for the University students, and our early
learners as well. Both are exposed to a learning environment supported by teachers
who are enthusiastic and full of ideas about how to engage and challenge their learning.
Who We Are

We dare to be different
We act with care
We play to learn
We carefully create physical spaces
We seek knowledge
We are in it together
The Center is open from 7:30 AM to 5:30 PM at Towson University, Monday through Friday,
year-round, except for University holidays and one in-service week, which is usually
the week before the new Fall semester begins.
All parents/guardians of enrolled children are welcome to stop in at any time. Join
us for lunch, classroom parties, or simply to observe! 
View more information: https://www.towson.edu/childcare/
See more articles in category:
Grammar