Turnaround Inc. / Crisis Helpline Internship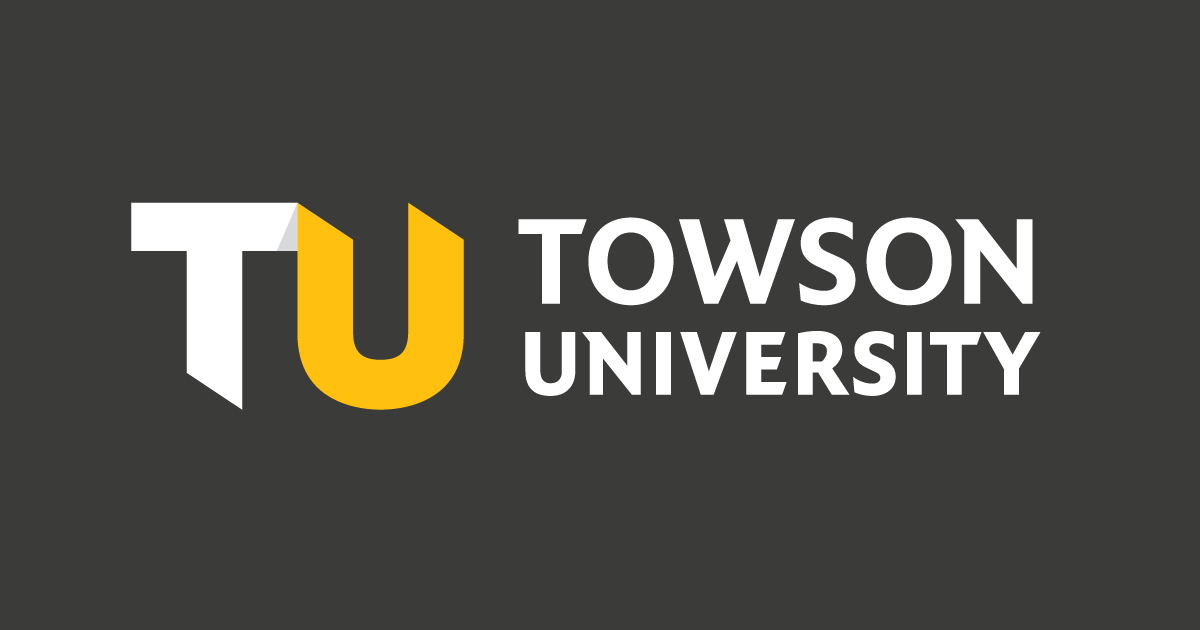 TurnAround inc.
Internship Profile
Position Title: Crisis Helpline Intern
Graduation Year: May 2019
Major: Psychology
Type of Internship: Counseling
City, State: Towson, MD 
Semester: Fall
Hours:  20-25 hours per week
Paid or Unpaid: Unpaid
How did you find this internship?
A department faculty member referred me to this position.
What did you do as an intern at this organization?
I worked 10 overnight shifts by connecting the helpline to my phone. I answered crisis
calls and gave out information and resources that would best suit the caller at the
time. I documented every call and gave the option for case managers to follow up the
next business day. I screened the calls and actively listened to the concerns of each
caller to provide them with the best help. 
What did you find most rewarding in your internship?
It was rewarding when people told me that just talking to me on the phone helped to
reassure them and calm them down. Also, hearing updates and success stories of callers
I encountered with once they got the help they needed was gratifying. The trainings
were awesome because they were relevant to my career choice. 
What were the challenges you faced in your internship?
It was difficult working overnight and working so many hours. Also, it was difficult
for me because I was working another internship and taking six classes at the time.
I managed to focus and get straight A's!
If another student at TU was interested in your internship next year, what skills
would you recommend they develop in the coming semesters to prepare?
They would need great assessment skills and the ability to act quickly. There is only
one training day and then you begin your job. It can be daunting at first, but I learned
so much. 
about the organization 
TurnAround Inc. 
Learn more about TurnAround Inc.
View more information: https://www.towson.edu/careercenter/students/internships/profiles/turnaround-crisis-helpline-internship.html
See more articles in category:
Best