TU Center for STEM Excellence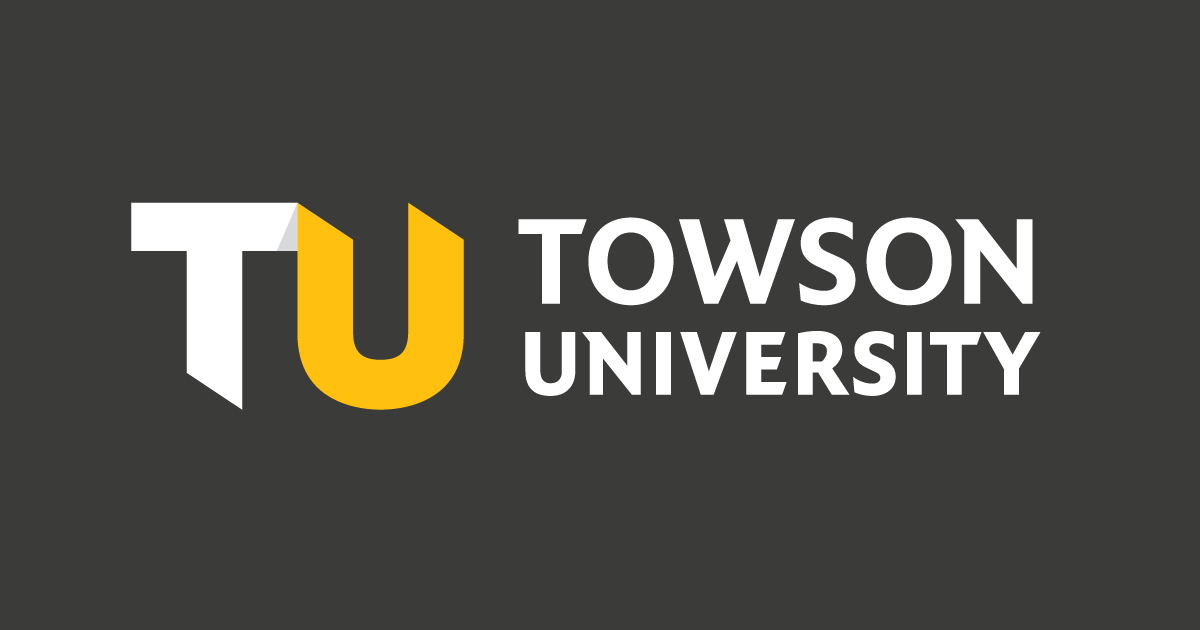 Located in downtown Baltimore's vibrant Inner Harbor, the Center for STEM Excellence
serves Maryland's K-12 schools through outreach programs supporting STEM education.
The Towson University Center for STEM Excellence (TUCSE) provides inspirational outreach
programs to Maryland's K–12 schools. It is committed to engaging, exciting, and educating
Maryland's students in all things STEM.
Known for the variety of high-quality teaching and learning resources designed specifically
to support student achievement in science, technology, engineering, and math, TUCSE
offers a diverse range of programs and resources. We believe in helping teachers help
students become changemakers, problem solvers, and STEM leaders. 
TUCSE is committed to advancing the future of STEM education within our communities
and schools. We host events each year for professional development and networking
to support Maryland educators. 
TUCSE's DNA
The TUCSE Learning Resources platform for STEM educators shares teaching materials
and student lab supplies; it offers student field trips (in-person and virtual) and
teacher professional development opportunities. Browse for inspiration. 
Digital Learning Resources
Teachers explore our extensive collection of digital resources. Everything is aligned
with state and national standards to support you and your students. From Digital Lessons to our Science Shorts video collection.
Explore Resources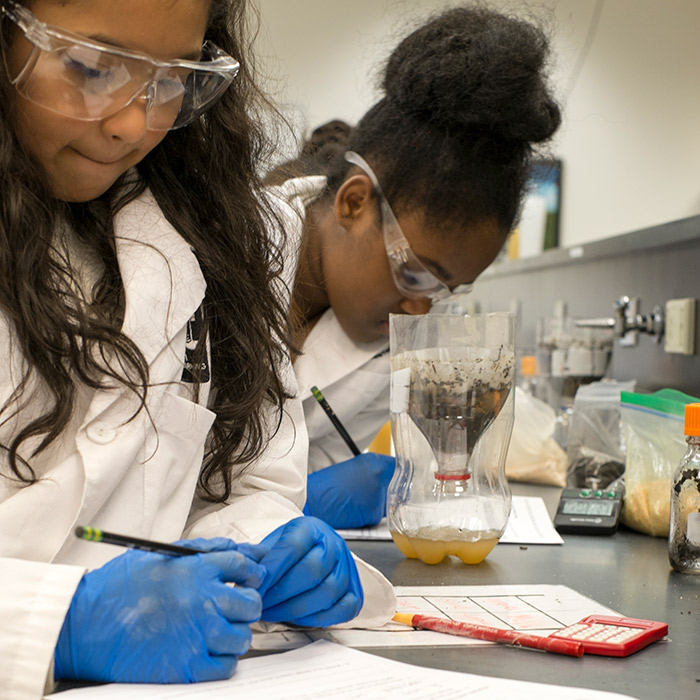 Field Trip Experiences
Expose your students to new experiences! Join us for an in-person or a virtual field trip where students are actively engaged in the same science and engineering
practices that professional scientists use every day.
Field Trips Experiences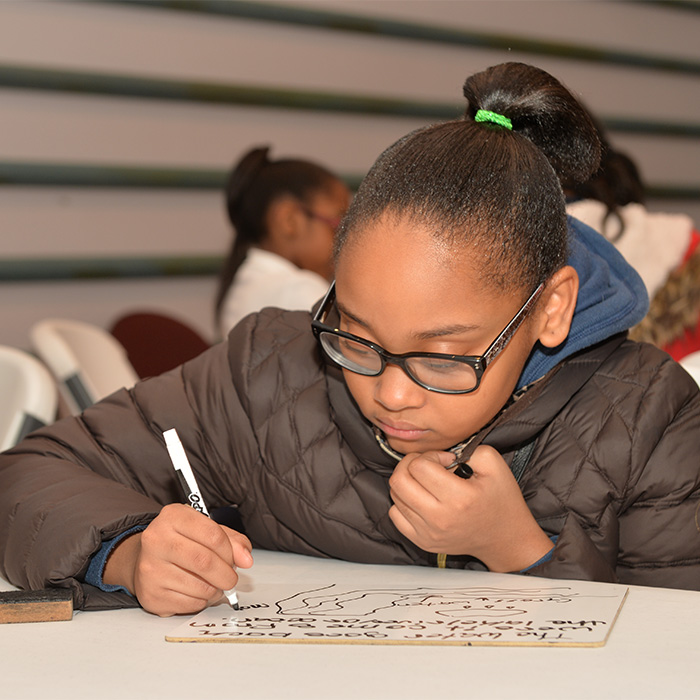 New! Fusion Field Trips
Newly designed program for elementary students. We paired a  Virtual Field Trip experience
with lab supplies from our Maryland Loaner Lab program to provide hands-on activities
that students do right in your classroom. Our latest program serves students in grades 3–6.
Discover Fusion Field Trips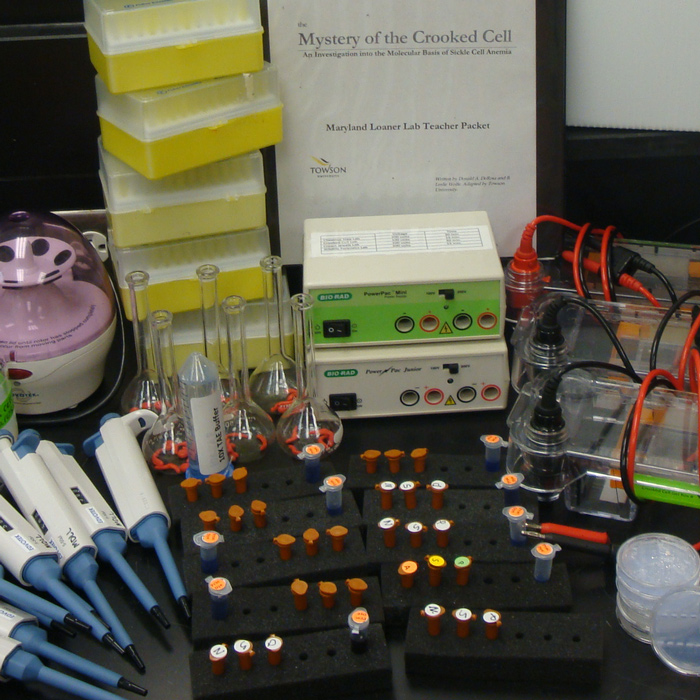 Maryland Loaner Lab 
Need to conduct hands-on, learner-centered activities right in your own classroom,
but short on equipment and other supplies? Our equipment loan program provides free
lab supplies for secondary teachers and students.
Get Lab Supplies
Teacher Professional Development
Network with colleagues and take a deep dive into teaching and learning strategies
that increase student engagement and achievement. Our professional learning opportunities
are throughout the year. Find one that fits your professional development needs.
Reveal Opportunities
View more information: https://www.towson.edu/cse
See more articles in category:
Grammar