Travel & Meal Expense Reimbursements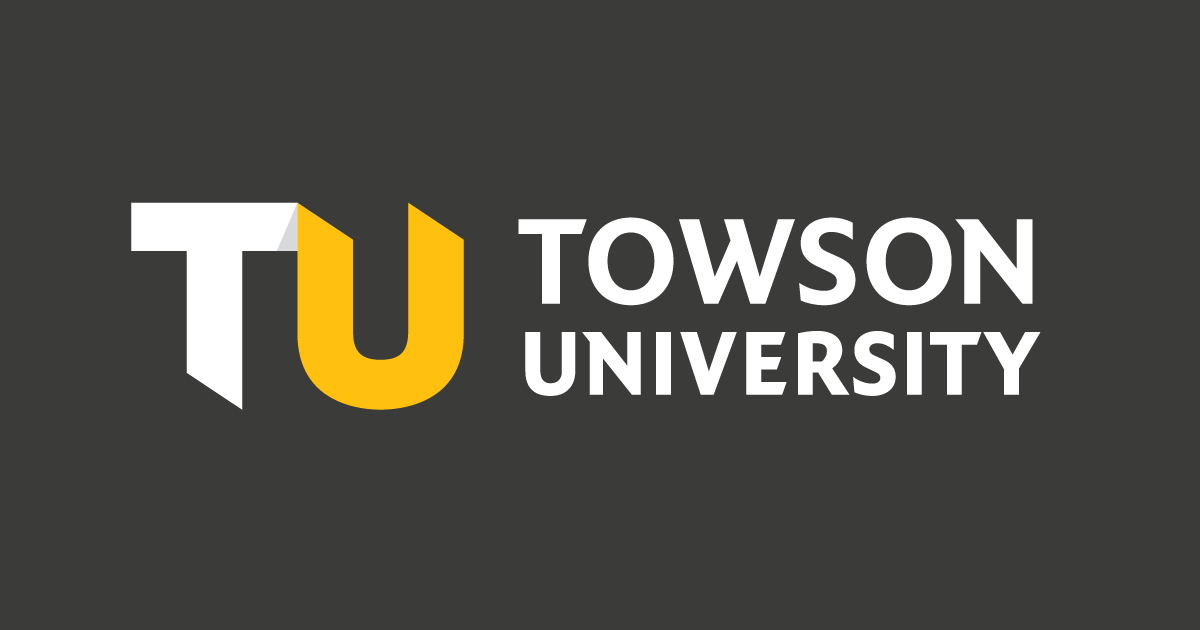 The university will reimburse faculty and staff for business meals, food for events,
and travel expenses on the basis of a properly prepared request for reimbursement. 
Travelers should complete the Travel Expense Voucher found in the Tiger Travel expense reporting system to request reimbursement for these type of expenses.
Travelers should also refer to the Business Travel Services Procedure Manual (PDF) for more detail on the business travel, meal, and entertainment reimbursement process.
When to File A Travel Expense Voucher
Travelers who received a travel advance from Business Travel Services must submit
a Travel Expense Voucher within five business days of their trip date. Otherwise,
the traveler should file as soon as possible to ensure prompt reimbursement.
How to Complete A Travel Expense Voucher
Basic instructions include:  itemize expenses daily, stay within published meal rates,
be accurate when reporting trip start and end times as this determines meal eligibility,
and include notations when clarity is needed to allow for faster review process. Take
care to complete the request accurately to ensure reimbursement can be distributed
to you on a timely basis. For more information on how to enter data in the Tiger Travel
system, please refer to Tiger Travel Resources page.
Quick Reference of Miscellaneous Expenses
| Type of Expense | Allowed? |
| --- | --- |
| Airline or hotel cancellation fees  | No |
| Alcoholic beverages  | No |
| Collision damage waiver/employee traveler  | No |
| Collision damage waiver/non-employee traveler  | Yes |
| Check cashing or traveler's checks | No |
| Excess baggage – university equipment & supplies  | Yes |
| Exchange rate fees  | Yes |
| Flight insurance | No |
| Foreign car rental | Yes |
| Gratuities – $1.00 per bag and $1.00 per day for housekeeping | Yes |
| Ground transportation – taxi, buses, etc. | Yes |
| Laundry – after first week | Yes |
| Mileage driving to/from local airports | Yes |
| Parking | Yes |
| Passport/Visa for official travel | Yes |
| Personal Accident Insurance (PAI) | No |
| Personal Effects Insurance (PEI) | No |
| Registration fees – conference related | Yes |
| Registration fees – airline related (under $30/trip) |  Yes |
| Telecommunication – business related |  Yes |
| Toll charges |  Yes |
View more information: https://www.towson.edu/financialservices/travel/reimbursements.html
See more articles in category:
Grammar