Transfer Frequently Asked Questions | Towson University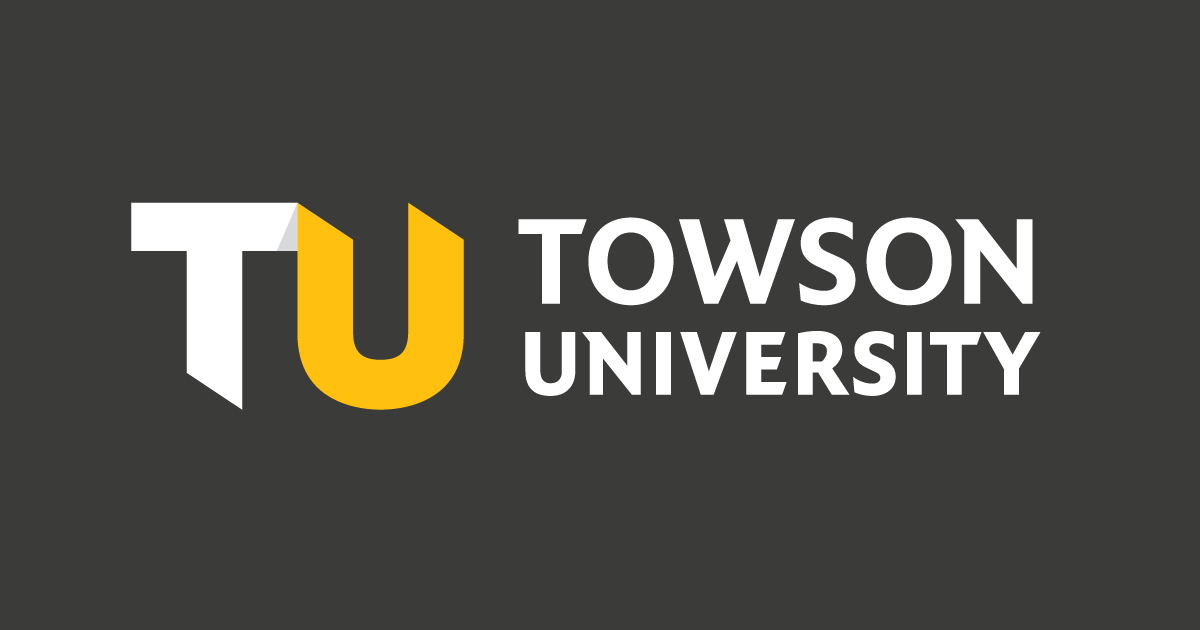 Applications for both fall and spring open in August of the prior fall term. You can
apply any time before the deadline. There are two deadlines for fall applications: the
priority deadline of December 1 for scholarship consideration (Maryland community
colleges only) and Honors College applicants, and the regular deadline of June 1.
The deadline for spring applications is November 15. 
Our application may remain open on a space-available basis after the deadline has
passed. Priority consideration is given to students who apply before the deadline.
In order to be a competitive applicant, we strongly encourage that you have at least
24 completed college credits before applying to TU. This doesn't include coursework
that is in progress at the time of your application. If you apply with fewer than
24 completed credits, you must also submit an official high school transcript with
your graduation date. Once you have completed 24 college credits, we will only require
college transcripts. 
An essay is not required for transfer applicants. Because the essay is optional, there
is no assigned topic. 
You can find out what we have received and what we still may need from you by using
our online status checker.
Our admissions decisions are made on a rolling basis. Once your application is complete,
a decision will typically be made and mailed to you in three to four weeks. Early
fall applicants may expect a slightly longer wait since we begin mailing decision
letters on December 1. 
Our application review process is major blind. You must indicate your intended major
on your application, but we do not consider it as a factor in our decision. Some of
our majors have additional screening requirements, which means admission to the university
does not guarantee admission to that major. If you select a screened major on your application, we would admit you as a pre-major student. 
We also have an Admitted Students FAQ page where you can find more information to help you with this important decision. 
View more information: https://www.towson.edu/admissions/undergrad/transfer/frequently-asked-questions.html
See more articles in category:
Grammar