Towson Research Academy for Collaborative Sport Science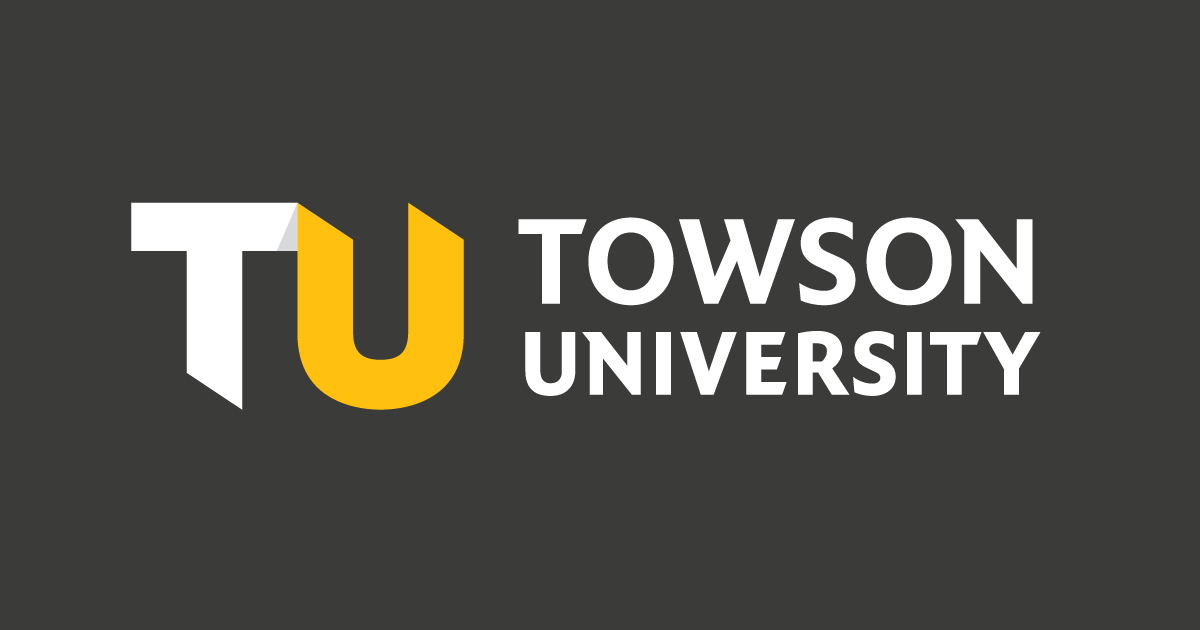 The Department of Kinesiology, in collaboration with TU Sports Medicine and Athletics,
aims to improve all aspects of performance related to sport, fitness, health, and
wellness.
Mission Statement
The mission of the Towson Research Academy for Collaborative Sports Science (TRACS)
is to engage an interdisciplinary collaboration aimed at improving all aspects of
performance related to sport, fitness, health, and wellness.
Strategy
The TRACS is a collaborative effort between the academic faculty within the Department
of Kinesiology and the TU Sports Medicine team. The broad objectives of the institute
are to:
Provide state-of-the-art clinical testing of Towson University student-athletes with
the aim of optimizing sport performance.
Mentor and train the next generation of undergraduate students committed to careers
in coaching, sports management, athletic training and sports science research.
Foster synergies between the Towson University Departments of Athletics and the Department
of Kinesiology, and health care partners.
Interface with the campus community and the Greater Baltimore Metropolitan Region
in the hopes of offering interested constituent groups interventions related to health,
wellness, fitness, and active living concerns.
TRACS Conception
The TRACS evolved from discussions between the kinesiology faculty and TU Sports Medicine
clinicians during the planning of a study conducted with members of the Towson University
football team. Faculty wanted to evaluate the prevalence of sleep apnea among collegiate
football players. At the same time, other kinesiology faculty were studying how concussions
sustained during collision sports affect the brain. Given that concussions represent
approximately 6 percent of all collegiate athletic injuries and emerging data suggest
that proper sleep plays an important role in recovery from concussions, it became
quickly apparent that by combining knowledge in these areas, more could be accomplished
by working together than working alone. It was equally apparent that in order to advance
the scientific mission of these investigators, the collaborative relationship between
the Athletics Department and the Department of Kinesiology needed to be bolstered
and expanded. This would include fostering greater interaction with coaching and athletic
training staff and community partners, so that discoveries made in the "research laboratory"
could inform interventions designed to optimize athletic and academic performance
as well as injury prevention and rehabilitation. 
Research Efforts
Our goal at TRACS is to advance research and technologies that ensure the uncompromised
health and performance of our student-athletes and members of Greater Baltimore Metropolitan
Region, including our campus community. We invite fellow researchers at TU to participate
and collaborate in our ongoing mission. Located at Towson University, we conduct interdisciplinary
research using state-of-the-art facilities with a particular focus on enhancing the
health and physical performance capacity of our student-athletes.
Biomechanical properties of concussion
Functional movement screening
Musculoskeletal injury prevention
Obstructive sleep apnea
Active living and older adults
Sport marketing and management
Student worker feedback
Internal/external communications
View more information: https://www.towson.edu/chp/departments/kinesiology/tracs.html
See more articles in category:
Grammar