Tower Light Society | Towson University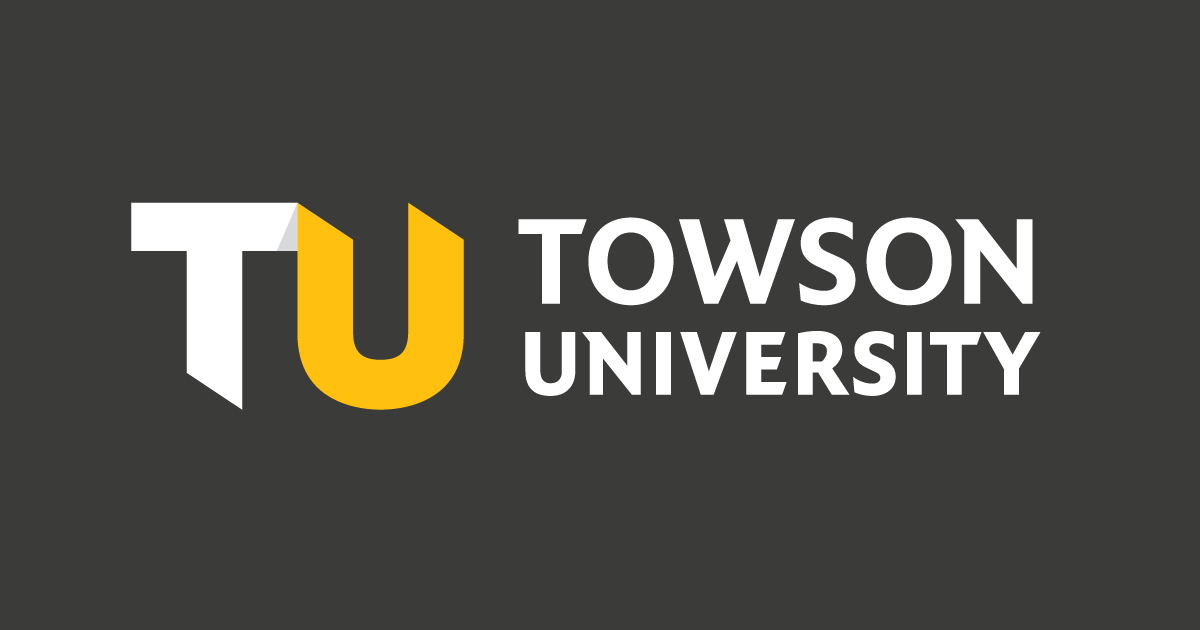 Stephens Hall has been a focal point of our campus for nearly 100 years. Today, it
continues to act as a beacon for those who share a sense of tradition and pride in
their Towson education. In 1997, Towson University established the Tower Light Society
to recognize those who plan for the future of the university and its students by including
Towson University Foundation, Inc. in their estate plans.
Often these estate gifts help endow professorships, provide for student scholarship
assistance or otherwise advance the university's academic mission, programs and facilities.
Membership in the Tower Light Society is offered when donors let us know that they
have named the Towson University Foundation, Inc. as a beneficiary in their will,
trust, life insurance, retirement or other estate plan. Other members qualify through
charitable gift annuities.
For more information, please contact Kathleen Hider, Director of Planned Giving &
Major Gifts, at 410-704-6287 or khider AT_TOWSON.
NOTE: The information on this website is not intended as legal, tax or investment
advice. Please consult an attorney, tax professional or investment professional for
such advice.
View more information: https://www.towson.edu/support/recognition/towerlight.html
See more articles in category:
Grammar