Tonia Matthews | Towson University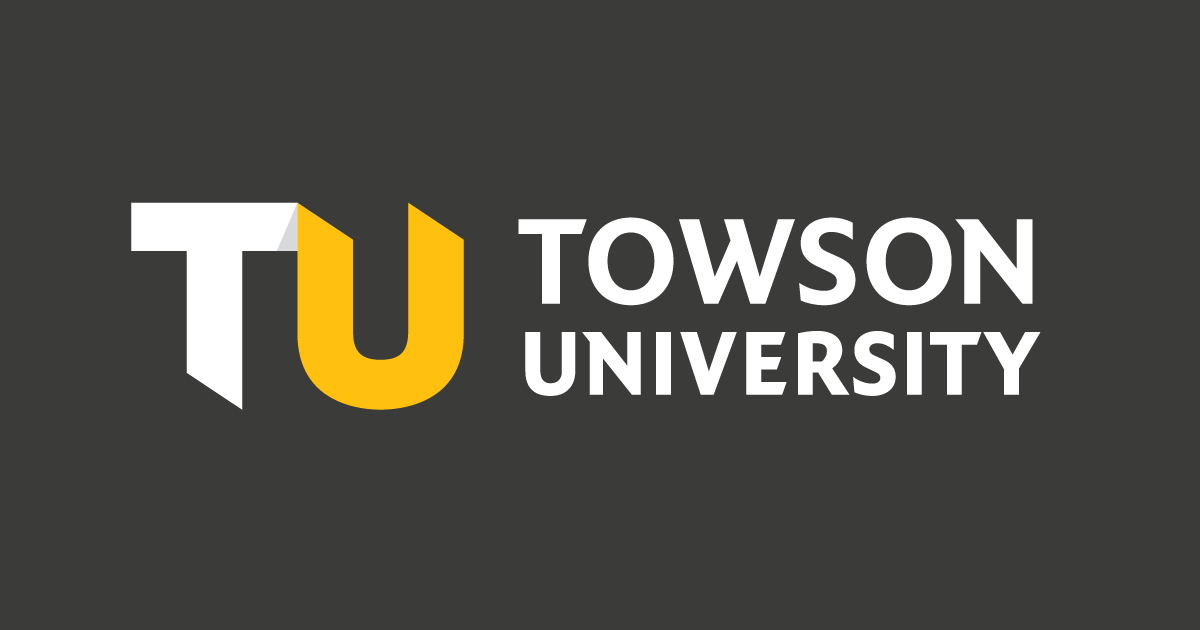 Professor, MFA Director, Printmaking Area Coordinator
Education
MFA Louisiana State University, Baton Rouge, LA
BFA Indiana University, Bloomington, IN
Areas of Expertise
Printmaking
Biography
Tonia Matthews has exhibited in several juried and solo exhibitions such as the 9th
Douro Biennial 2018 at the Douro Museum in Alijó Portugal, "The Printed Image 6" at
the Sabatini Gallery in Topeka, KS and "LaVie en Bleu" at the Strathmore Gallery in
Bethesda, MD. Her solo exhibitions include "Works on Paper" at the Henry L. Stimson
Center and "Girls Like Ice Cream" at the Washington Printmakers Gallery. The "Girls
Like Ice Cream" series has traveled to the Grays School of Art in Aberdeen, Scotland.
Matthews' work resides in collections at the National Institute of Health, The College
of Notre Dame, and Clemson University. She was recently awarded an Artist in Residency
in Scuola Internazionale diGrafica, Venice and at Peacock Contemporary Arts in Aberdeen,
Scotland.
Courses Taught
ART 352 Painterly Printmaking

ART 715 MFA Studio I
View more information: https://www.towson.edu/cofac/departments/art/facultystaff/tmatthews.html
See more articles in category:
Grammar