Tom Evans | Towson University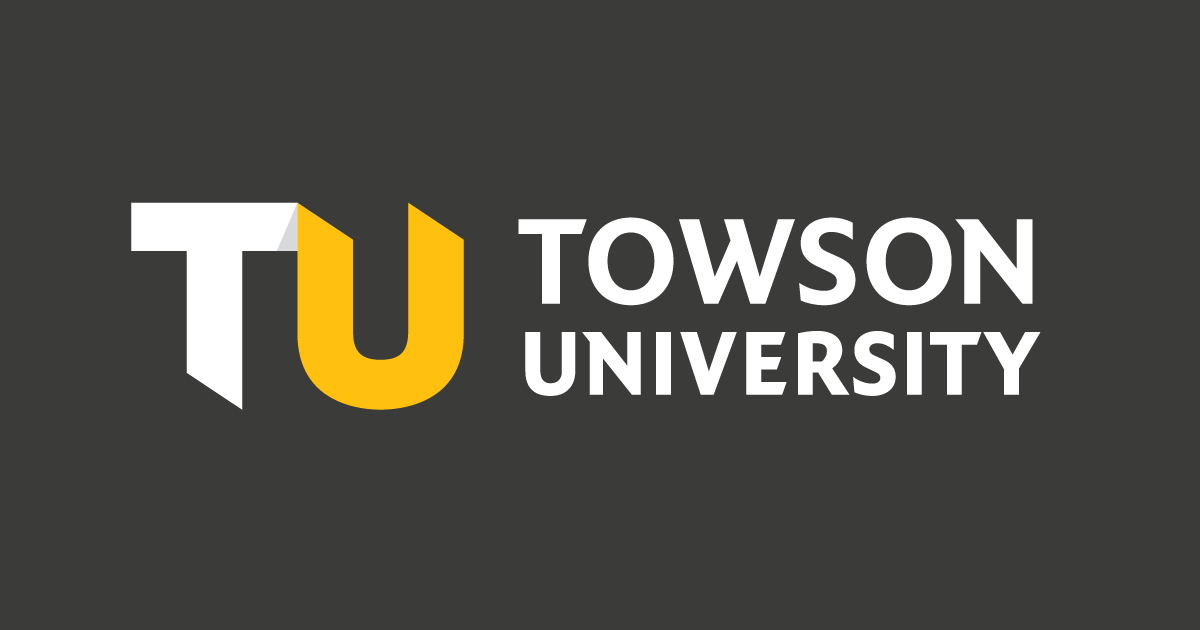 Education
Field-Based Doctoral Program in Administration, University of Maryland (not completed)
Master of Education, Loyola College, Baltimore, MD
Bachelor of Arts in Mathematics, Wilkes College, Wilkes-Barre, PA
Areas of Expertise
School organization and management, Curriculum, instruction, and assessment, Budgeting
process for school administrators, School safety
Overview
Mr. Evans brings his experience of 46 years in public education to Towson University.
He has served for 35 of these years as a secondary principal – middle and high school
with 22 years in Anne Arundel County and 22 years in Baltimore County.  He has also
worked for 2 years in the central office of the Kansas City Missouri School District
as Director of Middle Schools during the largest court-ordered desegregation effort
in US history.  While a principal in Anne Arundel County, he also served as Director
of the AAC Administrative Assessment Center. 
Mr. Evans has served as President of the Maryland Association of Secondary Schools,
President of the Baltimore County Secondary Schools Administrators Association, President
and Executive Director of the Maryland Middle Schools Association, and President of
the Anne Arundel County Administrators Association.
Mr. Evans has led two schools to becoming Maryland Blue Ribbon Schools (Catonsville
Middle and Eastern Technical High School) and one school, Eastern Technical High,
to a National Blue Ribbon.
Mr. Evans has worked as an Adjunct Professor for the University of Maryland, the University
of Missouri, Kansas City, Loyola College, and Towson University prior to joining the
full-time faculty. 
He has also worked as a Coach in the Promising Principals Academy for several years
for MSDE. 
Awards
Terrel Bell Award for Leadership, 2010 (Blue Ribbon Schools)
High School Principal of the Year, 2008 (MASSP)
Publications
"College Readiness and Workforce Challenges", Principal Leadership, Feb. 2012
Co-author:  Harry Cook
"A Process for Evaluating Student Work", MASCD, 2000
Co-author:  Cecily Anderson
Presentations
Mr. Evans has been a frequent presenter at the College Board AP Conference and has
also presented at the National Association of Secondary Schools annual conference
on two occasions.  He conducts workshops for Aspiring Leaders for the Maryland Association
of Secondary School Principals (MASSP).
View more information: https://www.towson.edu/coe/departments/leadership/facultystaff/tom-evans.html
See more articles in category:
Grammar