Timekeeping | Towson University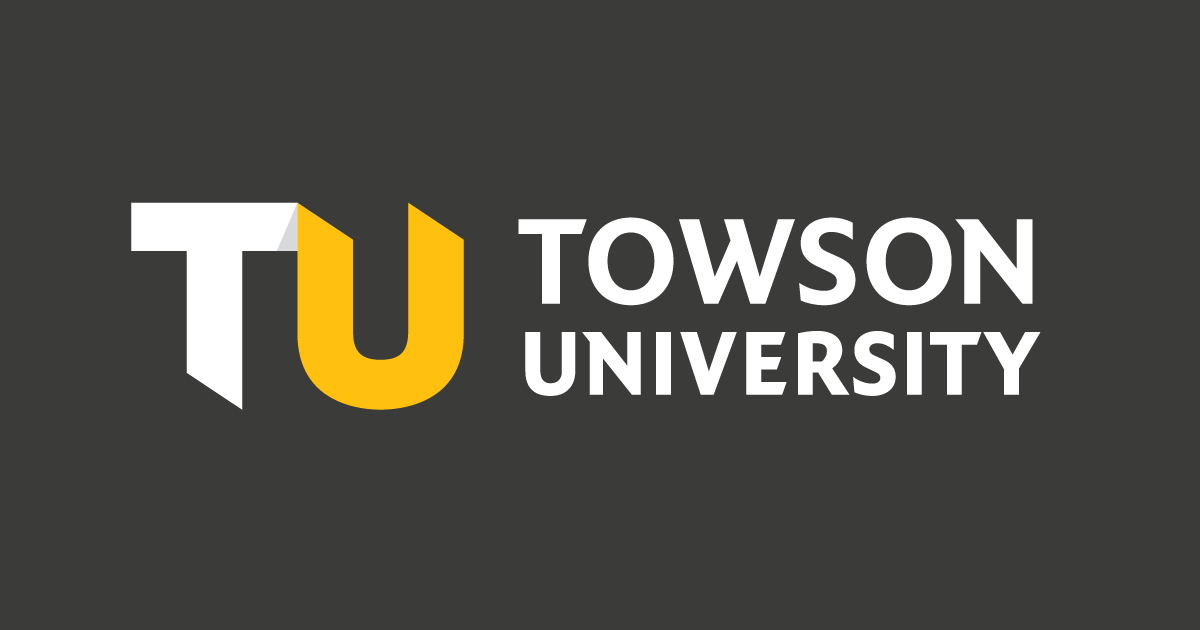 Enter your hours, then approve your timesheet by clicking the submit button. Successful
submission displays a yellow clock icon. The clock will turn green once your manager
approves the timesheet.
No. To view timesheets that are pending approval, supervisors should log in to the
Timesheet system, select the Approvals tab, select Pending Approvals, and from the
dropdown menu select All Time After. Choose the date prior to the beginning of the
pay period, then click Apply Filter.
You'll still enter your time for a two-week period. 
For exempt employees, timesheets will still be auto-populated for the week. The main
difference will be that instead of entering "D" for duty day, timesheets will auto-populate
with eight hours. You'll adjust the number of hours each day based on the hours you
worked. 
Non-Exempt Staff and Student employees will continue to record their start and stop
times in their timesheets as usual.
Change the filter: in Approvals tab, select Pending Approvals, from the dropdown select
"All Time After." Choose the date prior to the beginning of the pay period, then click
Apply Filter.
The Time Administration process collects reported time from the timesheet for eligible
employees and generates payable time.  Employees who earn overtime and shift differentials
will be able to view payable time on the timesheet.
Time Administration runs Monday through Friday at 6 a.m., noon, 6 p.m., and midnight.
The process may run more frequently closer to the timesheet due date.
Time that is or has been validated by the Time Administration process, meaning university
policy rules have been applied and is ready for payroll processing.  You will see
payable time after time administration has been run only if a timesheet has been submitted
and approved by the manager or alternate approver.
Overtime calculations can be seen after the Time Administration process runs.  Time
Administration only processes approved time by your manager. You will be able to view
overtime or shift time after time is approved and Time Administration runs.  Timesheets
are due at 10 a.m. at the end of the contingent and regular pay periods.  Approvals
are based on reported time and not payable time.
This timesheet does not have the functionality of setting a default schedule.
View more information: https://www.towson.edu/financialservices/payroll/timekeeping/
See more articles in category:
Grammar