Tim Jankowiak | Towson University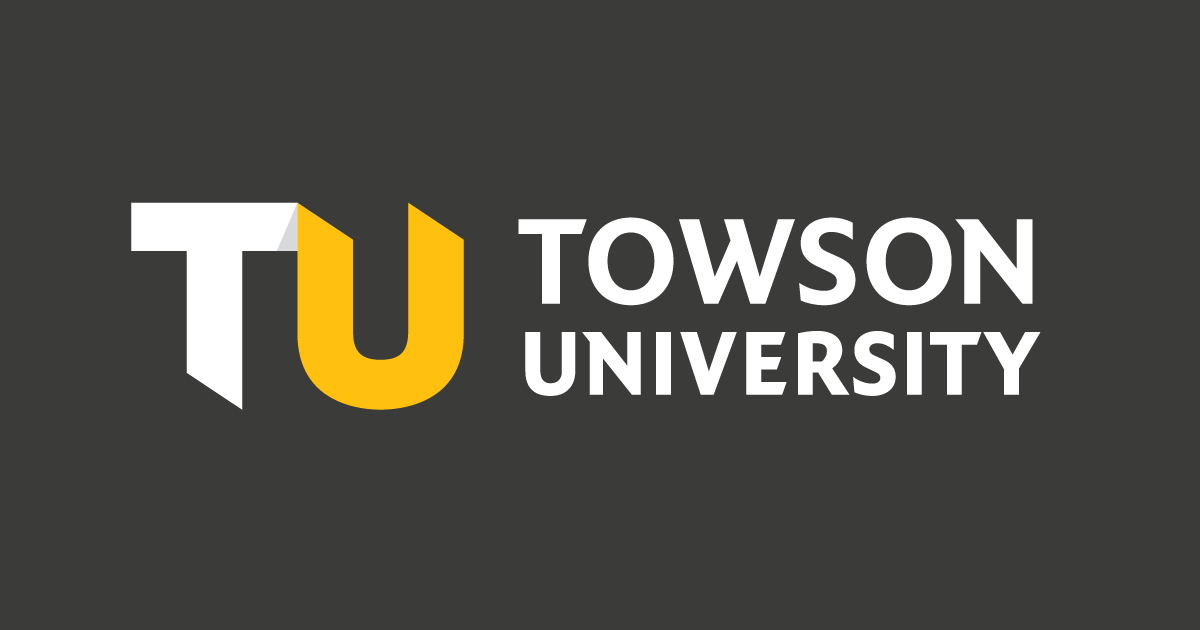 Education
PhD, Philosophy, University of California, San Diego, 2012
BA, Philosophy, University of Illinois, Chicago, 2005
Areas of Expertise
17th and 18th century European Philosophy (especially Kant's metaphysics and epistemology)
Biography
Tim Jankowiak's research focuses primarily on 18th century European philosophy, especially
the metaphysics, epistemology, and theory of mind of Immanuel Kant (1724-1804). Professor
Jankowiak's recent work has articulated an interpretation of Kant's theory of the
cognitive function of sensory input in the human mind's construction of its representation
of physical reality. Recent publications include "Kant's Argument for the Principle
of Intensive Magnitudes" (Kantian Review 18(3), 2013), "Sensations as Representations in Kant" (British Journal for the History of Philosophy 22(3), 2014), as well as a long entry on Kant for the Internet Encyclopedia of Philosophy (2014).
In addition to teaching regular sections of Introduction to Philosophy (Phil 101)
and Introduction to Ethics (Phil 103), Professor Jankowiak will be offering upper
division courses on Modern Philosophy (Phil 324) and Kant (Phil 427), and he will
be designing upper division courses in contemporary metaphysics and philosophy of
mind.
Selected Publications
"Sensations as Representations in Kant," British Journal for the History of Philosophy, 22(3), 2014 [Winner of 2014 Rogers Prize for best article published in BJHP in 2014]
"Kant's Argument for the Principle of Intensive Magnitudes," Kantian Review, 18(3), 2013
with Eric Watkins, "Meat on the Bones: Kant's Account of Cognition in the Anthropology
Lectures," in Kant's Lectures on Anthropology: A Critical Guide, edited by Alix Cohen, Cambridge University Press, 2014
An "overview" of Immanuel Kant's philosophy, Internet Encyclopedia of Philosophy, 2014
View more information: https://www.towson.edu/cla/departments/philosophy/facultystaff/tjankowiak.html
See more articles in category:
Grammar