Tigers honored as leaders in business, diversity, community engagement
President Schatzel, alums, staff and donors earn recent recognitions.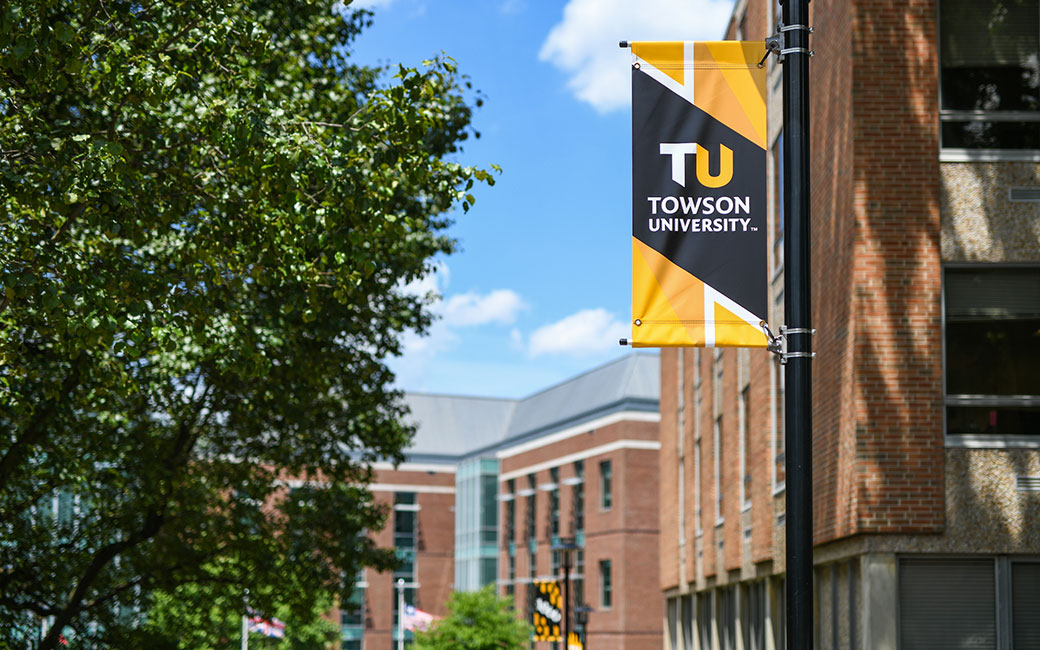 Towson University leaders, donors and alums have been recognized for their outstanding
work in the areas of business leadership, diversity and community engagement in a
series of recent honors by regional publications and organizations.  
Most Admired CEOs
The Daily Record's Most Admired CEOs awards honor Maryland's business leaders and nonprofit executive directors, including
a handful with TU connections.
Of the 29 honorees, two outstanding individuals were inducted into the Circle of Leadership,
having been recognized for a third and final time.
Don C. Fry, president and CEO of the Greater Baltimore Committee, and Robin Tomechko,
CEO of Harford Family House Inc., were honored. Fry is the chair of TU's Board of
Visitors, while Tomechko is a Class of 1986 alum with a degree in Psychology.
Others with TU connections include David Nevins, President/CEO of Nevins & Associates
and a Class of 1976 alum with a degree in Business Administration, and David Sweiderk,
CEO of SECU, one of TU's premier partners.
The honorees were selected by a panel based on accomplishments and community service.
Leaders in Diversity
A key figure in TU's Office of the Provost has been recognized by the Baltimore Business
Journal as one of the region's Leaders in Diversity.
Shaunna Payne Gold, assistant provost for diversity and inclusion was among those
recognized. She shared how TU has pivoted to remote delivery of instruction, emphasized
hiring underrepresented faculty and more in a Q&A with the publication. 
Schatzel honored by Urban League
TU President Kim Schatzel was recognized recently by the Greater Baltimore Urban League
as part of the organization's annual awards gala.
In the Sept. 12 program, President Schatzel was honored with the Whitney M. Young, Jr. Award for making a
difference in the greater Baltimore community.
"As I have said many times when I receive recognition, it is because I represent Towson
University. The recognition is for our university and the inspiring work of our faculty,
staff, students and alumni," President Schatzel said in a tweet.
This story is one of several related to President Kim Schatzel's priorities for Towson University: TU Matters to Maryland, Diverse and Inclusive Campus, Culture of Philanthropy.



View more information: https://www.towson.edu/news/2020/tigers-honored-as-leaders-business-diversity-community-engagement.html?utm_source=news&utm_medium=newsfeed&utm_campaign=
See more articles in category:
Grammar