The Motley Fool / Investment Team Internship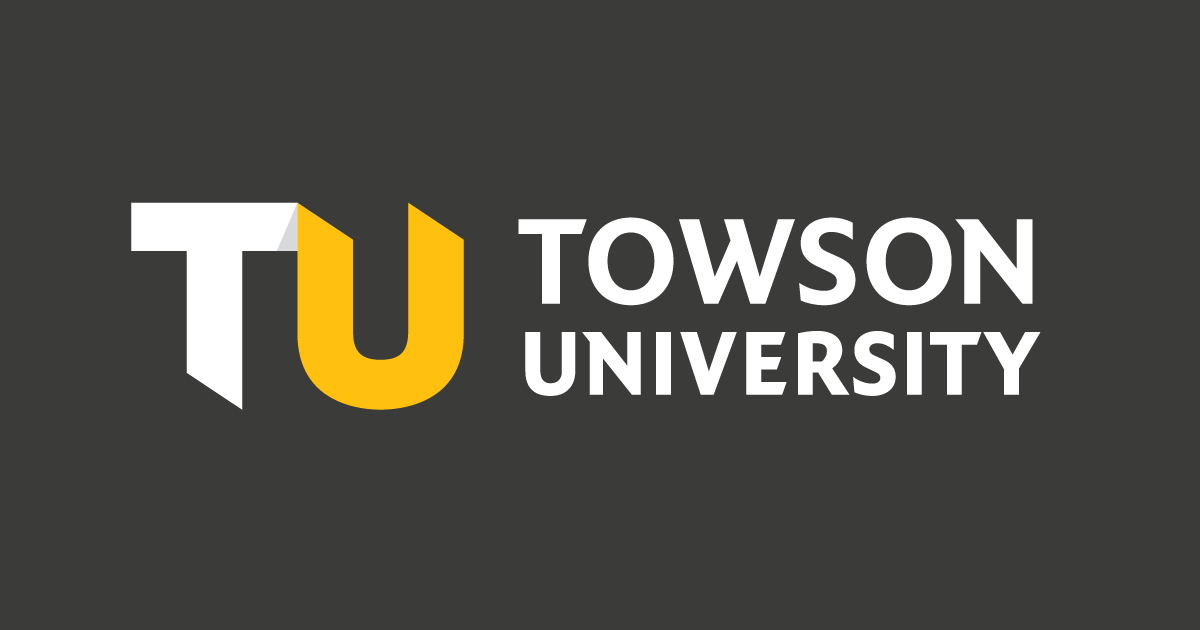 The Motley Fool
Internship Profile
Position Title: Investment Team Summer
Student Name: Alise Montgomery
Graduation Year: May 2020
Major: Business Administration
Type of Internship: Finance
Career Community Cluster: Business and Entrepreneurship (B&E)
City, State: Alexandria, VA
Semester: Summer
Hours:  30 + hours per week
Paid or Unpaid: Hourly wage
How did you find this internship?
This was a company I love and wanted to work for, so I monitored their website and
applied for the position when it was posted.
What advice on the internship application process would you give to another TU student
interested in this internship?
This internship is for someone who is truly passionate about studying companies and
finding great companies to invest in. In the application and throughout the interviews
I suggest really expressing and conveying your passion and knowledge but staying humble
and expressing your desire and love for learning as well. Study the values of this
company and make sure your values align with theirs before you apply.
What did you do as an intern at this organization?
Throughout this internship, I had the unique opportunity to be mentored closely by
a former hedge fund manager and other senior analysts on the investing team. You will
not have a boss micromanaging you and giving you tasks to do throughout the day with
deadlines. We had due dates for presentations and numerous meetings throughout each
week, but it was up to each intern on how they spent their time. Obviously, you want
to do your job well, so it is important to work hard and allocate your time wisely.
Each week the interns went through courses on how to value companies using the firm's
investment strategies and guidelines, a different topic, and tasks assigned with it
each week. We had weekly presentations called 10K Challenges, which covered a different
industry each week. The goal was to read a company's 10K in one hour, pull out the
necessary key information on the company, and come to a conclusion on whether you
want to spend more time studying the company. The idea is that you have specific criteria
for a company in order to find a good investment, if they aren't in that initial scan
of the 10K then you can focus your time on a different company. This simple task helps
mitigate the risk of spending weeks researching a company and then realizing it's
not a good investment. On top of that, we had three stock pitches throughout the 8-week
program, two to the entire investment team and one to the Board of Directors. I attended
important company meetings, had one-on-one coffee with each of the founders of the
firm and the CEO. This internship didn't feel like work at all, it was truly a unique
experience. This internship required a lot of reading, but that's what I enjoy doing.
What did you find most rewarding in your internship?
Working at The Fool was not only rewarding, but also enriching. You're in an environment
surrounded by highly intelligent people who are so friendly and interesting. Working
with people who want to make the world smarter, happier, and richer and learning how
to do so in the process was a truly rewarding experience.
What were the challenges you faced in your internship?
Getting out of my comfort zone and doing multiple presentations each week was a challenge.
The hardest part was finding a great company that the analysts don't cover that much.
They already cover most of the great companies.
If another student at TU was interested in your internship next year, what skills
would you recommend they develop in the coming semesters to prepare?
I would recommend starting to invest as soon as you can. Learn how to analyze a company's
financial statements and take a holistic perspective of investing. Study all aspects
of the company, develop a thesis on where you believe it will be in the next 5 -10
years. Ask questions such as, "Does this company have a competitive advantage or economic
moat?" "Are they the leader in their industry?" Use your free time to read the market
news (WSJ) and stay on top of what's happening in the financial markets. Let curiosity
drive your research.
about the organization
The Motley Fool
Learn more about The Motley Fool.
View more information: https://www.towson.edu/careercenter/students/internships/profiles/motley-fool-investment-internship.html
See more articles in category:
Grammar