The ESOL Program | Towson University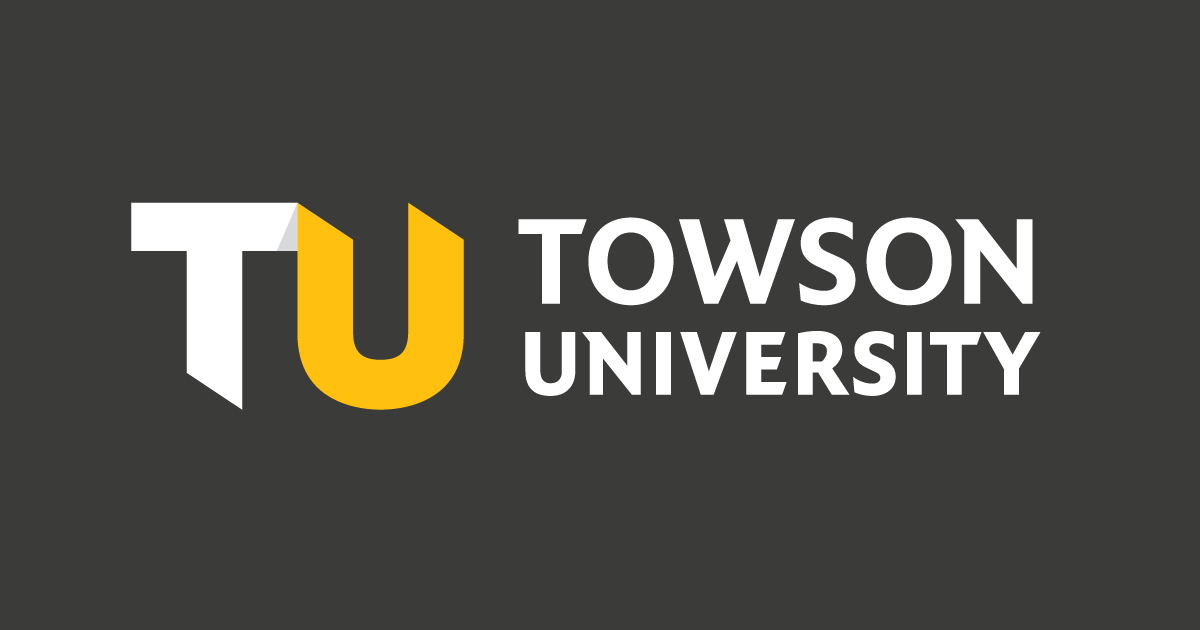 College-level work requires proficiency in critical thinking and language skills.
The English for Speakers of Other Languages (ESOL) Program offers credit-bearing,
college-level courses to develop these skills. ESOL courses are open to all multilingual
students who seek to improve their English, including international students, exchange
students, domestic students, and World English speakers.
Courses
ESOL 104 English for Speakers of Other Languages: Advanced Reading
ESOL 106 English for Speakers of Other Languages: Advanced Writing
ESOL 107 Listening & Speaking: Advanced ESOL
ENGL 102 Writing for a Liberal Education (ESOL section)
ESOL 104 and ESOL 106 must be taken concurrently, as they form an integrated reading/writing
course.
ENGL 102 (ESOL section) fulfills the same graduation requirement (Core 2) as other sections of ENGL 102; it is not distinguishable on one's transcript.
English Placement Testing
What is the English Placement Test used for?
The English Placement Test determines placement into ESOL 104/106 or ENGL 102 (ESOL
section). Students who place into ESOL 104/106 must pass these courses prior to registering
for ENGL 102. In addition, the test may generate a recommendation to take ESOL 107.
When can I take the test?
The English Placement Test is given twice a year, in August and January. Please contact
the ESOL Coordinator or International Student Advisor in the ISSO for details.
What is the test like?
The English Placement Test has two parts:  a 35-minute writing sample and a 10-minute
listening portion with time allotted to answer questions thereafter. Students must
take the test on campus and can expect the entire process to take 90 minutes. There
is no need to prepare for the test.
Who should take the test?
Most nonnative English-speaking international students are required to take the English
Placement Test, with the following exceptions:
Students who attended the English Language Center are placed by the Center and do not need to take the test.

International students who scored above 100 on the internet-based TOEFL are considered
bilingual and are not required to test.
Note: International students who take the English Placement test are not required
to take the Accuplacer Reading Test.
Contact
Liberal Arts Building 5330L (inside the Writing Center suite)
Phone: 410-704-2110
View more information: https://www.towson.edu/cla/departments/english/undergrad/esol-program.html
See more articles in category:
Grammar