Teresa Herbert | Towson University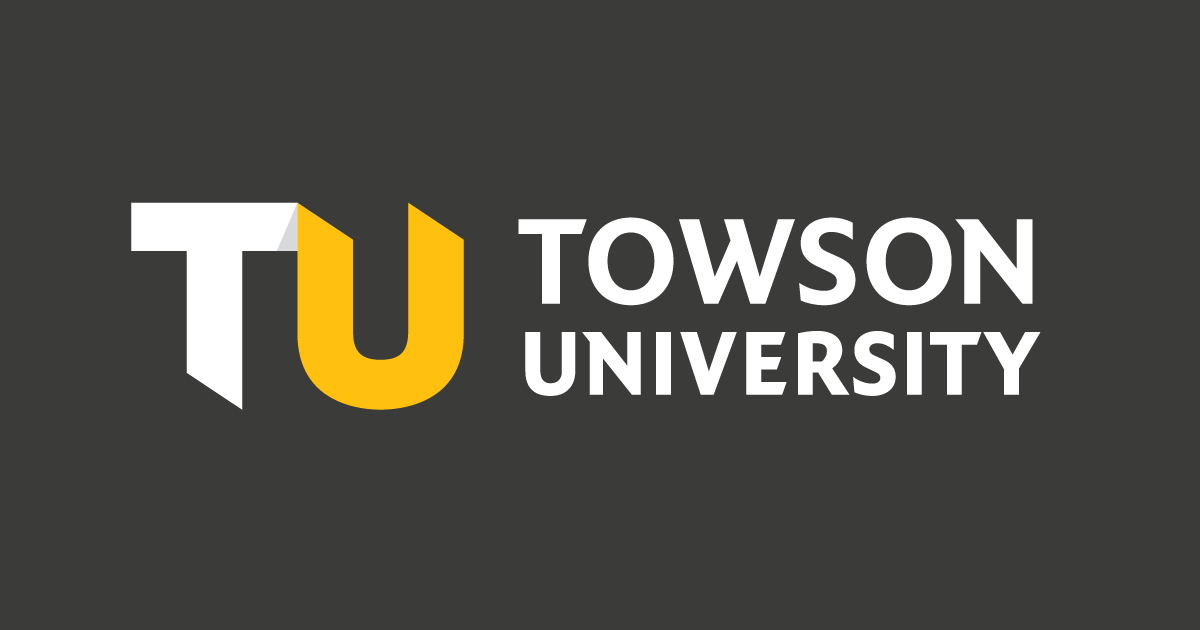 Major: Family and Human Services, Services to Children and Youth Track
"My personal and professional passion is working to improve the lives and increase
the social acceptance of individuals with intellectual disabilities," says Teresa
Herbert, a student earning her B.S. in Family and Human Services, Services to Children and Youth Track at TU in Northeastern Maryland.
When reflecting on choosing her degree Herbert recalls, "This major offers academic coursework that can be tailored to focus on a specific
professional goal."
Herbert has participated in a number of departmental opportunities outside the classroom.
Currently, she has an internship with Harford County Government Office of Disability
Services. "It has been instrumental in complimenting my coursework," she says.
Herbert also had the opportunity to work with family studies professor Diane Hall on a research project focusing on youth with intellectual disabilities. The Institute for Social Inclusion (INSINC) accepted her proposal for a poster presentation. Her poster, "Equitable Access for
Transitioning Youth with Intellectual Disabilities: Policy Implications and Improvements,"
was featured at their 2017 Social Justice & Social Inclusion Conference.
Additionally, Herbert was acknowledged by The NCFR Honors Student Recognition program for outstanding accomplishments and academic success.
But what was her favorite aspect of the TU Department of Family Studies and Community
Development? "The accessibility and input of faculty has been invaluable to me," she
remarks. "Every faculty member I have encountered has been generous with their time,
encouragement and support as I strive to reach my highest level of success with each
task."
As graduation approaches Herbert recognizes, "By far, one of the best life choices
I have made was to enroll in this program. The benefits of attending this program
will continue throughout my endeavors."
After graduation, Herbert plans to "continue work in research, outreach and advocacy,"
she says. "I will continue working toward a world that celebrates diversity and is
inclusive of all individuals."
View more information: https://www.towson.edu/cla/departments/familystudies/therbert.html
See more articles in category:
Grammar