Taylor Lutz | Towson University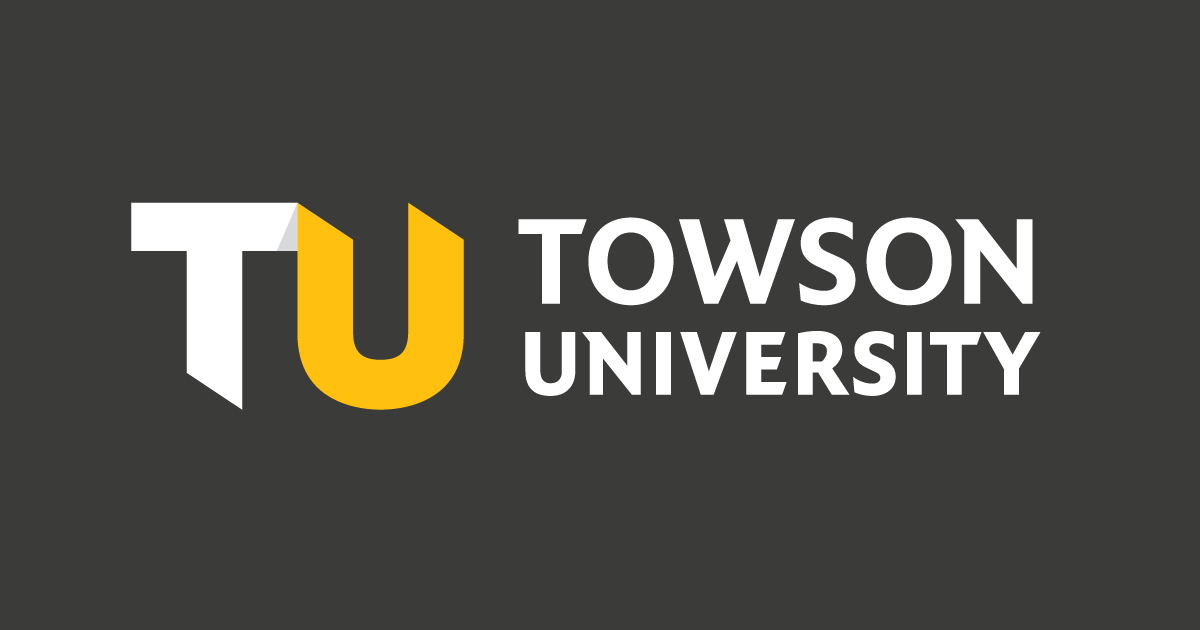 Communication Management (M.S.)
Most students know that pursuing an internship is a valuable way to prepare for their
careers.
But Taylor Lutz isn't most students.
Not only did this go-getter earn a bachelor's degree in only three years, but she
also went after eight real-world work experiences as an undergraduate at Towson University.
"I was busy!" remembers the Carroll County native, who credits the Alumni Association
and mass communication departmental scholarships with enabling her to dedicate her
time to interning in her field rather than pursuing employment to cover the bills.
On-the-job training in marketing and public relations at a mix of for-profit and non-profit
organizations, including the Alzheimer's Association and Pandora, gave Lutz the know-how she needed to land a position as community relations manager
at the American Cancer Society right after her 2014 graduation.
And it was the individualized advising and support from mass comm faculty that helped
her figure out that her original goal of becoming a PR guru in the fashion world actually
wasn't right for her.
"The education … at Towson is invaluable," notes Lutz, "but it is truly the people,
both students and professors, who make this place home."
So with a new dream of becoming a professor herself, Lutz jumped at the chance to
return to Towson for graduate school. Now, she's earning a master's degree in communication management and serving as a TU graduate assistant.
"It's a great program. I'm challenged every day," says Lutz, who appreciates the flexibility
the graduate curriculum offers and the high-quality instruction and attention she
receives from Towson faculty.
"They're helping me get my work published," Lutz raves about her professors. "They're
very invested in my future."
View more information: https://www.towson.edu/cofac/departments/mass-communication/tlutz.html
See more articles in category:
Grammar