Symposium Archives | Towson University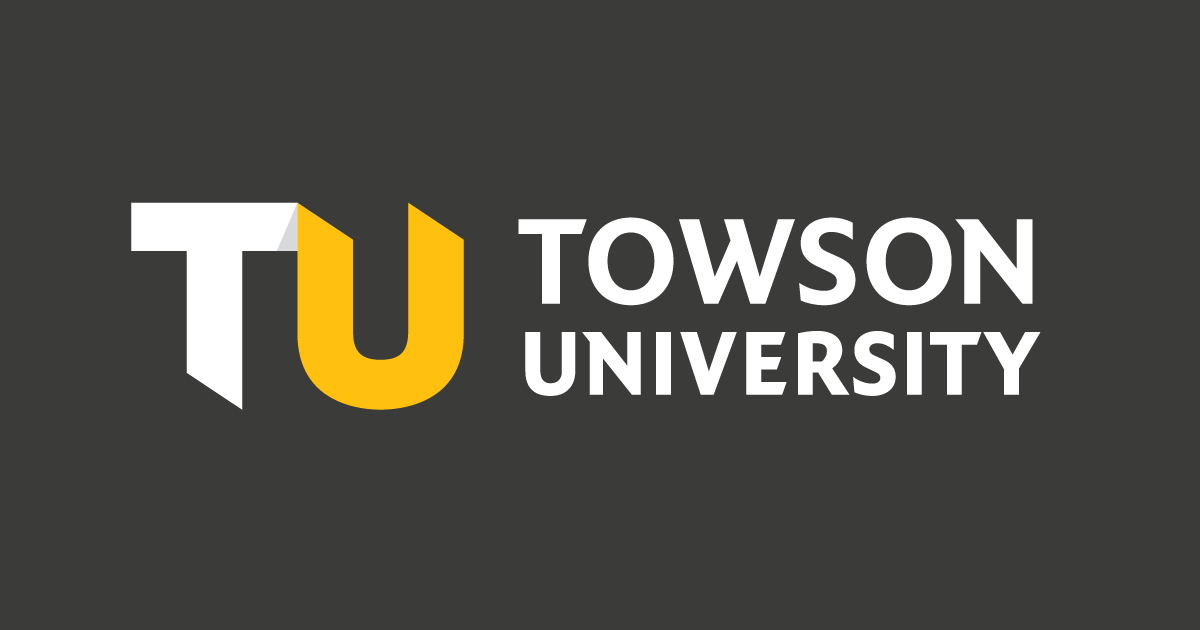 The Communication Studies Symposium has been an annual event since April 2018.
Communication Studies Symposium 2019
Leading with Purpose: Navigating Organizational Culture, Communication, & Identity
Keynote
Patrice M. Buzzanell, Ph.D. – Chair and Professor of the Department of Communication, University of South Florida;
Endowed Visiting Professor for the School of Media and Design, Shanghai Jiaotong University
Panelists
Navigating Diversity & Inclusion in Your Early Career
Jemia Young – Inclusion & Diversity Program Manager, TEKsystems
Hailey Bowley – Director, Staff DEI and Development, Teach For America Baltimore
Ms. Mia Forbes – Doctoral Student, Towson University
Navigating Gender Discrimination & Sexual Harassment in the Workplace
Jameta Nicole Barlow, Ph.D., MPH – Assistant Professor of Writing, University Writing Program, The George Washington
University
Dr. Melissa A. Osborne Groves – Associate Professor of Economics, Towson University
Jan Baum – Director, Center for Innovation + Entrepreneurship, Towson University
Communication Studies Symposium 2018
Showing Up, Making Space, and the Political Imagination of Diversity
Keynote Speaker Amber Johnson
Amber Johnson, the symposium's keynote speaker, is an award-winning scholar, artist, and activist,
who is a professor at Saint Louis University. Johnson spoke to the crowd about their
conception of radical forgiveness, wherein change becomes possible when folks heal
from social injustice. Dr. Johnson's keynote address was titled, "The Revolution Requires
Forgiveness, Imagination & Fun."
The Towerlight covered the event that described both the keynote speaker, Amber Johnson, and Amber's
pop-up forgiveness quilt in Freedom Square. 
The speakers for the 2018 event were:
Keynote speaker 

Dr. Amber Johnson, 

"The Revolution Requires Forgiveness, Imagination & Fun"

Panelist Ka'Lyn Coghill (Independent Scholar), "Met with Anger: A Look into Violence Against
Black Women on Twitter Affiliation"
Panelist Safiya Jennings (Towson University), "#TransFolksAreNotJokes: Black Transwomen and
Vulnerability to Violence"
Panelist Kahleeka N. Perry (Independent Scholar), "A Critical Cultural Study of Lived Experiences
and Societal Implications of the 21st Century Natural Hair Movement"
Panelist Metise Moore (Towson University), "Wakanda is Home: Afrofuturism and Black
Representation in Black Panther"
Panelist Laura Pazuchowski (Towson University), "The Contemplative Mapping Instruction
Adventure"
Panelist Drew Holladay (University of Maryland, Baltimore County), "Institutional
'Misfits' Acceptable Discrimination and (Mental) Disability Diversity"

Advocates for Inclusion and Diversity at TU: 

Fatime-Zara Beri, International Studies Student at TU; 

Martha Kakooza, Graduate Student in Women and Gender Studies at TU; 

Stephanie Colon, Graduate Student in Professional Studies at TU; 

Jason Begue, Deaf Studies Professor at TU; 

Jody Cripps, Deaf Studies Professor at TU

 
View more information: https://www.towson.edu/cofac/departments/communication-studies/symposium/archives.html
See more articles in category:
Grammar