Student Technology Orientation | Towson University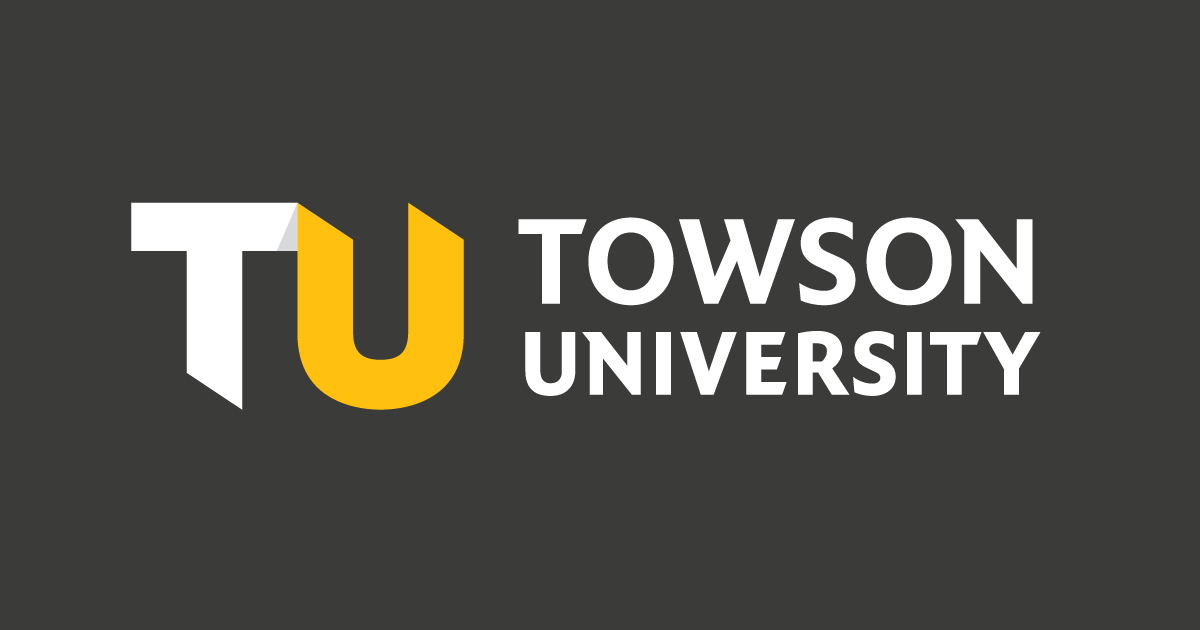 TU students should be familiar with the university's most widely used and important technologies. The information below describes these technologies and offers links to additional resources. The OTS First Contact video provides a fast overview. For support, access a full list of self-help documents, or contact OTS Student Computing Services. For a condensed checklist of recommended applications, visit Software for Students.

Technology Essentials
 

NetID Password Management
Your NetID is the key to accessing university computing services. NetID passwords must be changed once a year following strong password standards. Visit NetID Management to learn more.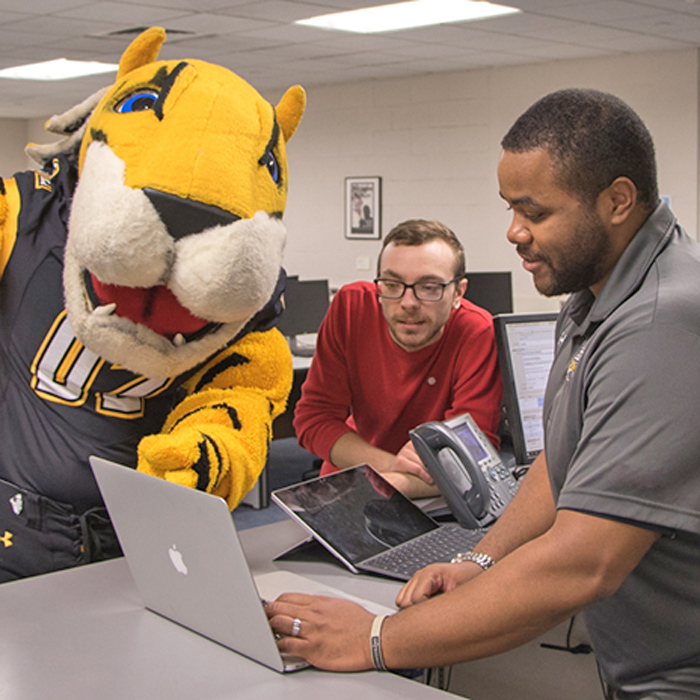 Technical Support
OTS Student Computing Services (SCS) provides technical support, advice, and troubleshooting assistance to students experiencing technology problems. Contact SCS via phone, email, chat, text, TechHelp, or in-person. Visit Student Computing Services to learn more.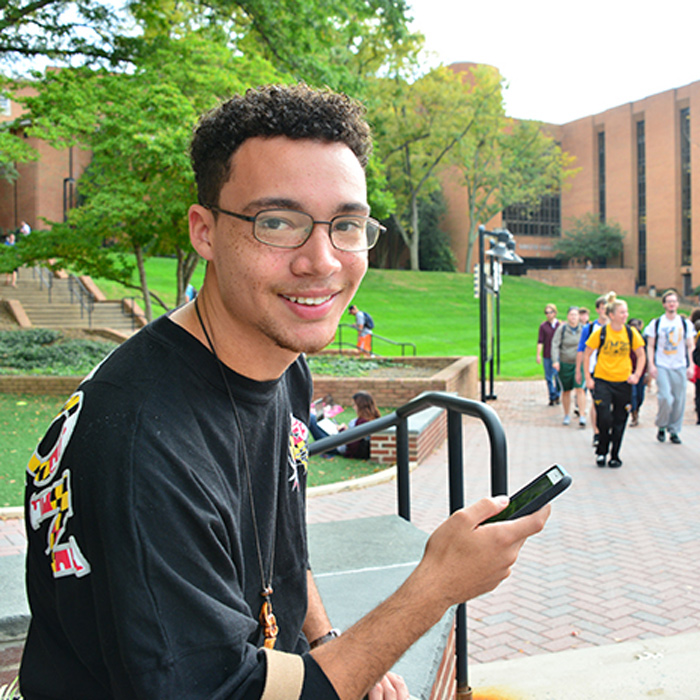 Wi-Fi Networking
TU has one of the largest wireless networks in the Baltimore area. Use your NetID to connect to  tu-secure  for the safest and fastest connection, and wider access to resources. Visitors without
a NetID or residents with devices unable to connect to tu-secure should use  tu-openaccess.
Printing on Campus
Wēpa is the flexible cloud-printing solution on campus. Print in grayscale or color from
your USB drive, email, computer, or smart phone to any of the 24 Wēpa Print Stations. Login and pay by swiping your OneCard at any print station. 3D and large format printing are available at our Cook 35 location.
Visit SCS Printing to learn more.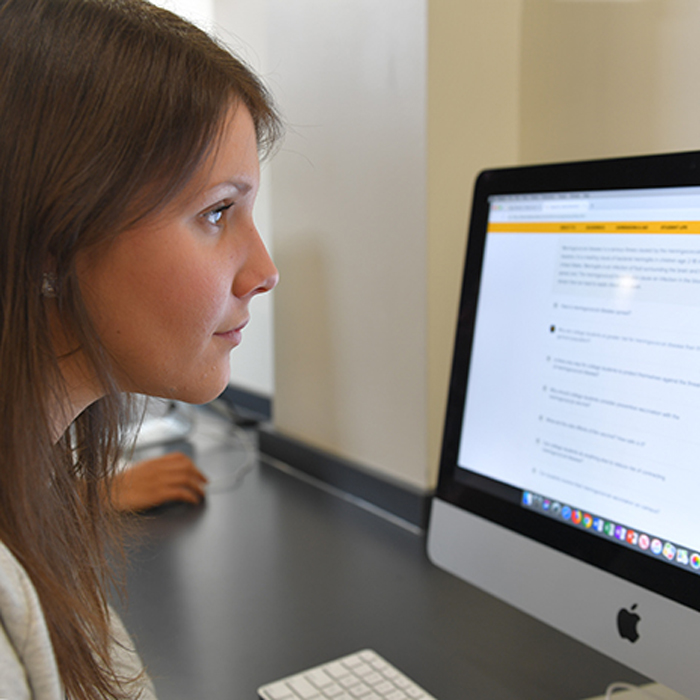 Safe Computing
Phishing, viruses, malware, spam and ID theft all represent serious threats to the
security of the university computer systems and your personal information. OTS Information
Security offers best practices for protecting yourself. Visit Information Security to learn more. 
---
Academics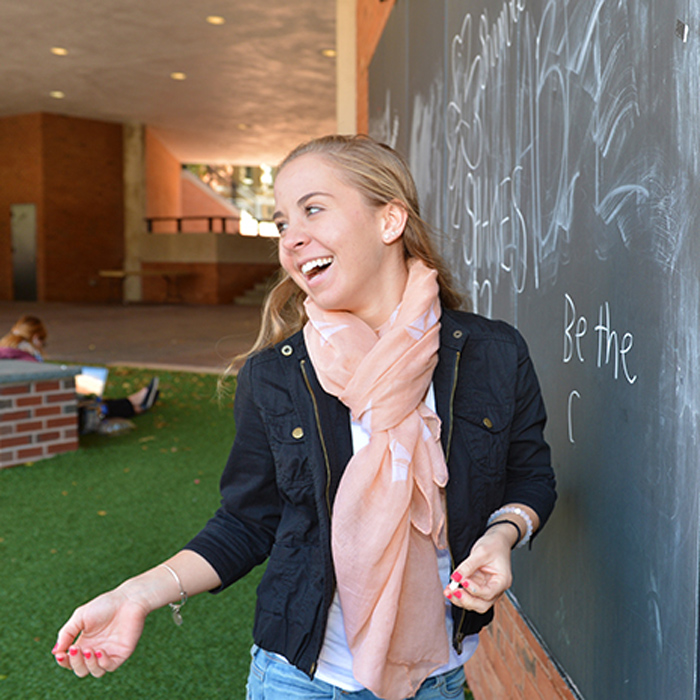 Blackboard
Blackboard is TU's system for delivering fully online, hybrid and web-supported classes
via computers and the Blackboard Education mobile app. For support, hours, self-help
resources and contact info, visit TU Blackboard.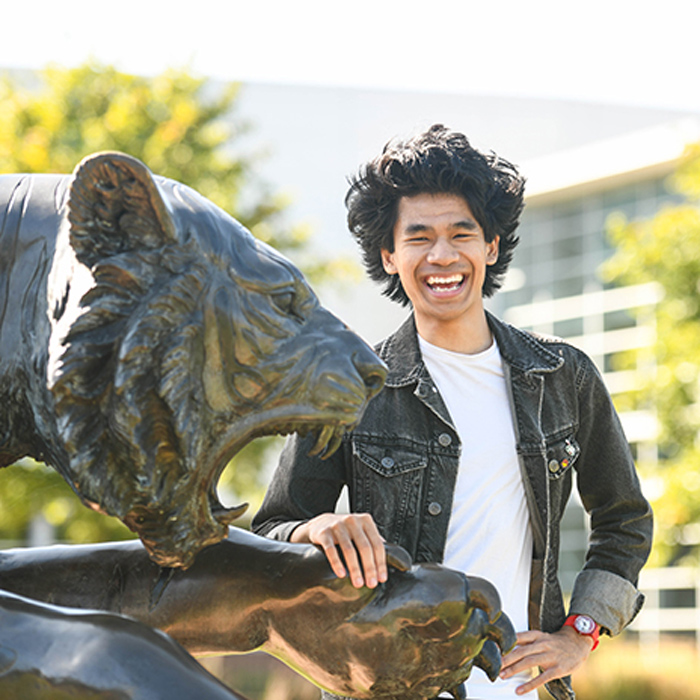 Registration and Records
Towson Online Services / PeopleSoft is the web-based system through which students transact business with the university.
Registering for classes, making schedule changes, paying bills, and checking grades
are some typical applications. The Registrar's Office offers helpful PeopleSoft guides, and access is provided through MyTU.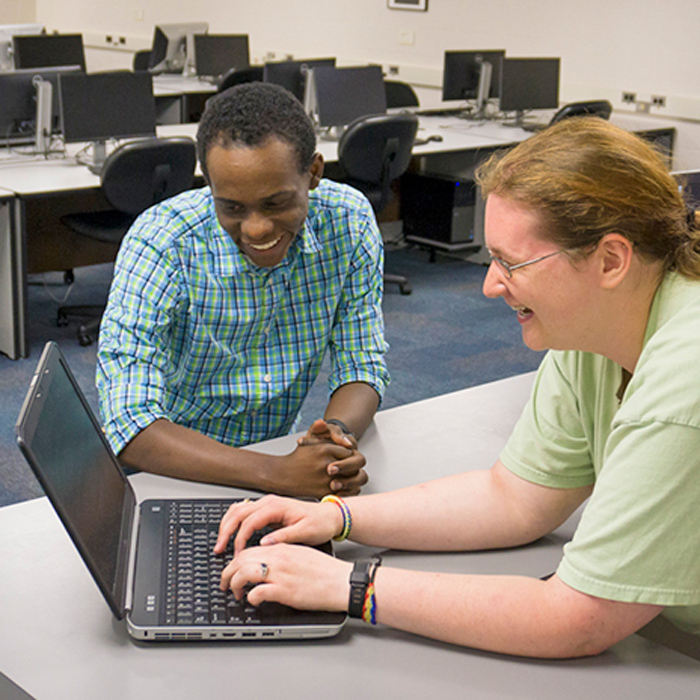 LinkedIn Learning
TU students enjoy full access to LinkedIn Learning, an online library of video-based instruction. Acquire new technology, business,
personal and creative skills from nationally recognized experts in a wide range of
content areas. Login from a computer or mobile device 24/7. Sign in here with your NetID for a comprehesive introduction.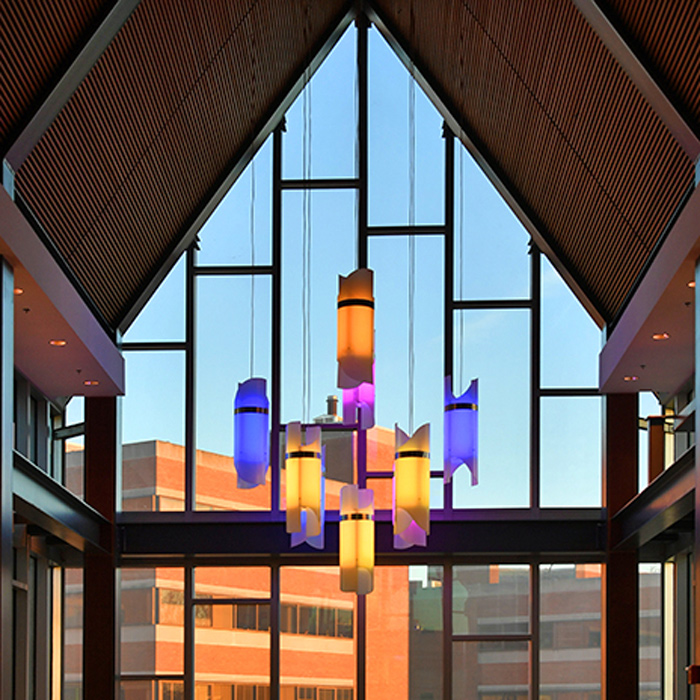 Office 365
TU provides each enrolled student with Microsoft Office 365, one terabyte of OneDrive cloud storage and online versions of Word, Excel, PowerPoint
and OneNote. In addition, full versions of these applications may be downloaded and
installed on up to five devices. Watch this video for a brief introduction.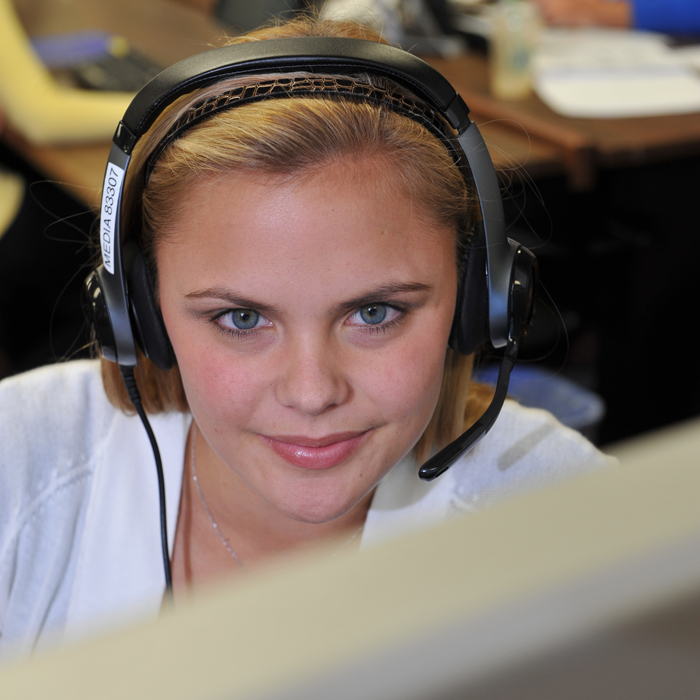 Adobe Creative Cloud
The Adobe Creative Cloud Master Collection is available for student use in many campus
computer labs, including Student Computing Services, and on the Library's workstations. If your work requires Photoshop, Dreamweaver,
or another Adobe title, you can use these apps on campus without having to subscribe
personally.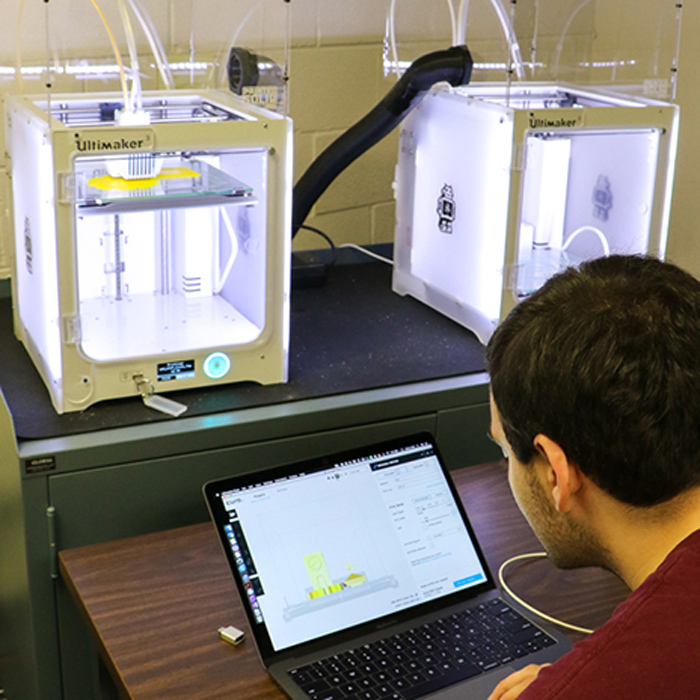 Multimedia Support
Regardless of your major or experience level, borrow multimedia equipment and get help producing video, audio, posters and 3D prints for class assignments. Try the latest in Virtual Reality and other emerging technologies at our weekly events. Visit SCS Multimedia to learn more.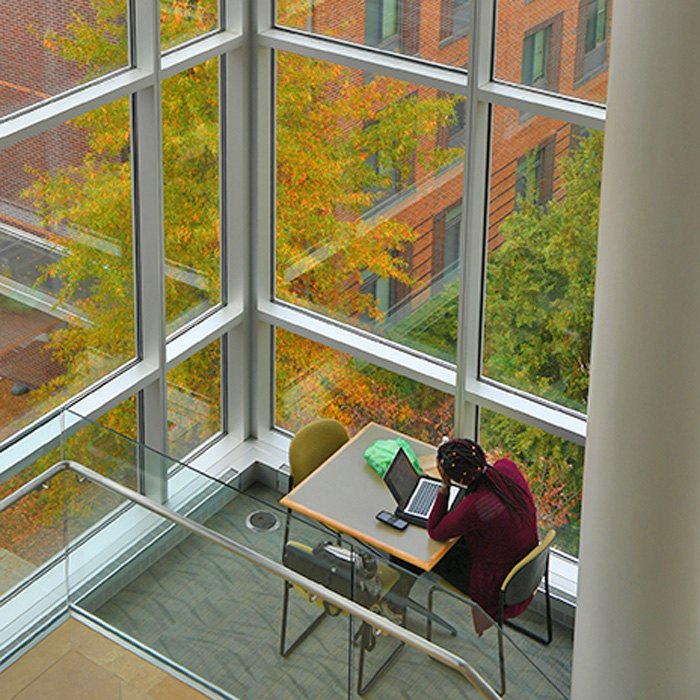 Virtual Workspace
Use Virtual Workspace to remotely access the TU desktop and published applications
from any computer with an Internet connection and a web browser. Visit Virtual Workspace & Remote Access to learn more. 
---
Communication & Sharing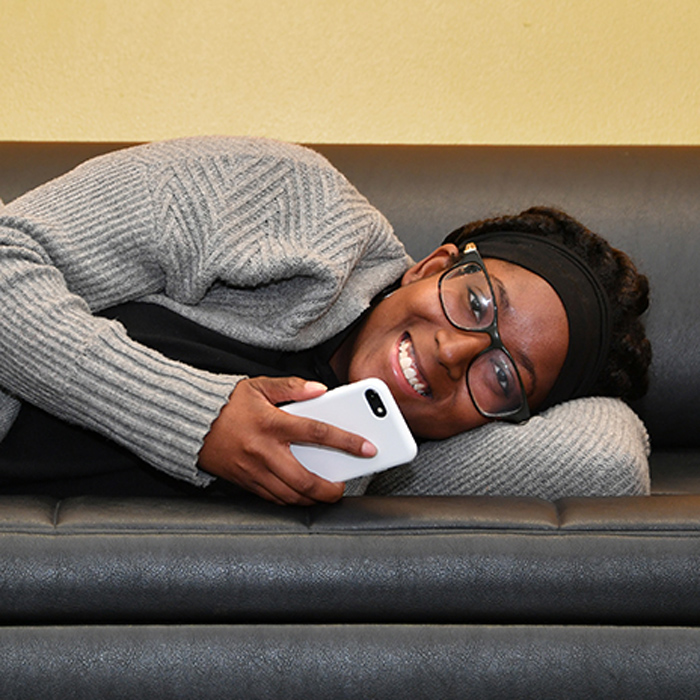 Email
TU provides students with Google-hosted email accounts including unlimited email, POP/IMAP support, full-featured web calendaring, task management, and contact
management. Visit Webmail Powered by Google to learn more. 
 
File Delivery Service

TU's File Delivery Service (FDS) is a tool for securely sharing files containing particularly sensitive data or files too large to send as email attachments. FDS can be used to send files to recipients both inside and outside the university network. Watch this video for a brief introduction.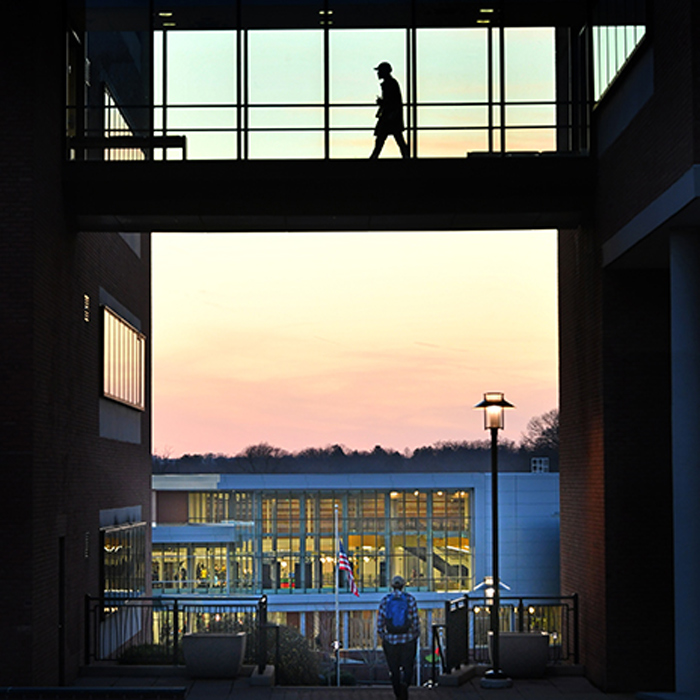 Cloud Storage
TU provides two options for cloud-based file storage. Google Drive offers unlimited capacity and is included with your TU email. Microsoft OneDrive offers a terabyte of space. Files stored in either place can be edited via any computer
or mobile device and are safe from device loss or damage.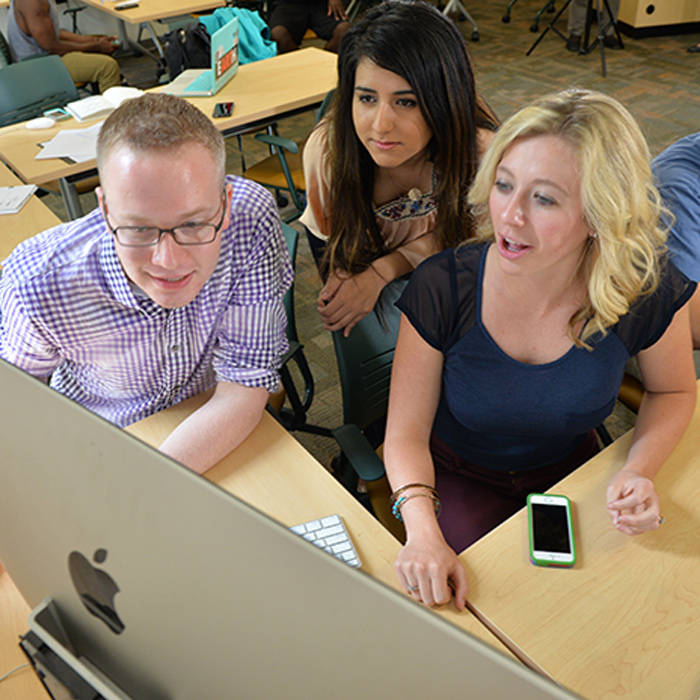 Student Websites
TU student WordPress websites are an excellent place to build an online portfolio
to share ideas and projects. Students wishing to code pages or use a site development
application (e.g., Adobe Dreamweaver) can also get a TigerWeb account. Visit OTS Web Publishing to learn more.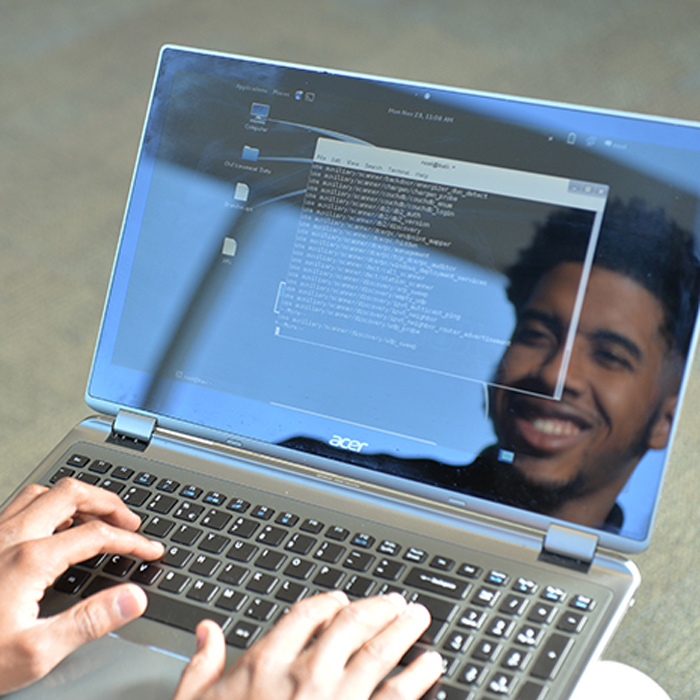 Online Meetings: Zoom and Webex
Students can use both Webex Meetings and Zoom to collaborate on group projects and
share documents and desktops remotely. They can also communicate with each other using
voice, video and chat. You need only activate your TU Webex and Zoom accounts to get
started. Watch this video and visit the Webex Meetings and Zoom pages to learn more.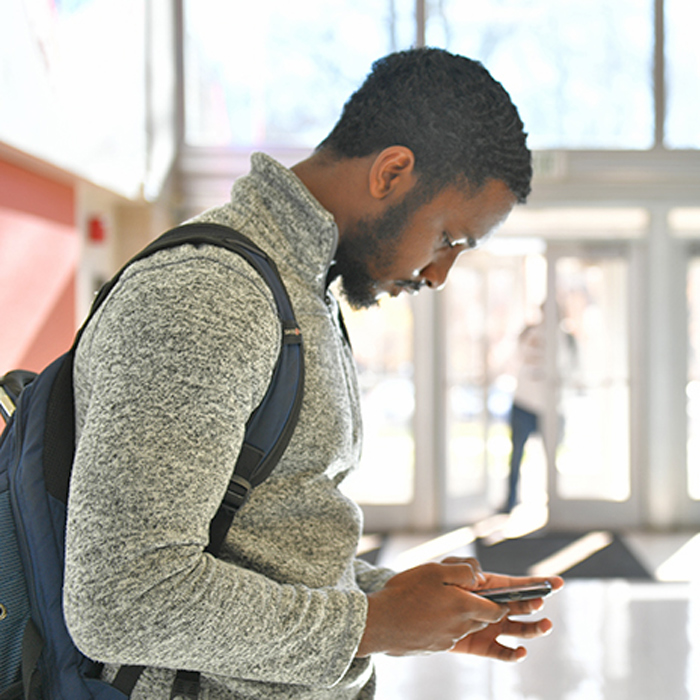 Emergency Alerts
Register for text alerts to receive critical university notifications on safety, school closings, and severe weather.
View more information: https://www.towson.edu/technology/studentservices/resources/technology-orientation.html
See more articles in category:
Grammar