Stephanie Odom | Towson University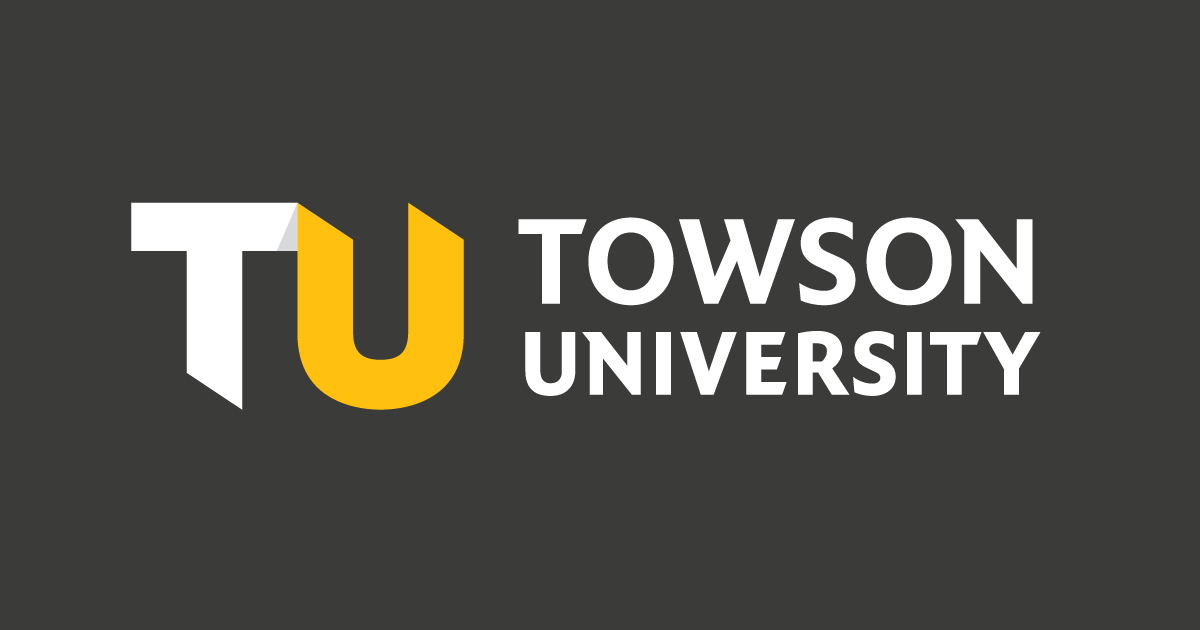 Master's Degree Candidate: Social Science (M.S.)
Stephanie Odom is going places, but not just yet. Towson has been her home since 2009
when she began her undergraduate studies with a double major in Latin American and Latino/a studies and Business Administration: International Business. Now a master's degree student in Social Science, Odom will live in Towson a little longer.
With a working proficiency in Spanish and an interest in the global analysis of social
sciences, Odom found her calling after completing two internships in the Latino community
here in Baltimore. At the education based Latino Outreach center, she confirmed her
desire to work with children and adolescents. At the International Rescue Committee,
she helped refugees apply for citizenship. Her eyes and heart were opened to the complex
issues surrounding immigration, especially those facing the Latino community.
Odom's research interests are broad. With a particular interest in the impact of human
trafficking, she created a proposal for an anthropologically-based study of the non-profit
organization The Samaritan Women. The Samaritan Women works to end human trafficking in the United States and seeks
to help women who have been victimized by commercial sexual exploitation.  Odom's
proposal sought to embed researchers in The Samaritan Women's facility to hear survivors'
stories and identify the causes and effects of human trafficking. 
Odom's interdisciplinary interests were strengthened and supported by the faculty.
"They definitely helped me navigate the program, and my adviser, Dr. Lea Ramsdell,
was very influential in helping me craft a program that was meaningful for me."
As much as she enjoys her academic program, she won't stay at Towson University forever. Soon
Stephanie will pack up her significant talents, commitment and language skills and
take them to a world that will very much welcome them.
View more information: https://www.towson.edu/cla/departments/interdisciplinary/sodom.html
See more articles in category:
Grammar