StarTUp Accelerator | Towson University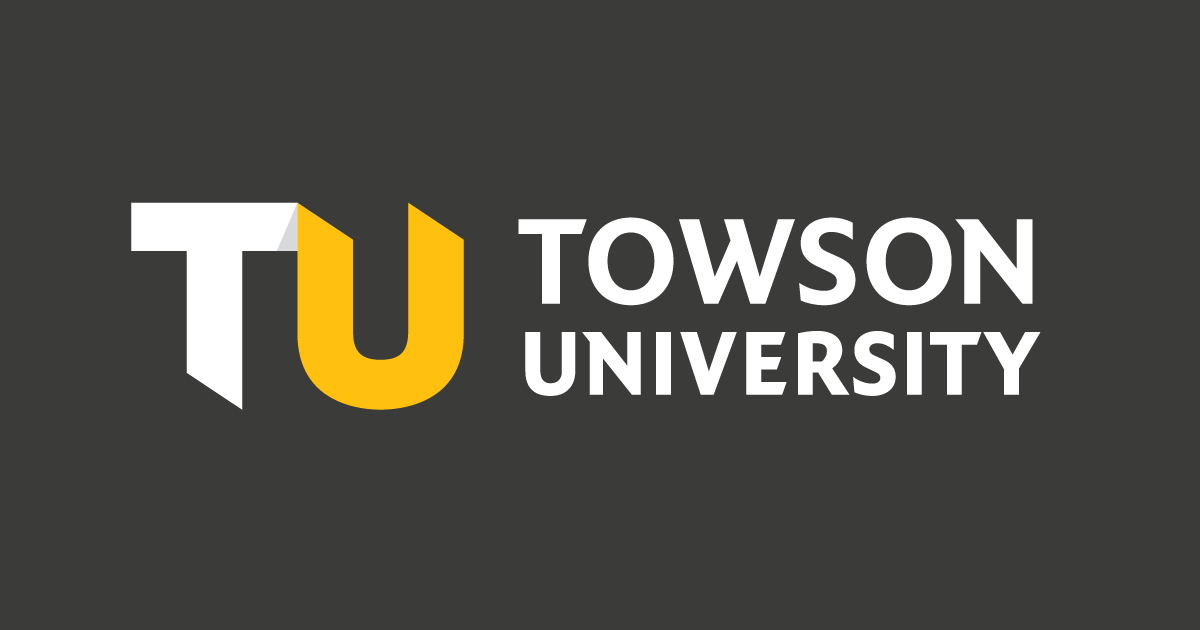 The Towson University StarTUp Accelerator is an intensive eight-week, cohort-based fellowship where ventures take residency
and collaborate to accelerate their ventures.
Accepted ventures receive a $10,000 equity-free stipend as well as mentorship, founder-centric
programming and exposure to successful ventures who are alumni of this model.
Founders who have begun to introduce their services or products into the market should
apply.
Selected founders will take up residency at the StarTUp at the Armory—TU's new state-of-the-art,
entrepreneurship space in downtown Towson.
2021 Cohort
Minutes 4 Moms
Delaney Fox
Minutes 4 Moms brings families the sweetest local care providers in a snap. We help
young people grow professionally through our unique work experiences and team "perks,"
while fueling our clients, career-loving parents, with the resources they need to
excel in all that they do.
---
Everdura
Emily Miller and Liz Nunez
Everdura is a multicultural grocery delivery service that specializes in Latin American
fresh produce. We are dedicated to closing the grocery gap for Latin American communities
in the US and bringing the foods they actually want to cook and eat into the digital
age.
---
Plugged Technologies Inc.
Victor Ehienulo and Madiagne Sarr
Plugged is a SaaS diversity recruiting venture that democratizes the way opportunities
are shared to diverse candidates through our web app, mobile, messaging and interview
platform. Plugged University partners with HBCUs to connect their school departments
and the career center with large companies to offer internships, full time opportunities
and streamline information session scheduling to their students. In essence, we help
HBCUs increase student engagement with recruiters by 80% and convert companies to
donors, therefore creating a new line of revenue for HBCUs.
---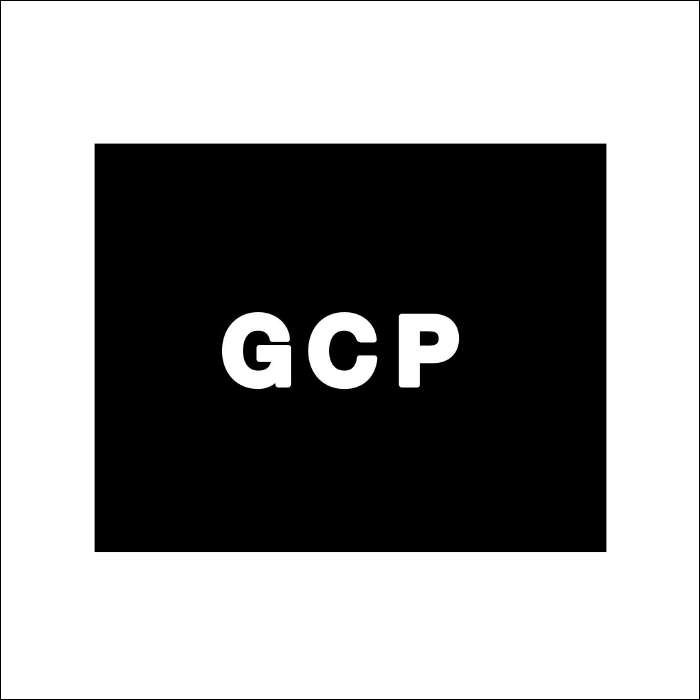 Good Choice Productions
Terrel K. Hunt, Wayne Morgan and Jeremiah Kobena
Good Choice Productions is a 501c3 nonprofit founded by three Syracuse University
football players who all grew up in the boroughs of New York City. As former D1 athletes
we know first-hand the pain athletes face as their sports career comes to an end and
they are left to fend for themselves. Our mission is to ensure these athletes receive
the much-needed mental health, financial literacy, life planning and career guidance
so that they may flourish after the end of their sports career.
---
Pretzl
Veena Radhakrishnan and Patrick Dempsey
Learner-centered, data-driven. Pretzl is an online discussion platform that creates
student-driven discussions with easily accessible insights into trending ideas and
emerging themes generated by students, turning ideas into knowledge.
---
RENNDVOUS
Brendon Mellinger (CBE '21), Michael Wyman (CBE '21), Jack Bauerle and Josh Bloom
Renndvous is an online vehicle sales marketplace and social site for modified and
collector vehicles. We create a place for owners of such vehicles to showcase and
sell them more effectively. We strive to create a marketplace where these niche vehicles
can be both sold for more by sellers and more easily found by buyers. Our ultimate
goal is to act as a one-stop-shop from buying to selling a collector or modified vehicle.
---
CAMSKNS
Colin Dougherty (CBE '17)
CAMSKNS is a direct-to-consumer company focused on the protection and customization
of end-users' cameras, drones, lenses, and GoPros. Our goal is to allow individuals
the ability to express themselves through their own gear while using unique patterns
that best suit their personality.
---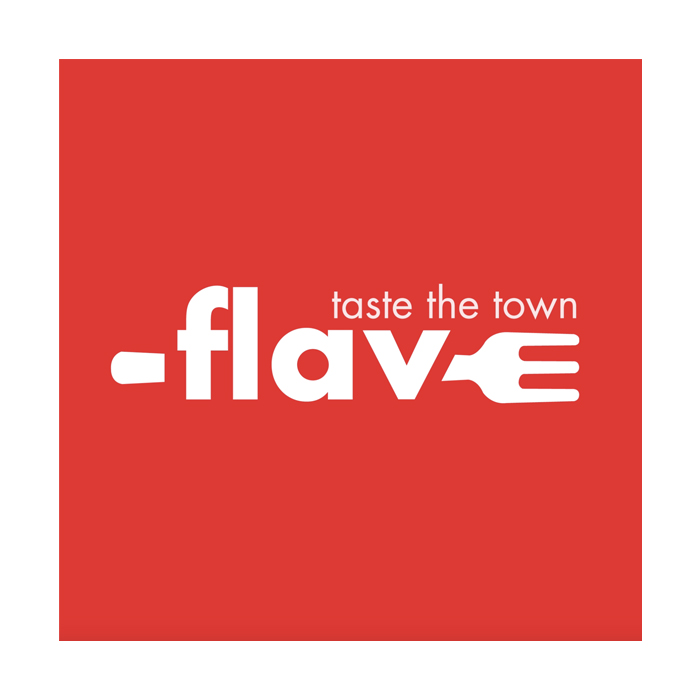 Flave
Jal Irani (FCSM '15) and Derek Battle
Flave, returning as a mentor company, is a mobile app that incentivizes foodies to
eat local instead of at chain restaurants. This happens through gamification and getting
personalized friend recommendations.
---
Frequently Asked Questions
Funding
Each venture receives a $10k stipend. The stipend has no equity requirement and is
intended to serve as a seed fund for the venture. 
Space
During the eight weeks, cohort members have access to office space and resources to
work in an open and collaborative environment. It's not required that all team members
utilize the space, but the space is open to everyone on the venture's team.
Programming
Programming typically occurs once a week, from one to three hours, and contains founder-centric
items such as leadership, company culture, how to pitch, equity, sales, fund raising
and other items. The rest of the time fellows are building/selling but also doing it as a cohort; some
fellows will be stronger in some areas than others and vice versa.
The best ventures are typically the ones with a team and not solopreneurs; there is
just a lot to do and too much for one person.
Alumni & Fellowship
The fellowship kicks off with a talk from Lumastic and their founder Drew Lytle. Through community-based learning, Lumastic created
an online platform that connects creators and entrepreneurs.
Forward Looking
Two weeks into the cohort, we'll take a day trip to visit BarTrack and their founders Brett and Hunter. BarTrack is an alumnus of this accelerator model
and has 30 employees in seven states and has raised over $5 million in venture capital.
Traction
At the start of the program each venture identifies where they will be in terms of
traction 15 weeks out. We then meet weekly to see where we are, and fellows assist
the ventures if they can. When the program begins we set milestones for each venture
and on Fridays we meet over lunch to discuss where we are and what we can do to assist
one another.
Mentors
Each of the fellows have 24×7 access to Patrick McQuown and other mentors within StarTUp.
The best ventures typically spend and hour per day with Patrick to tailor invididual
needs. The mentorship does not end after the fellowship.
Partners
First Trust Bank
Whiteford, Taylor and Preston

View more information: https://www.towson.edu/campus/partnerships-research/startup/accelerator/
See more articles in category:
Best