Sarah Oliver | Towson University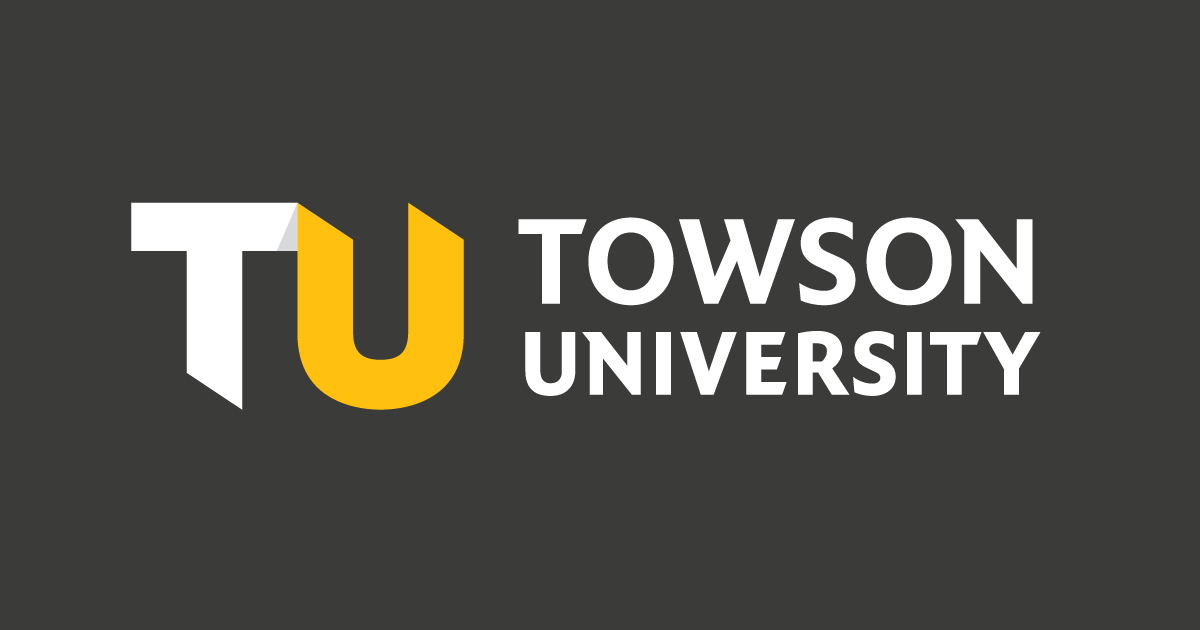 Education
Ph.D., Political Science, University of California, Santa Barbara, 2014
B .A., Summa Cum Laude, Whittier College, 2007
Recent Publications
"Running at the Intersection of Sex and Gender: How Masculinity Impacts the Candidate
Emergence Process." (with Meredith Conroy), University of Michigan Press. 2020.
"Confidence in Local, National, and International Scientists on Climate Change." (with
Eric RAN Smith, Heather Hodges, and Aaron Sparks). 2021. Sustainability.
"Tough Enough for the Job? How Masculinity Predicts Recruitment of City Council Members."
(with Meredith Conroy). American Politics Research. 2017. DOI: 10.1177/1532673X17729719.
"From Ferraro to Palin: Sexism in Media Coverage of Vice Presidential Candidates."
(with Meredith Conroy, Caroline Heldman, and Ian Brechenridge-Jackson). Politics,
Groups, and Identities. 2015. DOI:10.1080/21565503.2015.1050412.
View more information: https://www.towson.edu/cla/departments/polisci/facultystaff/soliver.html
See more articles in category:
Grammar