Sarah Denton | Towson University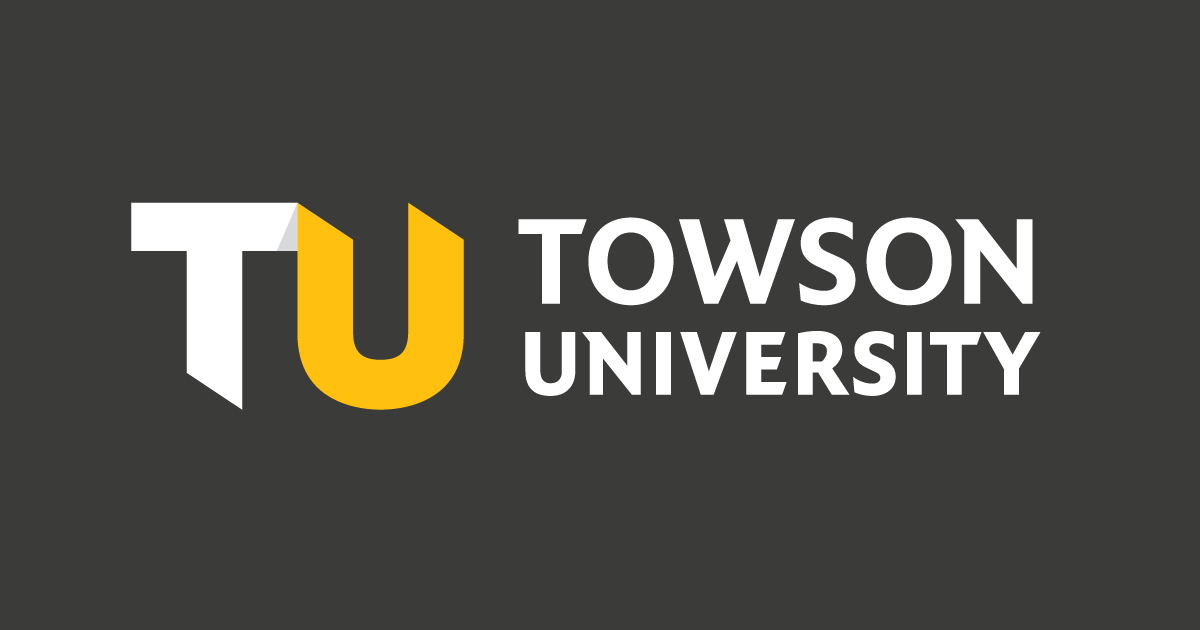 Alumna: Early Childhood Education, M.Ed. '16
Sarah Denton '12 finished her internship at Rockburn Elementary on a Friday.
The following Monday, she went back to the very same Howard County school for her
first day of work as a fourth-grade teacher.
According to the Bel Air native, she was able to land her dream job thanks, in large
part, to the personal attention she got from faculty members in Towson University's
early childhood education department.
"They help you have the tools you need to be successful," says Denton. "The education
is amazing, and backing that up is the people and the genuine care they put into helping
students be the best they can be and prepared for their careers."
A non-traditional student, Denton returned to Towson University after taking several
years off from her undergraduate studies because of family circumstances. But she
was highly motivated to graduate.
"I wanted to be a good example to my daughter, Lyric, by finishing my degree," says
the single mom. 
She was. And is.
The sixth grader not only got to see her mother graduate with a bachelor's degree,
but she's also witnessed the dedication it takes to earn a master's degree—Denton
recently completed Towson University's graduate program in early childhood education.
Plus, she's cheered for her mom as she took on an inclusion classroom and became third
grade team leader at Rockburn.
Next up?
Denton hopes to welcome a Towson University early childhood education intern to her
classroom.
As for Lyric, she plans to be a teacher when she grows up and is absolutely set on
where she wants to get her training—Towson University, of course.
Want to learn more about Towson University? 
Request information here. 
View more information: https://www.towson.edu/coe/departments/earlychildhood/sdenton.html
See more articles in category:
Grammar