Sam Clevenger | Towson University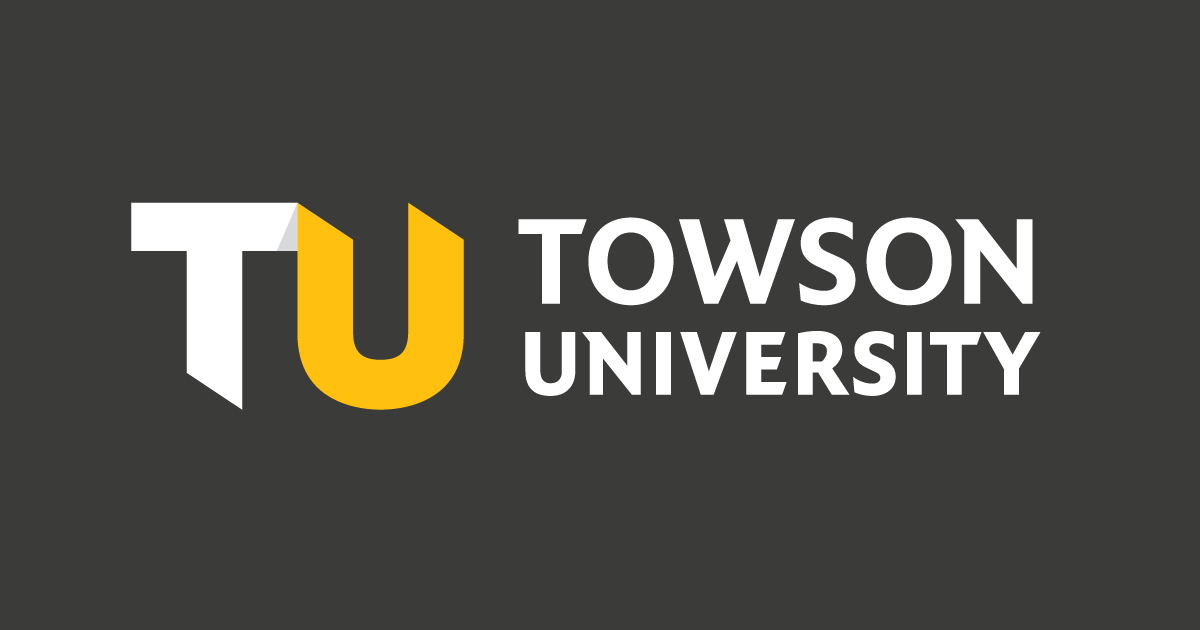 Education
Ph.D., Physical Cultural Studies, University of Maryland, 2018
M.A., History, University of Wyoming, 2012
B.A., History, University of Delaware, 2008
Areas of Expertise
History of Sport and Physical Culture
Gender, Race, and Sport
Samuel M. Clevenger joined the Sport Management faculty in Towson University's Department
of Kinesiology in 2018.  Prior to arriving at Towson, he previously taught at the
University of Maryland.  His teaching interests include the history and socio-cultural
study of sport, sport and media studies, sport and the environment, and issues of
race, gender, and nationalism within sport.  He supports the study of historical topics
related to sport and the sporting industry, and works to highlight the importance
and practical applicability of historical analysis through his teaching and scholarship. 
Dr. Clevenger has previously conducted research on discourses of militarization and
agricultural labor within the history of physically active university pedagogy, as
well as the role of postcolonial theories within the sport history field.  His current
research focuses on the centrality of sporting and discourses of health in the planning
of early twentieth-century utopian and model communities.
Select Publications
Clevenger, S. M. (2019). Transtemporal sport histories; Or, rethinking the 'invention' of American
basketball. Sport in Society: Cultures, Commerce, Media, Politics.
https://doi.org/10.1080/17430437.2019.1597855

Clevenger, S. M., and D. L. Andrews. (2017). 'A peaceful path to' healthy bodies: The biopolitics
of Ebenezer Howard's Garden City. Urban Planning, 2(4), 5-9.  http://dx.doi.org/10.17645/up.v2i4.1251.
Clevenger, S. M. (2017). Sport history, modernity and the logic of coloniality: A case for decoloniality.
Rethinking History, 21(4), 586-605. https://www.tandfonline.com/doi/full/10.1080/13642529.2017.1326696
Clevenger, S. M., and S. Jette (2017). From 'cultivators of the soil' to 'citizen-soldier': Physically
active education and the nation at Maryland Agricultural College. Sport, Education
and Society, 22(8), 958-970. https://doi.org/10.1080/13573322.2015.1106468.
Andrews, D. L., J. J. Bustad, and S. M. Clevenger. (2017). National sporting pastimes, spectacles of sporting otherness, and American
imaginings, 1880-1920. The International Journal of the History of Sport, 31(1-2),
224-249. https://www.tandfonline.com/doi/abs/10.1080/09523367.2013.862521
Research
Sport History
Race, Gender, and Sports Media
Sport, Health and the Built Environment
Courses Taught 
KNES 441 The American Women in Sport 
KNES 345 Seminar & Field Experience in Sport Management 
KNES 353 Sport & Society 

View more information: https://www.towson.edu/chp/departments/kinesiology/facultystaff/sclevenger.html
See more articles in category:
Grammar