Ruth Page School of Dance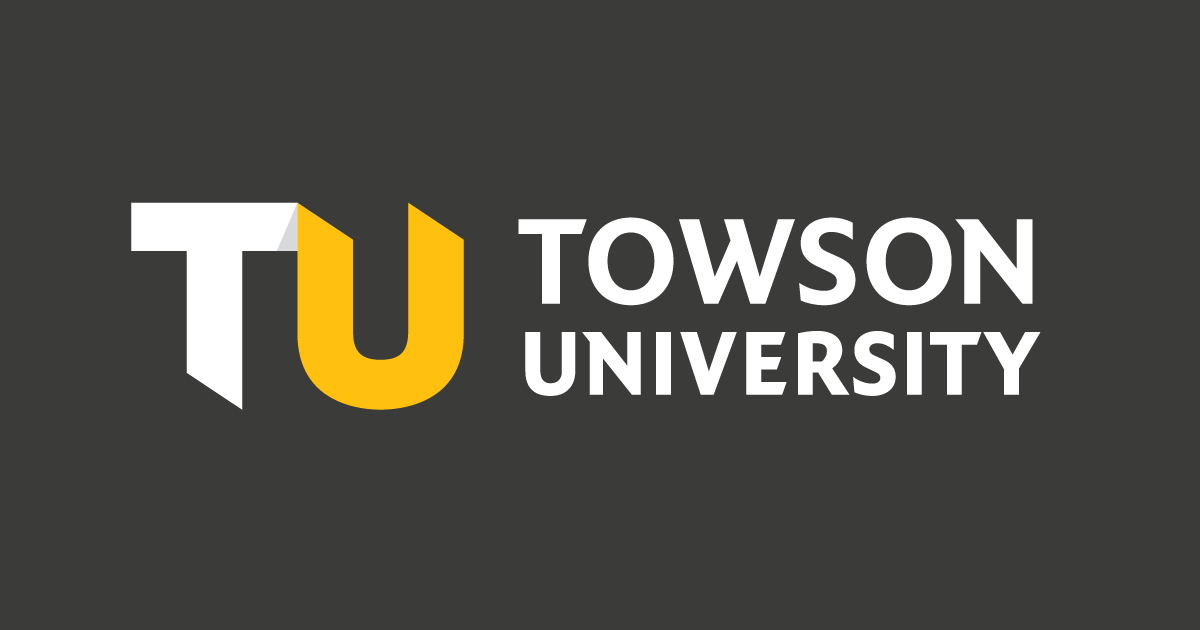 Towson University Department of Dance is pleased to work in collaboration with Chicago's
renowned Ruth Page Center for the Arts in celebrating the ballet pedagogy of the Cuban
National Ballet School.
The Ruth Page Center for the Arts carries forward the mission and vision of its founder,
international dance icon Ruth Page, to be a platform for developing great artists
and connecting them with audiences and community.  With a primary focus on dance as
a critical art form, its programming ensures that children and dance artists have
a place to train, work and perform at the highest level of excellence. Under the aegis
of The Ruth Page Foundation, the Ruth Page Center has for over 46 years committed
its resources to a unique combination of artistic programs that impact over 40,000
children and adults. The Center's mission not only serves artistic development but
also community development. There is no other organization like it in Chicago housed
within a single entity with this history, commitment and impact. Located just steps
from Michigan Avenue's Magnificent Mile, Chicago's shopping, dining and cultural mecca,
the historic 1927 building in which The Center resides sits on a lovely tree-lined
street in the heart of the Gold Coast.
A well-respected and nationally recognized center for dance in Chicago, The Ruth Page Center
for the Arts been training professional dancers, presenting and promoting the finest
dance performances in the city, and mentoring small to mid-sized arts organizations
who call The Center home. Founded by Chicago icon and internationally-renown performer,
choreographer and dance patron, Ruth Page, The Center reflects her vision of supporting
dance excellence in Chicago. Emanating from the Illinois heartland, the visionary
work of Ruth Page influenced the growth of theater design, opera-ballet, and dance.
She achieved worldwide recognition as a true pioneer of dance in America by creating
at the forefront of social, political and artistic issues. As a prominent force in
the Chicago arts community, the Ruth Page Center for the Arts continues that legacy
through its initiatives and programs that nurture the artform of dance, and by being
an arts incubator for emerging and established artists and organizations. Chicago's
first ballet company, Chicago Ballet, had its roots here. Lookingglass Theater and
Chicago Shakespeare Theater have both called The Center home before moving on to establish
their own venues.
View more information: https://www.towson.edu/campus/artsculture/centers/communitydance/adult/teaching-seminar/ruth-page-school-dance.html
See more articles in category:
Grammar