Rommel Miranda | Towson University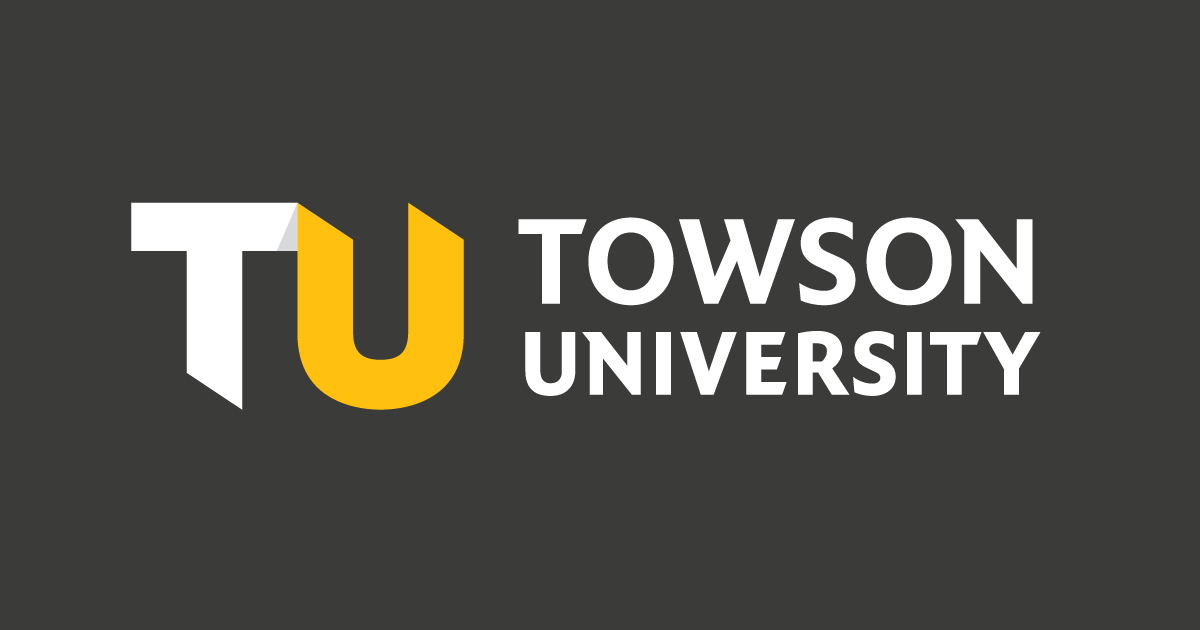 Education
Ed.D., Science Education
Morgan State University
M.S., Curriculum and Instruction
Loyola University
B.S., Biology
Loyola University
Areas of Expertise
Astronomy education
Scientist-educator partnerships
Science outreach programs
In-service science teacher professional development
Biography
Dr. Rommel J. Miranda is a Professor of Science Education in the Department of Physics,
Astronomy & Geoscience at Towson University (TU). He serves as the co-director for
the Project ASTRO institutional site at TU, and is a member of the Executive Board for the Association for Science Teacher Education, and is the Co-Editor-In-Chief for the Innovations in Science Teacher Education journal. 
Dr. Miranda has 20 peer-reviewed publications in top-tier, refereed science education
research and practitioner journals, and has 40 published abstracts in peer-reviewed
regional, national, and international science education research conference proceedings.
He has contributed to multiple grant-funded programs which exceed $4M, and has served
as an evaluator for both NASA and NSF grant-funded programs.
Courses Taught
PHSC 101 Physical Science I
PHYS 103 How Things Work
PHSC 303 Earth-Space Science
SCIE 371 Teaching Science in Early Childhood
SCIE 381 Teaching Science at the Middle School Level
SCIE 393 Secondary Science Student Teaching
SCIE 170 Experiences in STEM Outreach, Teaching and Learning
SEMS 370 Project-Based Instruction
HONR 379 Honors Thesis
SCIE 652 Earth-Space & Physical Science in Integrated STEM Education
View more information: https://www.towson.edu/fcsm/departments/physics/facultystaff/rmiranda.html
See more articles in category:
Grammar