Rob Sharps | Towson University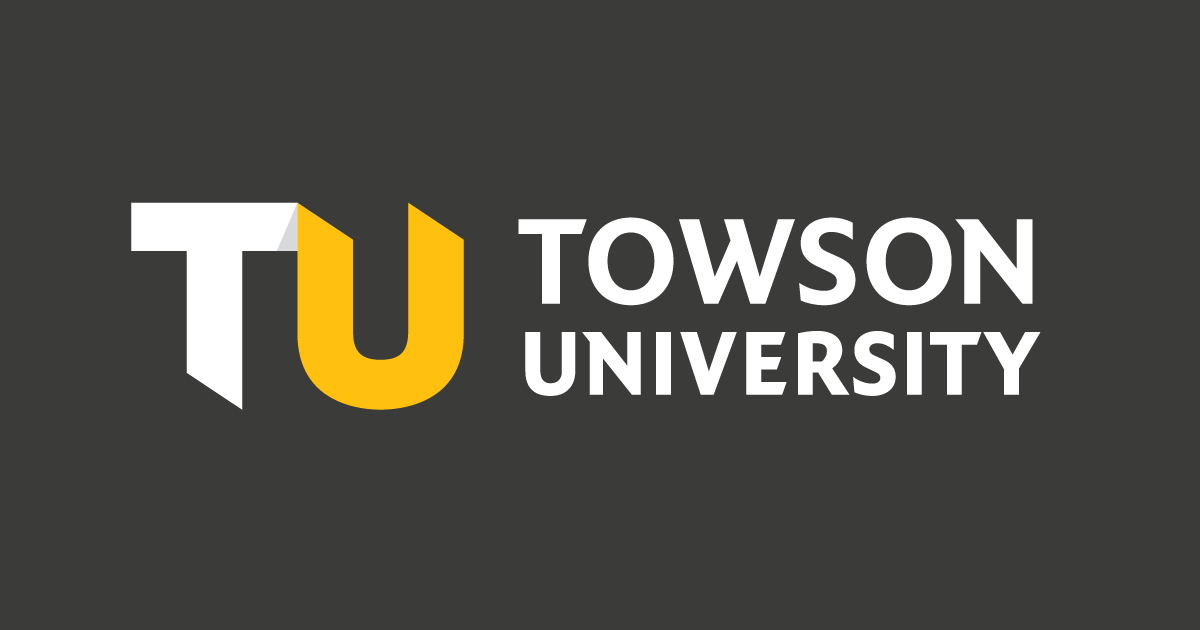 Head of Investments and Group Chief Investment Officer at T. Rowe Price
Alumnus: Accounting '93
What got you interested in business and why did you choose accounting?
My father, a stockbroker, initially got me interested in business and investments.
I chose accounting because the degree has versatility. It provides a solid foundation
and is a good platform for a business career. There are a lot of different routes
you can go.
What sort of things were you involved in outside the classroom?
I was a charter member of the honorary accounting fraternity, Beta Alpha Psi, and
president of the student chapter of the Institute of Management Accountants.
So after you got your undergraduate degree, how did you get to where you are today
managing T. Rowe Price's large cap portfolios for institutions?
After graduating and working two years, I enrolled in the Wharton School of Business
at the University of Pennsylvania and earned an MBA in finance. After receiving my
graduate degree, I joined T. Rowe Price as an analyst in 1997. T. Rowe was a fit for
me, and I saw it as a place where I could spend my career. As I gained experience,
I identified an opportunity for the company: managing large cap portfolios for institutions.
T. Rowe provided a $2 million seed to start the fund and on Halloween 2001, it launched.
Nearly nine years later, the portfolio is around $18 billion for more than 60 U.S.
and international clients.
What is the key to personal and professional success that today's future business
leaders should know?
There's no secret sauce. Work hard, have confidence in your abilities and have a
long-term perspective. This attitude and work ethic will open doors to opportunities
and it's up to the individual to choose his or her path.
View more information: https://www.towson.edu/cbe/alumni/meetalumni/rsharps.html
See more articles in category:
Grammar