Richard Holt | Towson University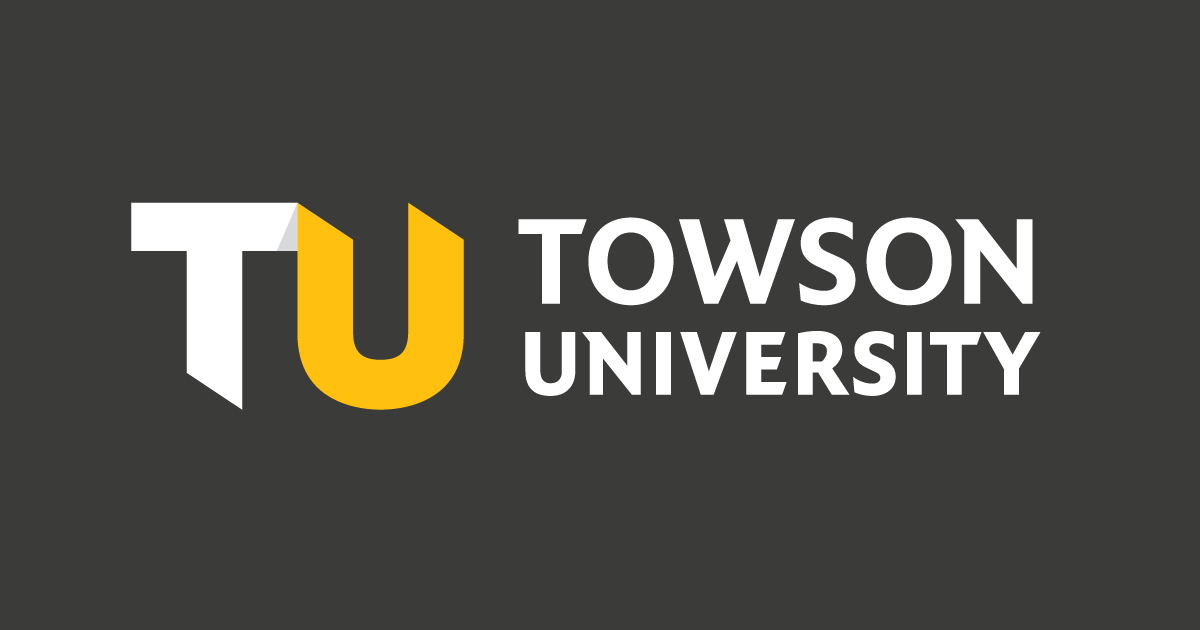 Visiting Assistant Professor, Ceramics Area Coordinator
Education
MFA Studio Art- Ceramics, Towson University, Towson, MD
BA Towson University, Towson, MD
Areas of Expertise
Ceramics
Biography
Rich Holt is a native Marylander. Art has always played an important role in his life
thanks to lots of encouragement from his parents from birth to present time. After
moving to Baltimore in 1991 his interests turned to ceramics after watching his mentor,
Bob Pitman, throw a pot on a kick wheel. This simple action led Rich to receiving
his Masters of Fine Arts degree in Ceramics at Towson University in 2000. Rich's favorite
part of the job is working with the community. From the Empty Bowls fundraising projects
to assisting local secondary schools with kiln issues.
Empty Bowls – The Ceramics area holds a series of workshops open to the public where participants
can learn how to make bowls that will be donated to St. Vincent de Paul and be purchased
at the "Empty Bowl" event each March. The event brings awareness to those who are
hungry and homeless in Maryland.
Courses Taught
Spring & Fall:  All Ceramics classes for Art Majors
View more information: https://www.towson.edu/cofac/departments/art/facultystaff/rholt.html
See more articles in category:
Grammar