Residences at 10 West Burke Avenue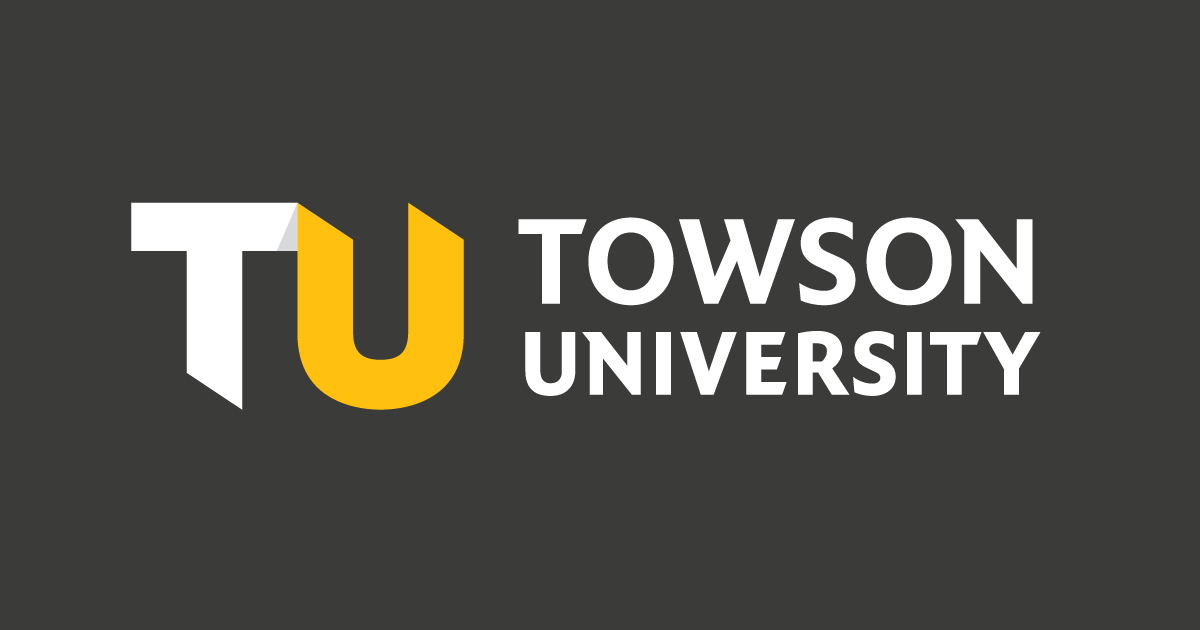 The Residences at 10 West Burke Avenue offers 9 month housing consisting of one and
two bedroom apartments.  Each bedroom houses two students*, for a total building capacity
of 369. (*There are a limited number of two bedroom apartments where a smaller bedroom
only houses one student.) The Residences at 10 West Burke Avenue is for upper-class
and transfer students who are eligible to live on-campus. First-time freshmen are
not eligible to live in the Residences at 10 West Burke Avenue.
Each apartment includes the following:
wall-to-wall carpet, curtains, and an AC/heating unit in each room
convenience kitchen with microwave, mini fridge and dishwasher is available on floors
2-5. A fully equipped kitchen with 4-burner stove, two shelved oven, refrigerator,
and microwave is available on floors 6-15. Plan to bring pots/pans, dishes, silverware,
glasses, small appliances, and other necessities
each bedroom is furnished with two twin extra-long beds, built-in closet or wardrobe
and dresser
the combination living/dining room is equipped with sofa, entertainment center, coffee
table, end table, dining table, chairs and a desk
utilities included in the room rate are cable, internet, and electric heat/AC
Apartment breakdown:
1 bedroom – 2 people
2 bedroom—4 people
2 bedroom – 3 people (limited number)
Building amenities include:
a large laundry room
mailboxes for each apartment in the lobby; students are able to pick up their packages
from the Community Center desk located in the lobby
a parking garage is located under the building (permits may be obtained through Parking Services)
The Residences at 10 West Burke Avenue is staffed by a residence life coordinator
and resident assistants. The building is secured twenty-four hours a day with a card
access system used by students to gain entry to the building and elevators, as well
as a front desk that is staffed 24/7 with either student workers or security guards. 
Community Center Contact Information
View more information: https://www.towson.edu/studentlife/housing/campus/residence/west.html
See more articles in category:
Grammar