Reading Education (M.Ed.) | Towson University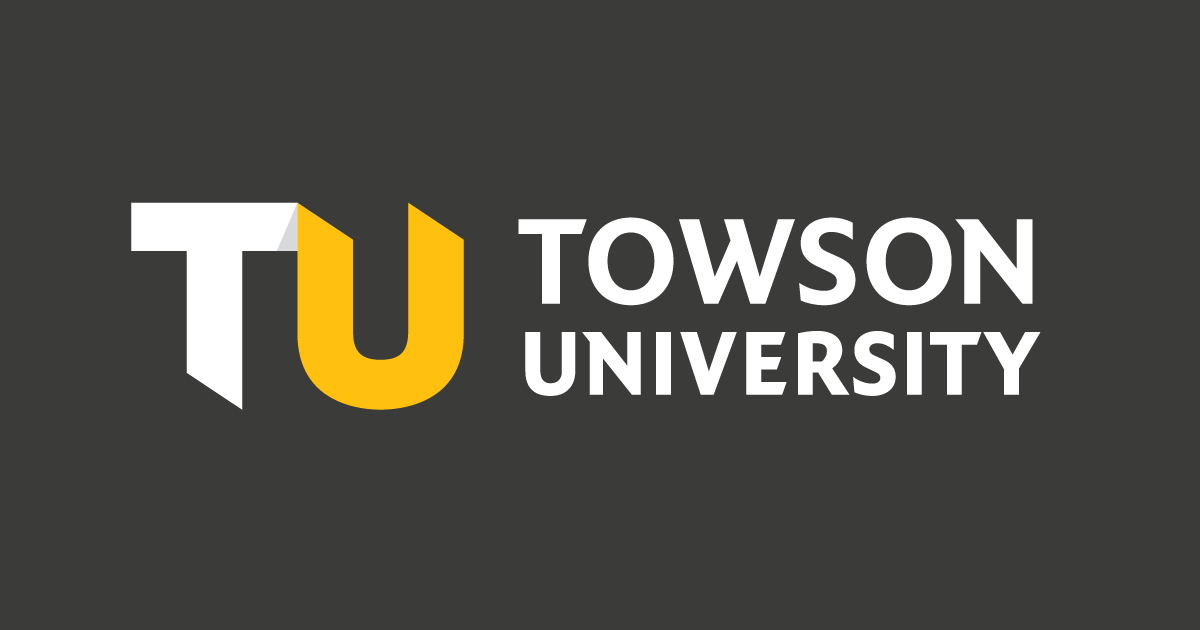 The M.Ed. in reading education provides you with advanced skills to enhance literacy
for all learners. You'll be prepared to coach classroom teachers, paraprofessionals
and parents and advocate for successful learning environments.
Ready to get started? Here's how to apply.
Apply Now
Why Earn a Master's Degree in Reading Education?
As the premier teacher-training institution in Maryland, Towson University has a 150-year
tradition of preparing classroom teachers, education specialists and school leaders.
The Master of Education in reading education program is designed to prepare reading
teachers and reading specialists, primarily for PreK-12 education but also for community
colleges, industry, adult education programs, commercial education centers and private
practice.
The program will prepare you to:
provide specialized literacy instruction and assessment, in cooperation with other
professionals, to students at all levels
provide literacy services individually and in groups
communicate with colleagues, parents and the community about literacy issues, and
conduct professional development workshops on literacy topics
coach and mentor colleagues
advocate for literacy development
interpret literacy research
Course Offerings
The 36-unit program includes nine required courses and three electives, two of which
must be in the area of literacy. A highlight of our program is the English Language
Learner concentration that students may choose if they would like for their three electives:
•    REED 650 Social, Cultural, and Curricular Contexts for Second Language Learning
•    REED 651 Instruction and Assessment for Second Language Learners
•    REED 652 Linguistics for Educators
*This sequence is designed to prepare students for the Praxis II ESOL exam. In Maryland,
if you pass the ESOL Praxis, you become ESOL Certified. Learn more about the test
by reviewing the Praxis Study Companion (PDF).
Degree Requirements and Course Descriptions
View admission and degree requirements and course descriptions for the M.Ed. in reading education in the Graduate Catalog.
Program Video Content
Watch videos about the reading program and reading clinic. 
why towson?
Program Advantages 
Reading Clinic
The program includes a practicum at TU's Reading Clinic where you'll work one-on-one with children and their parents to incorporate technology
into literacy programs.

View more information: https://www.towson.edu/coe/departments/elementary/grad/reading/
See more articles in category:
Grammar