Procard Reallocation & Reconciliation System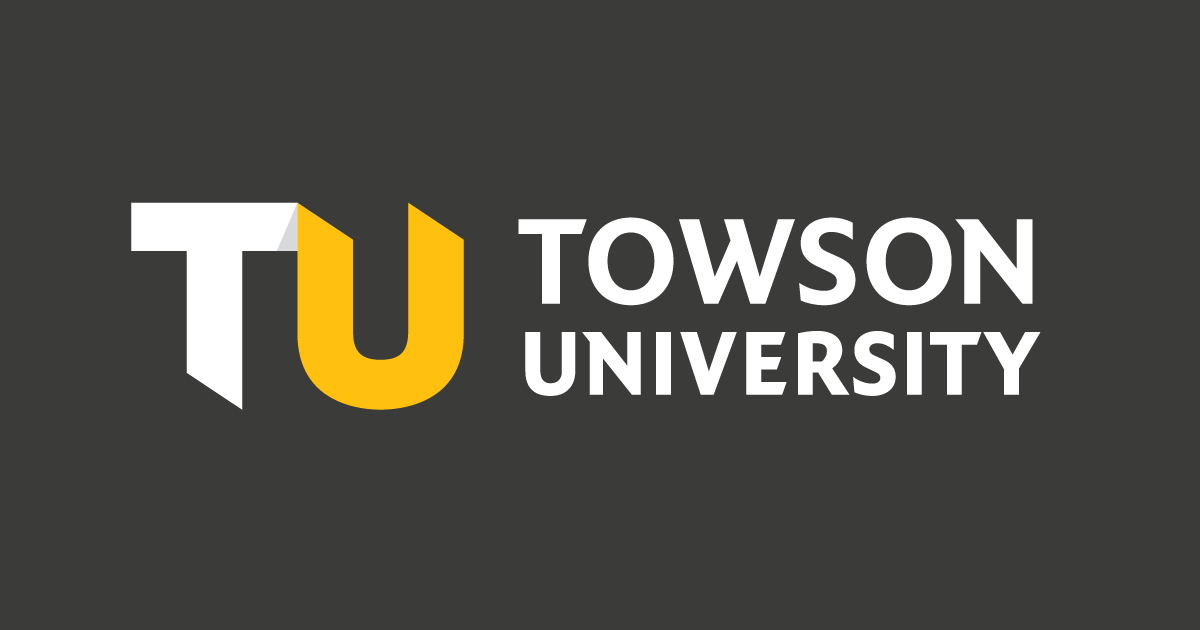 The ProCard system is a custom program that allows our cardholders to easily manage
transactions in the state's corporate Visa program to make purchases of $5,000 and
under through Visa instead of invoicing.
Questions relating to reallocations or navigating the ProCard system should be directed
to the PeopleSoft Team at procard AT_TOWSON.
For policy questions, reconciliations, credit increases, disputes, cancellations or new
card applications please contact Procurement Card Program Administrator Lauren Davin.
ACCESS THE PROCARD SYSTEM
Online Procard Reallocation and Reconciliation
Access the ProCard system now.
Procard reallocation deadlines
July – December, FY22
Thursday, 08/05/2021 – July
Tuesday, 09/07/2021 – August
Wednesday, 10/06/2021 – September
Friday, 11/05/2021 – October
Tuesday, 12/07/2021 – November
Thursday, 01/06/2022 – December
How to Select Default Accounts for Visa Transactions
Visa transactions are posted to the PeopleSoft Financials system each month as part
of the general ledger month-end close. To direct where the charges will hit in the
PeopleSoft Financial system:
Select a six-digit expenditure account to be assigned as the default category for
your specific Visa card number. Please see the list of expenditure accounts.
The ProCard Reallocation & Reconciliation System can then be used to reallocate your
transactions to other departments and accounts as you choose.
Cardholders should choose a default account that is most appropriate for the majority
of their charges. This minimizes the number of transactions that have to be reallocated
to appropriate categories. To select or change your default account, send an e-mail
request to procard AT_TOWSON.
How Visa Charges Get to Department Budgets
Financial Systems & Technology is responsible for the distribution of all financial
transactions created under the Visa corporate card program. Cardholder charges and
credits posted to Visa on a daily basis are pulled down by the PeopleSoft Team from
the bank and are maintained as a database in the ProCard Reallocation & Reconciliation System.
While the 25th of each month is the transaction cutoff date established by the bank,
the accumulated transactions are held longer in the ProCard system to allow cardholders
time to reallocate transactions. At month-end, the transactions are transferred to
PeopleSoft and Financial Systems & Technology reconciles between PeopleSoft, the bank
and the state to ensure all transactions were correctly transferred. 
How to Move Transactions Originating From Visa Card Charges
One of the primary features of the ProCard Reallocation & Reconciliation System is to assist cardholders with managing the Visa transactions prior to posting to
the university's PeopleSoft Financials system.
Charges and credits are available to cardholders or department business managers within
3-4 days of Visa posting the transaction. Transactions should be reallocated as appropriate
to other departments and/or other account categories and can be reallocated as soon
as the transaction appears in the system.
Reallocation access
Access to the ProCard Reallocation and Reconciliation System is determined by the user's authorized access. Transactions can only be reallocated
between department/grants that you have access to. If you do not have access to a
need department/grant, you may request this access by emailing procard AT_TOWSON. Written approval from an authorized signer on the requested department/grant is
required before access will be granted.
For any amounts to be charged to another area you do not have access to, you may request
the PeopleSoft Team to do the reallocation. Approval from the other department/grant
must be obtained and emailed to procard AT_TOWSONbefore the reallocation can be done. Standard methods of transfer are also available
such as interdepartmental requests and the spreadsheet upload process, which can be
used to transfer the expense after it has been moved into PeopleSoft Financials.
Procurement Card Compliance Review Program
Towson University's procurement card program is subject to audits by TU internal auditors,
University System of Maryland (USM) auditors and legislative auditors. For more information
on this program, please visit Procurement's ProCard Card Program page.
Procard frequently asked questions

How soon can I reallocate a charge?

You are able to reallocate a charge as soon as it shows up in the system. You do not
need to wait for your statement or for the end of the month. Reallocating as soon
as possible will help to ensure you do not miss the deadline.

When is the deadline for reallocating charges?

The deadline for reallocating charges is pre-determined for each month and can be
viewed at the top of the PeopleSoft page. An reminder email is also sent to cardholders at the beginning of each month, about
a week prior to the deadline.

What do I do if I miss the ProCard System reallocation deadline?

You can still move a ProCard expense after the month has been closed, but it will
have to be done in PeopleSoft with an interdepartmental transfer. This is done through
the Spreadsheet Upload process and information on how to do that is located on the
PeopleSoft page. For any questions, please contact the PeopleSoft team at procard AT_TOWSON. 

I need to reallocate to a speedtype not listed – what do I do?

If the speedtype should be listed under your profile, contact the PeopleSoft team
at procard AT_TOWSON, who can add it for you. To do this, you will either have to be an authorized signer
for that speedtype or provide approval from someone who is.
If this is a one-time expense transfer, the PeopleSoft team can do it for you with
approval from an authorized signer on the other department or an interdepartmental
invoice can be used once the transactions have moved to PeopleSoft.

How do I apply an Initiative in ProCard?

For information on applying an initiative on a transaction in ProCard, see our document
Procard Applying Initiatives (PDF).

What is the difference between reallocation and reconciliation?

A reallocation is moving the charge from the default speedtype/account to another
speedtype and/or account so that the expense transfers into PeopleSoft correctly at
the end of the month.
Reconciliation is comparing the charges on your statement to the charges posted to
your account to ensure they are correct.

What is the deadline for reconciliation? Is it the same as the reallocation deadline?

The deadline for reconciliations is the 15th of each month. This is different than
reallocations, which is generally around the 7th of each month.
Who to contact? 
The PeopleSoft Team
For ProCard reallocations or any technical questions relating to using the ProCard
Reallocation and Reconciliation System, please contact the PeopleSoft team at procard AT_TOWSON. 
The Procurement Card Program Administrator
For any policy questions, reconciliations, credit increases, disputes, cancellations
or new card applications, please contact Lauren Davin at pcpa AT_TOWSON. 
View more information: https://www.towson.edu/financialsystems/procard.html
See more articles in category:
Grammar