Private Tutorial Program | Towson University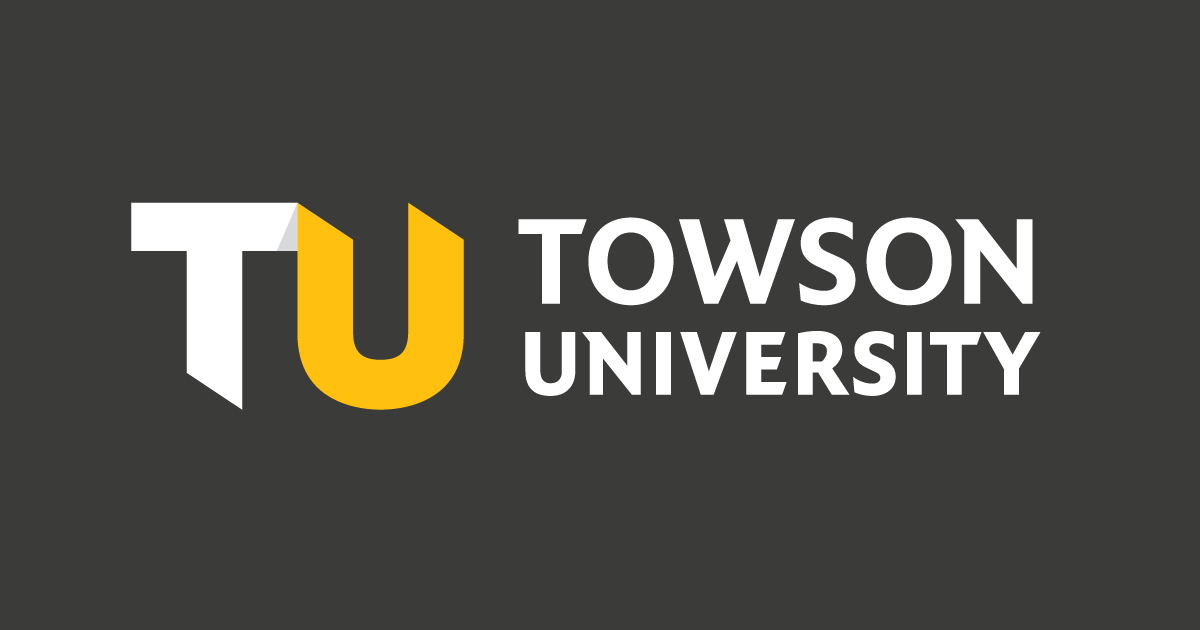 Start Date: September 7, 2020
End Date: November 20, 2020
Application Deadline: No later than September 28, 2020
Last Date of Sessions: November 19, 2020
4 weeks $800
6 weeks $1200 
8 weeks $1600 
Choose the number of weeks and start and end dates that work best for you. Please
note: All options require a non-refundable $25 application fee.
**Tuition will not be refundable after the first week of your session. 
Ready to Apply?
Fill out the PDF Tutoring Application and email it to elc AT_TOWSON.
For students living in the U.S.: Pay fees and tuition online. If you have questions please email elc AT_TOWSON.
For international students: Pay using the Towson University's International Currency Payment Portal (powered by Flywire). Please contact Flywire for any questions by email, support@flywire.com, or call 1-800-346-9252.
View more information: https://www.towson.edu/academics/international/english-language-center/summer-tutorial.html
See more articles in category:
Best