PIVOT: Supreme Sport Club / Physical Therapy Tech Internship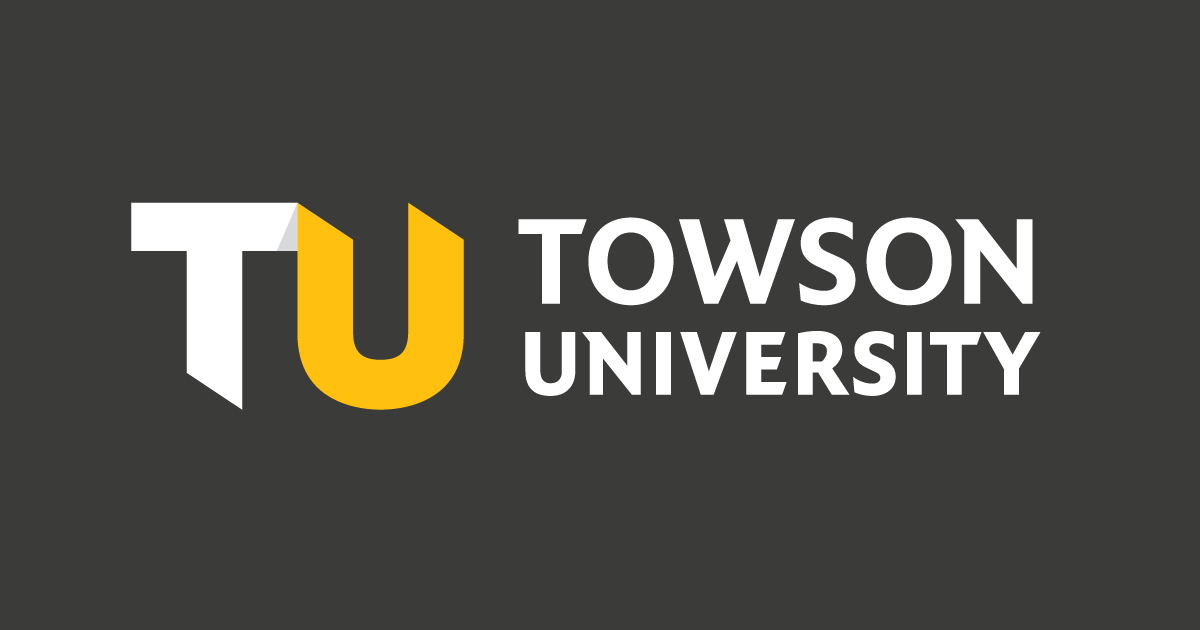 Pivot: Supreme Sport Club
Internship Profile
Position Title: PT Tech
Graduation Year: May 2021
Major: Exercise Science
Type of Internship: Healthcare Services
Career Community Cluster: Health and Wellness (H&W); Social Impact, Public Service, and Education (SIPSE)
City, State: Columbia, MD  
Semester: Summer
Hours: 25-30 hours per week
Paid or Unpaid: Hourly wage
How did you find this internship?
I found this internship through a TU friend/peer referral.
What advice on the internship application process would you give to another TU student
interested in this internship?
Be persistent, even annoying if you have to! There are hundreds of other people trying
to get the same position you want. When you submit your resume, have someone in the
field check over it to make sure information is relevant, then turn it in early.
What did you do as an intern at this organization?
As a PT tech, I worked under the supervision of a physical therapist and assisted
patients in movement from room to room. I also cleaned machines daily to make sure
the clinic was in tip-top shape. Depending on the patient, I'd have to prepare a treatment
area due to PTs' being busy. One cool project was that I got to observe and shadow
a PT after the elderly skating Fridays. Lastly, I took calls and assisted in clerical
work that no one else was able to do.
What did you find most rewarding in your internship?
For one, I got to see how a certified physical therapist applies world-class care
firsthand. As someone who plans to enter the field, this learning experience was awesome.
My communication skills developed as I talked to patients 11-70 years old daily. Lastly,
my favorite part was meeting the head of Pivot, making a connection that could serve
me well after I graduate.
What were the challenges you faced in your internship?
One of my greatest challenges was learning all the equipment at the desk, the phone,
the log in processes to the computer, and the way you enter information. It took me
a while to learn how to do it efficiently. Also, remembering anatomy is essential. 
Body parts (specific ones too) will be named and you must be able to respond without
hesitation.
If another student at TU was interested in your internship next year, what skills
would you recommend they develop in the coming semesters to prepare?
You must learn how to be a quick learner; chunks of information are thrown at you
and you must adapt quickly. You also have to realize the type of person you're dealing
with. If it's a younger person, make some jokes, allow them to open up. When working
with older people you have to be more patient. You have to learn to go to bed EARLY
and be up EARLY; you need the energy to work efficiently. Last, do NOT be afraid to
make mistakes!
about the organization
Pivot: Supreme Sport Club
Learn more about Pivot: Supreme Sport Club.
View more information: https://www.towson.edu/careercenter/students/internships/profiles/pivot-physical-therapy-tech-internship.html
See more articles in category:
Grammar