Partnerships & Outreach | Towson University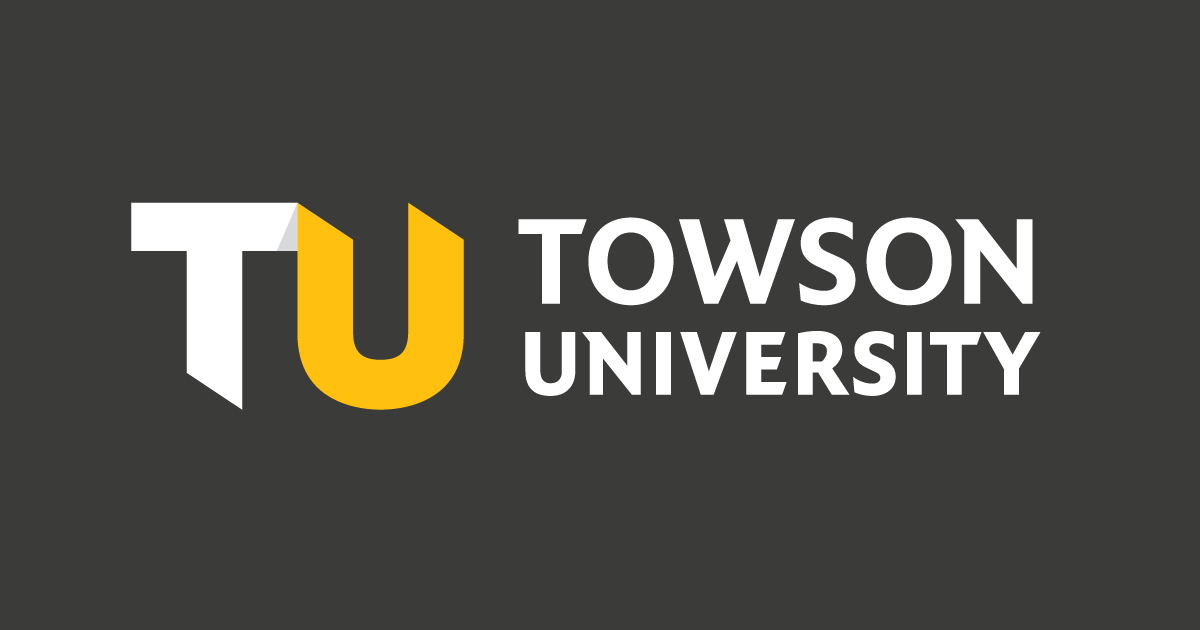 Building new partnerships and fostering existing relationships between Towson University
and the communities we serve.
The Office of Partnerships & Outreach is made up of a team of community engagement
professionals, communications specialists, and event planners that focuses on matching
the expertise and resources of the university with external partners throughout Greater
Baltimore.
Partnerships Management
We work to make critical connections between TU faculty, staff, and students and stakeholders
from across the region. In partnership with other departments, we manage BTU: Partnerships at Work for Greater Baltimore. Partnerships and relationships are interdisciplinary, embedded in both curricular
and co-curricular learning, and cross multiple programs and impact areas.
Quick Contact: Kathleen Crostic, partnerships manager 410-704-2678
Communications and Convening Support
Convening is more than just organizing a meeting. In collaboration with faculty, staff,
and external partners, we provide strategic planning and communications support to
execute critical discussions and dialogue on campus. We:
Build strategic partnerships with business, community, and policy organizations to
bring critical conversations to campus.
Provide comprehensive event management services—agenda development, event branding,
registration management, on-site support.
Develop creative digital content and solutions—website, email marketing, collateral,
social media—to support event marketing.
Partner with our on-campus colleagues in events and conference services, catering,
parking, and more to best utilize TU event and conference facilities.
Quick Contact: Sharyn Grove, director, communications & events 410-704-5286
supporting a diverse calendar of events throughout the year
Our Team
View more information: https://www.towson.edu/campus/partnerships-research/outreach.html
See more articles in category:
Best