Paintball Playing Producers | Summer 2019 | TU Magazine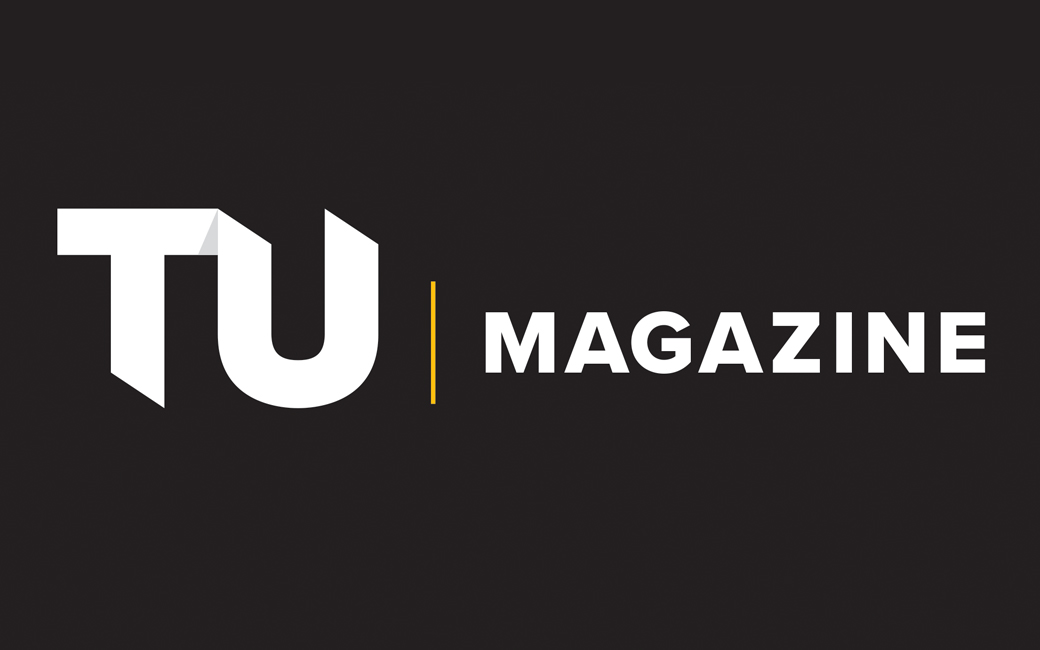 Robin Garvick '96 has teamed with actor Adrian Grenier to start a production company
called Reckless Productions.
Robin Garvick always had a passion for performing, but a chance meeting nearly two
decades ago redirected her filmmaking path—ultimately shifting her from in front of
the camera to behind it.
While working on the crew as a photo double for Melanie Griffith in John Waters' Cecil B. DeMented in Baltimore, the theater major met Adrian Grenier—the future star of Entourage—who played Lyle in the film. A year later, she bumped into him shortly after moving
to New York City—this time at a physical therapist's office—and he remembered her.
"At the time, I was pretty new to the city and didn't know anyone," Garvick said.
"He asked if I liked playing paintball, which I did, and asked if I wanted to join
a group going to the Catskills to play."
She accepted the invitation despite not knowing anyone, sparking a friendship with
Grenier that eventually led to their producing partnership at Reckless Productions
in Los Angeles. Ten years and five documentaries later, the pair most recently collaborated
on their first narrative feature film, Beyond the Night. The thriller, written and directed by Baltimore native Jason Noto, was released last
year.
"Whether it has been on stage or behind the camera on set, my goal has always been
to tell stories that create or continue important and compelling conversations," said
Garvick. "My hope is that just the way producing sort of found me, my next project
will as well."
For more on Garvick, visit alumni.towson.edu
Photo credit: Will Taylor
View more information: https://www.towson.edu/magazine/summer-2019/paintball-playing-producers.html
See more articles in category:
Grammar