Orientation | Towson University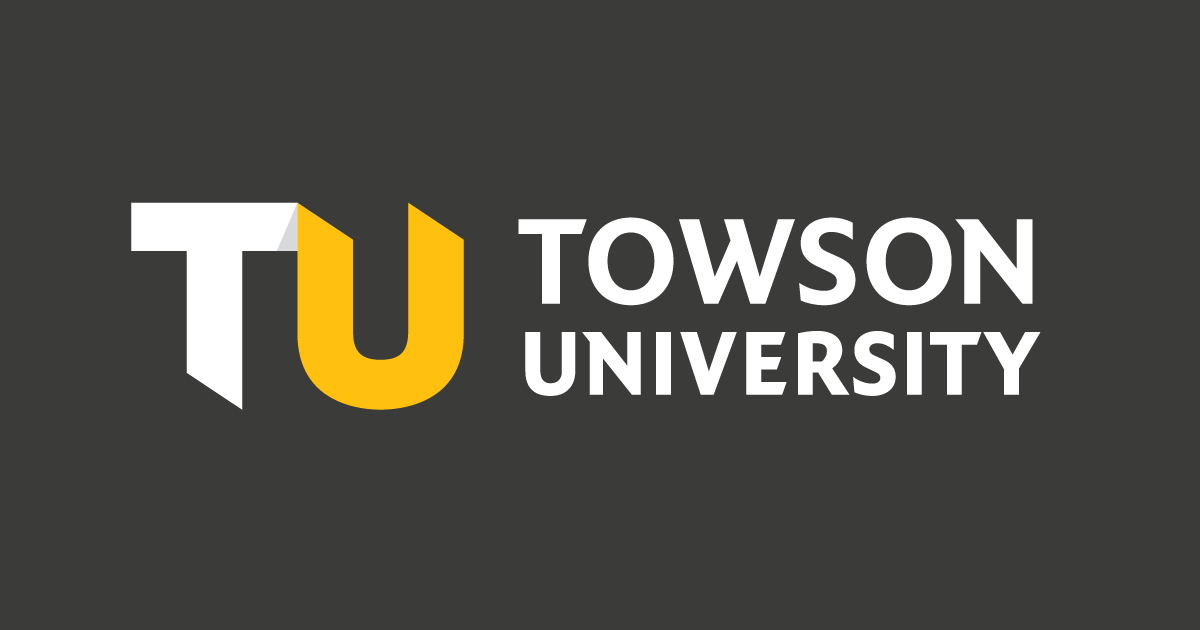 The Honors College Orientation is held twice a year: the week prior to the start of
the classes for students joining the Honors College in the fall term and again in
the first week of the spring term for Honors students joining in the spring. Honors
Orientation is a mandatory, free program designed to introduce incoming students to
the foundations of undergraduate honors education, and provides opportunities to:
Orientation for Honors students admitted for the fall is generally held on the Wednesday
and Thursday prior to the start of the fall term. Both days are required for successful
completion of the program. The fall 2021 Honors Orientation took place on the afternoon
of August 25 and all day on August 26.
Honors Orientation is separate from campus-wide New Student Orientation overseen by the office of New Student and Family Programs. That program is mandatory
for all new TU students and incurs a fee. Contact New Student and Family Programs with any questions regarding New Student Orientation.
Spring 2022 Orientation
Spring Honors Orientation is required for incoming freshmen and students transferring
from other institutions who join TU or the Honors College for spring 2022. There is
no cost to attend. Enrolled incoming students are required to register online to confirm
their attendance at Honors Orientation. Details on Spring 2022 Orientation will be
communicated to admitted students in their decision letter sent in January 2022.
Fall 2021 Orientation
Fall 2021 Honors Orientation took place on August 25-26 and for incoming freshmen
and students transferring from other institutions.
Honors Orientation will follow all state, USM, and TU health and safety policies.
For more information TU's response to COVID-19 and these guidelines, please visit
the Information for Students site.
Incoming Honors students who elected to live on-campus moved in to their on-campus
housing in advance of Honors Orientation. Early move-in was only for incoming Honors
students, not for continuing Honors students or other incoming students living in
Douglass House but not admitted to the Honors College. All housing related questions
and decisions are handled by the Housing & Residence Life office.
TU Mask Policy
Masks are required on TU's campus
Towson University requires masks for all individuals in indoor locations as of Monday,
August 16. Read the policy announcement for more details.
HONORS COLLEGE COMMON READ
A common read is a required part of the Honors Orientation experience in August. This
program provides an opportunity for Honors students to explore issues that contribute
to broad intellectual development while fostering intellectual ties between Honors
students, faculty and staff.
This year the faculty and staff of the Honors College selected The Next Great Migration: The Beauty and Terror of Life on the Move as the 2021 common read. Written by science journalist and award-winning author Sonia Shah, The Next Great Migration was selected as a best nonfiction book of 2020 by Publishers Weekly, a best science book of 2020 by Amazon, and a best science and technology book of
2020 by Library Journal.
The goals of the Honors College Read are:
Provide incoming students a chance to connect with other students
Provide incoming students simulated classroom discussion experience led by faculty
Provide students with a learning opportunity that relates to the academic expectations
of the Honors College
Create an opportunity for critical thinking and ethical engagement
View more information: https://www.towson.edu/honors/programs/orientation.html
See more articles in category:
Best