One-Day Internships | Towson University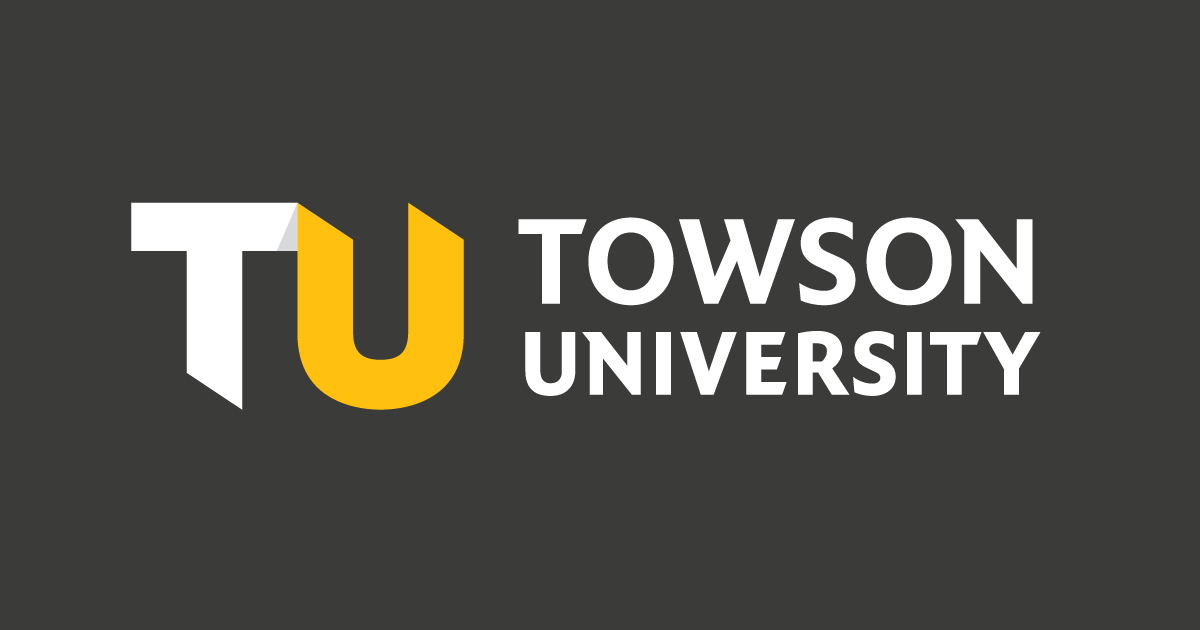 Career Center Instagram Takeover
The Career Center Instagram Takeover will provide a space for students to explore
potential career fields by showcasing "a day in the life" of alumni in various industries.
We hope to provide an outlet for students to ask questions of industry professionals
in a casual, authentic, and approachable environment.
Instagram stories may include information such as:
Overview of a typical day for a job looks like
Describe the utilization of TU education/major
Examples of work projects and responsibilities
Discuss what it's like to work in different industries
Outline of various career paths
General career advice
Follow the Career Center Instagram so you don't miss any future Takeovers, plus view all of these and previous Takeovers
on our Highlights:
Stephen Logsdon, '12
B.S. Sport Management
Account Executive
Los Angeles Rams
Watch Stephen's Takeover!
---
Lauren Schifter
Occupational Therapy Doctorate (EL-OTD), 2024
Clinical Administration Transitioning (CAT), P.B.C., 2021
Autism Studies, P.B.C., 2019
B.S. Special Education, 2018
Employment Training Specialist
Kennedy Krieger Institute
Watch Lauren's Takeover!
---
Bethany Tognocchi Lyst, '11
B.S. in Art + Design, Graphic Design concentration
Director of Marketing and Communication
ACPA – College Student Educators International
Watch Bethany's Takeover!
---
Mariah Pinder, '20
B.S. Mass Communication
Communications Coordinator
Rape, Abuse & Incest National Network (RAINN)
Watch Mariah's Takeover!
---
Joey Atkinson, '17
B.S. Healthcare Management
HR Generalist II
First Financial Federal Credit Union
Watch Joey's Takeover!
---
Melissa Brown, '16
B.S. Political Science
Communications & Policy Director
Maryland General Assembly
Watch Melissa's Takeover!
---
Emily Fornatora, '19
B.S. Sport Management
Athletic Director
Koa Sports League
Watch Emily's Takeover!
---
Mike Ukoha
Dr. Mike Ukoha, PT, DPT, '14
B.S. Biology
Physical Therapist
Fox Rehabilitation
Watch Mike's Takeover!
---
Kurt Anderson, '16
B.S. Information Technology
Senior Director, Data & Agency Technology
Innovairre
Watch Kurt's Takeover!
---
Joey Adeoye, '17
B.S. Information Technology
Program Manager
Google
Watch Joey's Takeover!
---
Dana Molloy, '13
B.S. Physics
Physics Teacher
Dobbs Ferry High School
Watch Dana's Takeover!

View more information: https://www.towson.edu/careercenter/students/internships/one-day.html
See more articles in category:
Grammar