On Stage | Towson University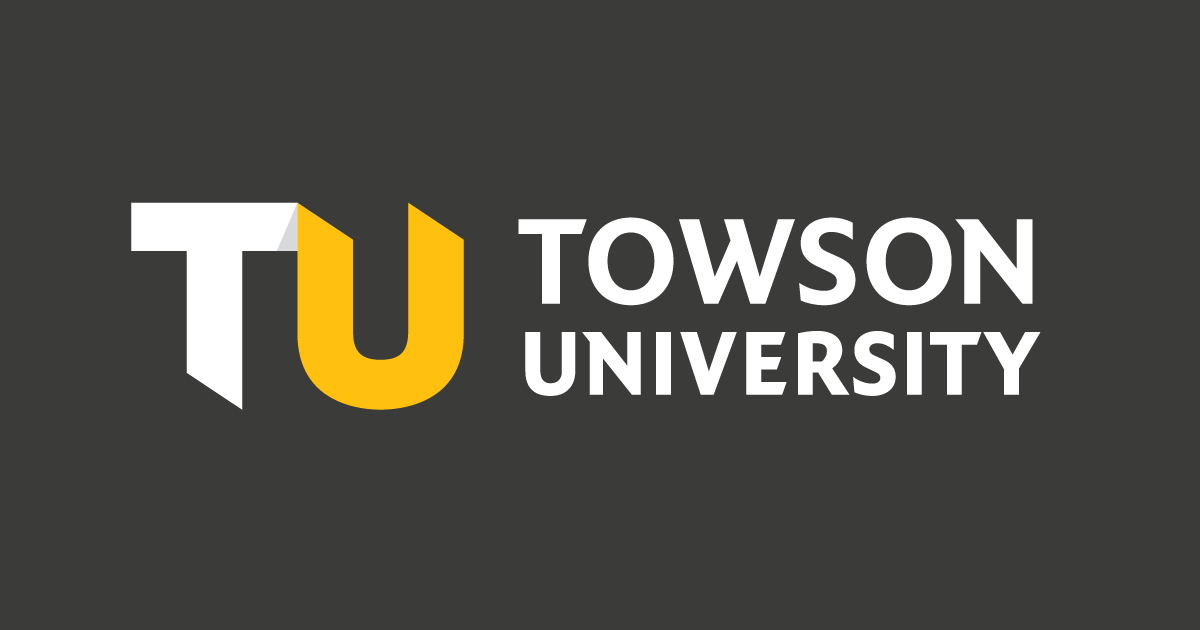 MFA Class of 2020 Presentation
Life Dance (You Gave Me Breath)
by Matthew Williams 
Red Ballad
by Rae Hample
Ruth Marder Theatre October 7-10
Tickets
Blood At the Root
by Dominique Morisseau
Directed by Ruben Del Valle Jr.
In 2006, during a high school assembly, a student asked if he was allowed to sit under
"Ol' Devoted," a grand oak tree in the schoolyard. The answer was a series of disturbing
events that exposed our roots. Again. This play is based on a true story. It's our
story. 
Mainstage Theatre on November 3-13
Tickets
Concert Readings
Two contemporary plays will be presented as rehearsed readings in the Studio Theatre.
Both plays explore the interplay of humor and satire in confronting crisis, giving
us the insights into our humanity. The plays are presented in conversation with the
COFAC Theme "Lighten Up: Humor & Satire"
Studio Theatre December 8-11
Ways of Dying
by Zakes Mda
Directed by Mukwae Wabei Siyolwe
An adaptation of the novel for the stage by Lara Foot Newton.
December 8-11
Tickets
The Wolves
by Sarah DeLappe 
Directed by Teresa Spencer
December 8-10
Tickets
View more information: https://www.towson.edu/cofac/departments/theatre/onstage.html
See more articles in category:
Grammar