Nicole Faison | Towson University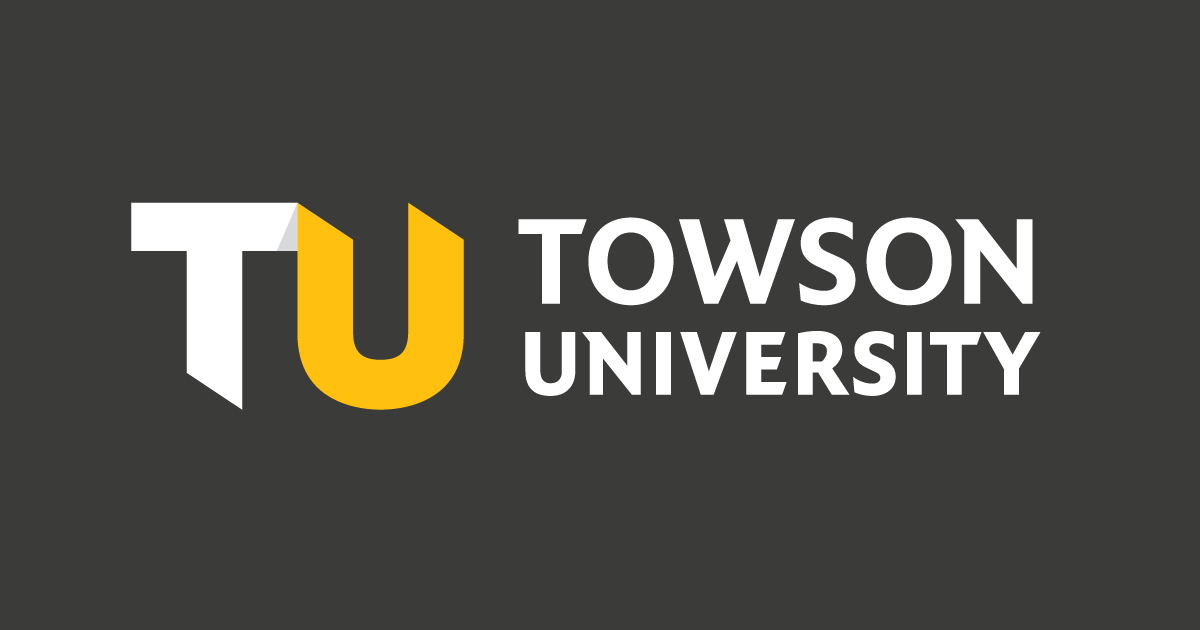 Nicole Faison has used her business know-how to help federal agencies build powerful
anti-fraud tools using IT systems, predictive analytics and data to save the government
money and protect consumers. She is currently Deputy Director at the U.S. Department
of Health and Human Services, Office of Inspector General.
While working for the city of Baltimore's Housing Authority after graduating from
Towson University, Nicole Faison '97 saw not just a fair share of fraud, waste and
abuse, but the rippling effects they have. People who truly needed help with housing
were not getting it because others were defrauding the system.
Having a business mindset from her undergraduate degree and extensive work experience,
Faison worked to improve efficiencies where she could. But she realized she needed
to think bigger to make a true difference.
"I thought 'I want to be able to change these programs, so they can serve as many
families as possible,'" she recalls. "'The only way I can do that is by going to the
federal level.'"
Faison decided to learn all she could working for the city and set a long-term goal
to get to Washington, D.C. Her opportunity came in the form of an internship with
the U.S. Department of Housing and Urban Development (HUD) just after completing her
MBA from Strayer University.
"Within a month, someone in leadership was looking to combat fraud in the rental assistance
program," Faison says. "She read my independent study from graduate school on using
game theory to eliminate fraud in rental assistance programs. She loved it and offered
me a job."
For years, HUD grappled with recipients of its assistance programs under-reporting
their earnings with no streamlined way to check these recipients' actual incomes.
Faison oversaw the development of the agency's Enterprise Income Verification system,
which allows public housing authorities nationwide to check employment and income
information for public housing and Section 8 tenants. The system has saved the government
$2 billion in improper payments and allowed more families that qualify for assistance
to access it.
"It was a huge undertaking, and I never imagined it would have that kind of impact,"
she says.
Faison's work didn't end there. She also led the development of a predictive analytics
program at HUD's Office of the Inspector General to detect fraud in other HUD programs.
The system links millions of mortgage transactions to individuals and finds anomalies
using advanced analytics techniques to proactively target scammers selling predatory
reverse mortgages to senior citizens.
Faison is continuing her legacy of implementing big data solutions to combat waste
and fraud at the Office of Inspector General for the Department of Health and Human
Services. She recently joined that agency as a Deputy Director to leverage data analytics
to combat fraud in Medicare, Head Start, Energy Assistance and other HHS programs.
In a time when the federal government isn't known for IT innovation and faces criticism
for its collection of data, Faison is proud to use dynamic business analytics tools
to stop fraud and waste to change that perception.
"I have achieved more than I could ever have envisioned," she says. "It's a self-fulfillment
when you're able to do something good that impacts a lot of people."
View more information: https://www.towson.edu/cbe/alumni/meetalumni/nfaison.html
See more articles in category:
Grammar