Natalie Conte | Towson University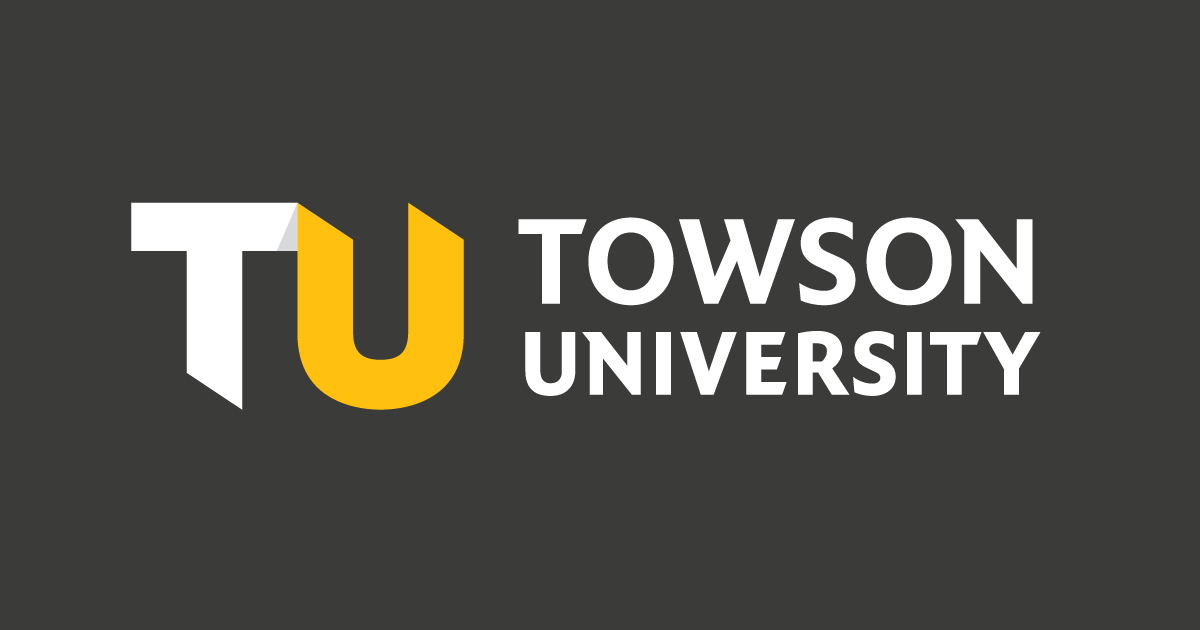 Biography
Described as "magnanimous and powerful", soprano Natalie Conte is an award-winning performer of opera, art song, and oratorio. In 2017 she won first
prize in the National Federation of MusicClubs' Young Artist Competition, in 2016 the Maryland Lyric Opera Competition, and in 2013 the Vocal Arts D.C. Discovery
Art Song Competition. She has sung in works with the former Lyric Opera of Baltimore,
Two Rivers Chamber Orchestra, Bay Atlantic Symphony, and the Russian Chamber Art Society,
among others. Beyond the local stage, Natalie has performed in her hometown Detroit,
Michigan as well as internationally in Rome, St. Petersburg, and Moscow. Natalie has
had the honor of working in master classes with such renowned singers as Marilyn Horne,
Montserrat Caballé, Sherrill Milnes, and Aprile Millo. Natalie is a professor of
voice at Shenandoah Conservatory. She recently completed her fourth season as an extra
chorister with the Metropolitan Opera and made her debut in Carnegie Hall.
View more information: https://www.towson.edu/cofac/departments/music/facultystaff/natalie-conte.html
See more articles in category:
Grammar