Nancy Siegel | Towson University
Professor, Department of Art + Design, Art History, Art Education
Museum Studies Program Director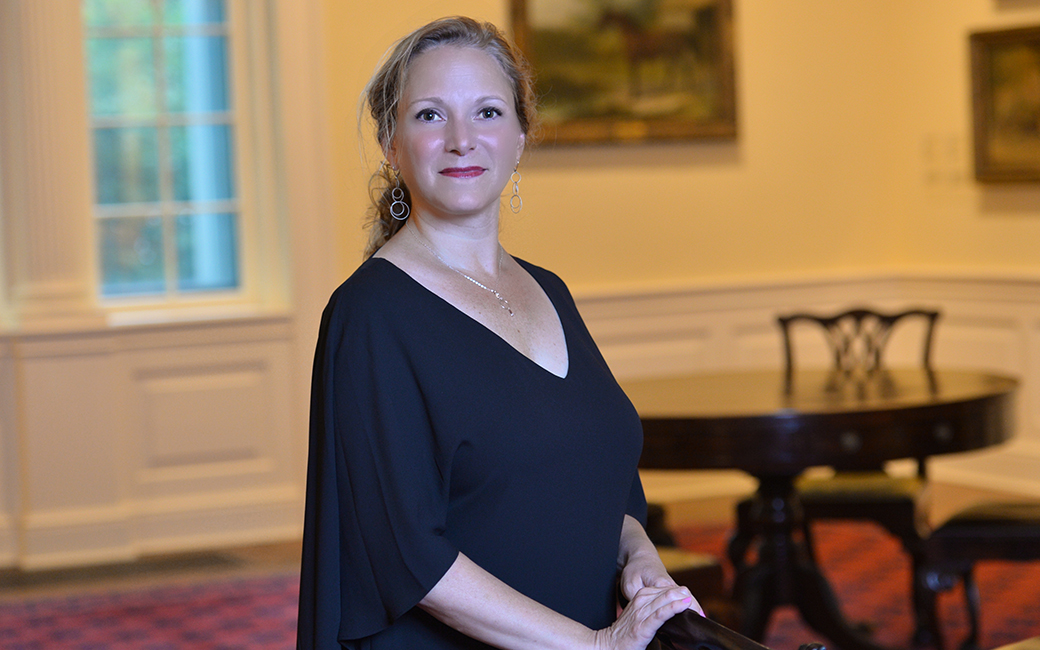 A former museum director and international curator, Nancy Siegel was recruited to
Towson University to co-create its museum studies program. "It was an exciting prospect for me," says Siegel. "Towson University stands out
as one of a handful of undergraduate museum studies programs in the country. Students
who pursue a master's in professional studies also can take a number of our museum studies courses."
Not to mention the benefit of internships at local museums such as the Maryland Historical Society, the Walters Art Museum, and the Baltimore Museum of Art plus TU's close proximity to world-class museums in New York, Philadelphia and Washington
D.C.
Siegel continues to enjoy her role in the flourishing program and her ability to shape
and influence it as the field evolves. "One of the greatest joys of teaching at TU
is partnering with students, helping them find and craft their passion."
"Program faculty, who come from varied prestigious backgrounds, provide numerous opportunities
for students," Siegel adds. "These include internships and employment opportunities
in education, registrar, curatorial, outreach and research departments to name just
a few of the ways in which a museum studies minor benefits our students."
In her own research, Siegel specializes in American landscape studies, print culture,
and culinary history of the 18th and 19th centuries. "Working in an interdisciplinary
manner that branches beyond art history is second nature," she explains. Her future
goal: Develop classes in culinary history that appeal to a broad range of students
and make the connection among history, politics, foodways and community.

View more information: https://www.towson.edu/cla/departments/interdisciplinary/nsiegel.html
See more articles in category:
Grammar