Music for the Stage (Opera/Musical Theatre)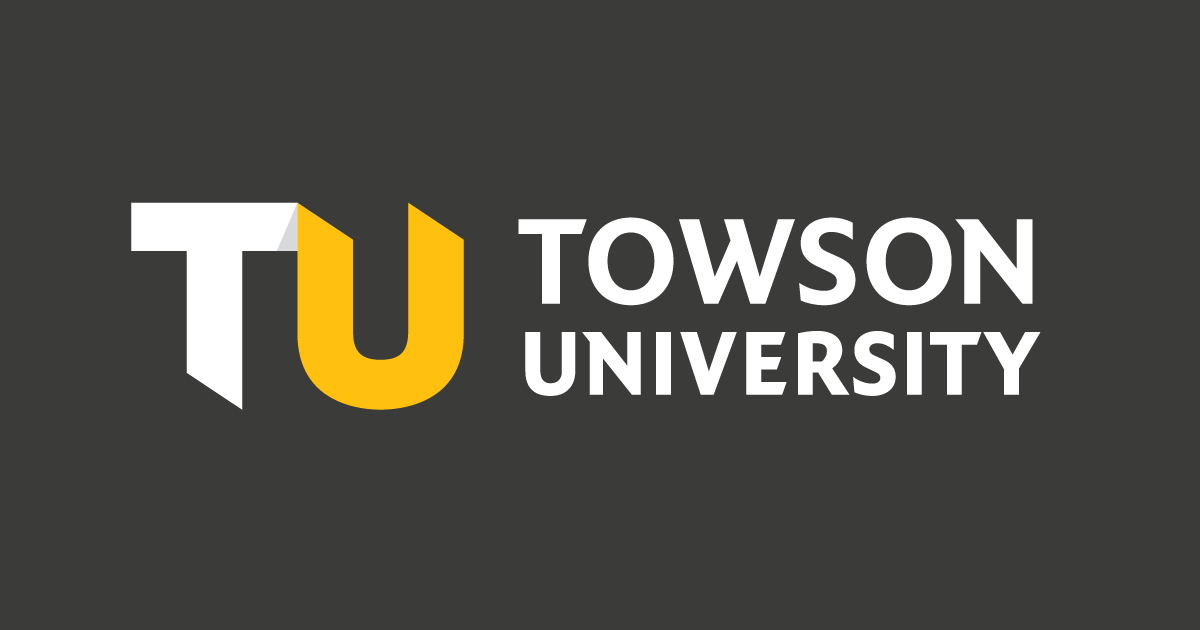 Music for the Stage is a faculty led student ensemble within the Department of Music
at Towson University. Music for the Stage was created in 1998 as a training ground
for voice performance, vocal music education majors, and others to experience a wide
variety of vocal music suitable for stage performance including opera, musicals, art
songs, cabaret, and other genres of vocal music. Under the direction of Professors
Phillip Collister, Leneida Crawford, Theresa Bickham, and others, the ensemble has
performed numerous evenings of workshop scenes as well as fully staged productions
including Die Dreigroschen Oper, Dido and Aeneas, Riders to the Sea, Così fan tutte, The Magic
Flute, The Face on the Barroom Floor, A Hand of Bridge, The Medium, Into the Woods,
A Little Night Music, The Old Maid and the Thief, The Telephone and many others.
Towson's Music for the Stage was awarded second prize in the National Opera Association's
collegiate opera scenes competition in 2009. Students from Towson were also selected
to present two new operas at the 2009 National Opera Association convention in Washington,
DC. Former students who were heavily involved in Music for the Stage have pursued
advanced degrees at University of Houston, The Academy of Vocal Arts, Peabody Conservatory,
University of Maryland Opera Studio, Temple University and other respected music schools.
Additionally, several past members have successful teaching and performance careers
in the Baltimore/Washington region.
Opera in a Can
Opera in a Can is a faculty and student led children's opera outreach program and
is as part of the Voice Division within the Department of Music at Towson University.
Formed in January 2011, the company offers a repertory of operas for children which
travels to schools, libraries, childcare facilities, and community centers. Opera
in a Can [OIC] is committed to nurturing the growth of those students directly involved
in its repertory shows through performing opera for young audiences. Through outreach
performances, OIC seeks to enrich the lives of young people by encouraging and developing
a love of art and culture through story-telling, song, theatre, and dramatic performance.
OIC repertory includes operatic settings of familiar fairy tales, newly created children's
tales, and other types of music appropriate for children. OIC seeks to develop in
its company members musical skills, creativity, artistry, intellectual curiosity,
teacher preparation skills, a commitment to community service and social responsibility.
Thus, OIC seeks to realize the potential in its members to become contributing leaders
and citizens in a complex global society.
For more information on the current repertory season and costs for performance please
e-mail Dr. Phillip Collister, Opera in a Can Producer, at pcollister AT_TOWSON.
View more information: https://www.towson.edu/cofac/departments/music/ensembles/stage.html
See more articles in category:
Grammar