Michaela Frischherz | Towson University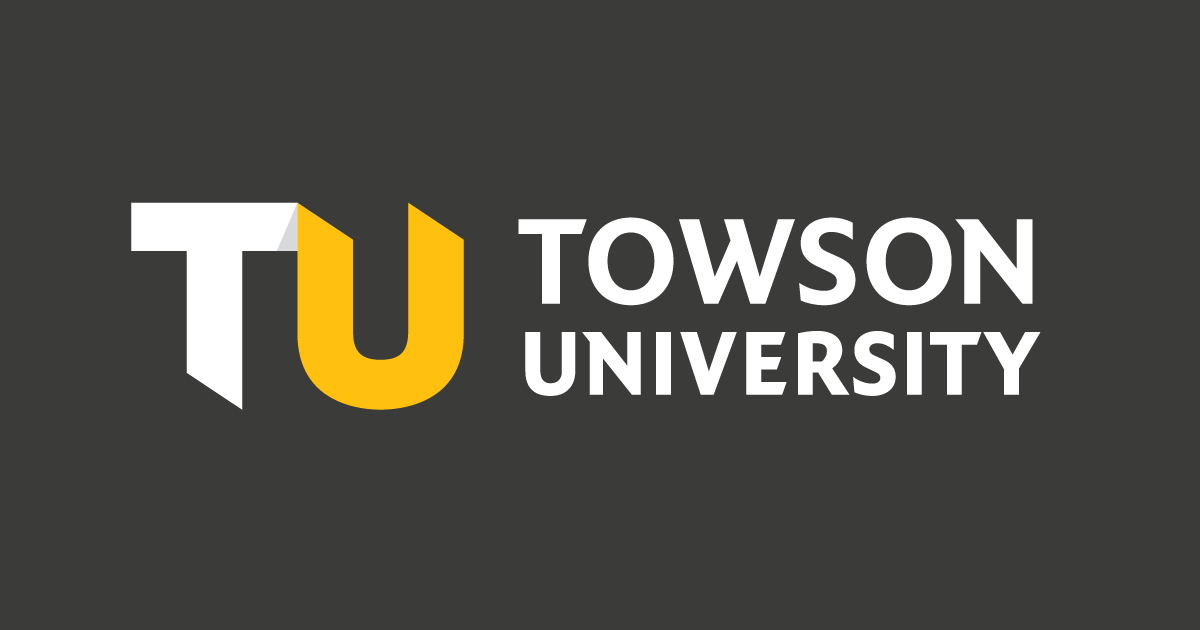 Biography
Dr. Michaela Frischherz earned her Ph.D. in Communication Studies from the University
of Iowa in 2015. She also holds a M.A. in Cultural Analysis from the Universiteit
van Amsterdam and a B.A. in Diplomacy and Foreign Affairs from Miami University, Ohio.
Michaela specializes in rhetorical theory and criticism with an emphasis on feminist
and queer theory. Her research focuses on the meaning-making practices forged by women
communicating pleasure and sex in various public spheres. Her latest article, published
in Argumentation & Advocacy, explores how women's orgasm/pleasure discourses are communicated despite normative
sexual expectations. Michaela teaches rhetorical theory and criticism, sexual communication,
research methods, and communication and gender. When she's not studying the communicative
dimensions of sex, Michaela enjoys all things popular culture and can be found jumping
around the blogosphere or having a glass of wine watching "terrible" television.
 Publications
Michaela Frischherz, "Listening to Orgasm: Hearing Pleasure's Affects in the Normative
Noise," Argumentation and Advocacy 54:4 (2018): 270-286. Lead Article.   
Michaela Frischherz, "A Slowness to Judge the Acronym's Orientations: Objectum-Sexuality
and the Rhetorical Politics of Giving an Account," Women & Language 41:1 (2018): 62-78.
Michaela Frischherz, "Cosmo Complaints:  Reparative Reading and the Possibility of
Pleasure in Cosmopolitan Magazine," Sexualities 21:4 (2018): 552-568.
Michaela Frischherz, "Affective Agency and Transformative Shame: The Voices Behind
The Great Wall of Vagina," Women's Studies in Communication 38:3 (2015): 251-272.  Lead Article.
Isaac West, Michaela Frischherz, Allison Panther, and Richard Brophy, "Queer Worldmaking
in the 'It Gets Better' Campaign," QED: A Journal of GLTBQ Worldmaking, Inaugural Issue (2013): 49-86.  
Forthcoming Publications
Michaela Frischherz, "Queer Adventures in the Forum and the Archive: Or, The Flood
Made Immersion Possible," Cultural Studies ó Critical Methodologies.
Michaela Frischherz, "Bodies and Pleasures in Feminist Publics: The Rhetorical Effectivities
of Fifty Shades of Grey," in Communication in Kink: Understanding the Influence of the Fifty Shades of Grey Phenomenon.
View more information: https://www.towson.edu/cofac/departments/communication-studies/faculty-staff/mfrischherz.html
See more articles in category:
Grammar