Michael Masatsugu | Towson University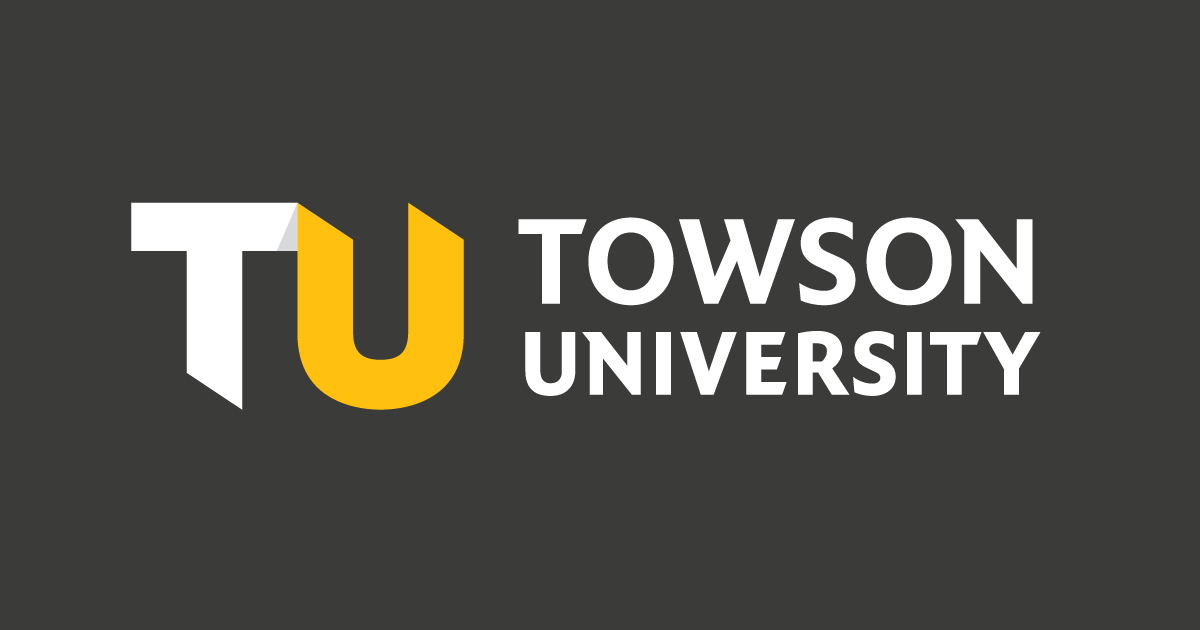 Associate Professor and Director of American Studies
Education
Ph.D., University of California, Irvine, 2004
Areas of Expertise
Modern Buddhism, U.S. Diplomacy in Asia, Asian American History, History of Migration
Biography
Dr. Masatsugu joined the History Department in 2007 and serves as Director of the
Program in American Studies. His current research is concerned with the production
and circulation of knowledge about Buddhists and Buddhism that emerged in reports
of U.S. State Department officials, the writings of Area Studies scholars, and in
the publications of Asian lay Buddhists from the mid-1940s through the early-1960s.
His first manuscript examines Japanese American Buddhist struggles for inclusion and
community in the aftermath of forced incarceration during World War II and amidst
the politics of the Cold War.
He is currently involved in an oral history project with Dr. Ashley Todd-Diaz, Librarian
for Special Collections and University Archives, and the Towson University Retired
Faculty Association (TURFA).  He has been involved with Baltimore based community
service projects including the Rotating History Project, the Northwood Appold Community
Academy, and the Baltimore Immigration Summit.
Works in Preparation
Cold War Diplomacy and the Buddhist World
Buddhism and the Making of Postwar Japanese America (Under Review)
Selected Publications:
"'Haiku on the Road': Albert Saijo's contested historical legacy." Amerasia Journal 39:3 (Winter, 2013), 58-82.
"'Bonded by Reverence toward the Buddha': Asian Decolonization, Japanese Americans
and the Making of the Buddhist World, 1947-1965." Journal of Global History 8:1 (March, 2013), 142-64.
"'Beyond this world of transiency and impermanence': Japanese Americans, Dharma Bums
and the Making of American Buddhism in the Early Cold War Years."Pacific Historical Review 77:3 (August, 2008), 423-51. Winner, Arrington-Prucha Essay Prize, Western History Association
COURSES TAUGHT
FALL 2021

HIST 146

History of the United States Since the Civil War

HIST 300

Introduction to Historical Study

HUMA 631

History of Historical Thought

HUMA 898

Humanities Thesis
View more information: https://www.towson.edu/cla/departments/history/facultystaff/mmasatsugu.html
See more articles in category:
Grammar